Juvenile soccer coach, inaugurated as Premier League former player Sehchel national team coach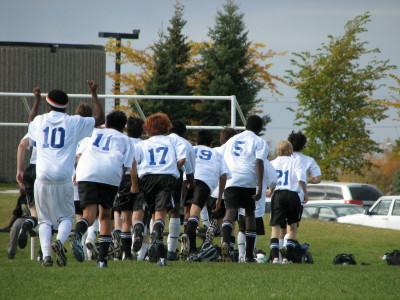 Be FrenchPhilippe TroussierHe is a Japanese director of the football team national teamYoshida YoshioMay serve as the director of the French baseball team, the supervisor of the national national team of the sports does not need to have the nationality of the country, and the director is invited from a country that can be said to be the "developed country" of that sport The case is not unusual. However, it is unprecedented that he was misunderstood himself as the same name as the famous athlete, and he took office as the coach of the national team.

Indian Ocean island countrySeychellesThe British boys football coach on vacation is mistaken as a former star player of the Premier League,Soccer Seychelle national football teamHe seems to have a managerial position.

Details are as below.Junior football coach lands job as Seychelles manager following mistaken identity - Telegraph

The real Andy Morrison is not off to the Seychelles (From Northwich Guardian)

Andrew Amers-Morrison (40) who took over as coach of the football Seychelles national team. Although he was aiming for a professional footballer when he was young, he abandoned himself due to repeated injuries, turned to a coach, opened a "Samba Street Soccer School" in London in 2005 and taught soccer to children in the poor .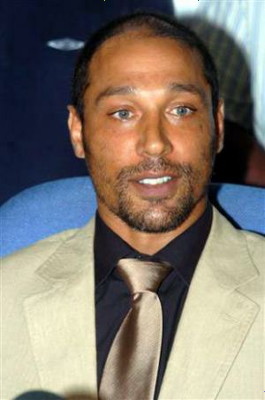 Amers-Morrison is a former professional footballer of the same first and last name who was mistaken,Manchester City FCIt was a defender of the name, and in fan voting it was the name captain boasting 3rd place popularity among the successive captainsAndy Morrison(40 years old). CurrentlyNorthwich · Victoria FCHe is deputy director of the company.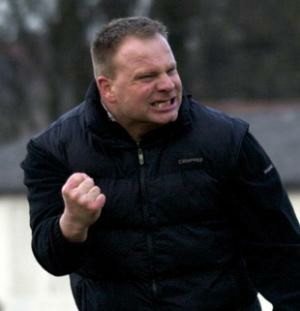 Amers-Morrison said that he was visiting Seychelles on sightseeing trips has not been clarified in detail until being adopted as a coach, but apparently beforeSeychelles Football FederationI misunderstood Mr. Amers-Morrison as "that Andy Morrison" and Mr. Amers-Morrison realized that it was misunderstood, pretending to be "Andy Morrison" signed the contract without correcting it .

Mr. Amers-Morrison took over as the coach for two years in September, it was reported as "former Manchester City Andy Morrison", and at the moment "Andy Morrison" as "Seychelles national coach" even on the official website of FIFA Although it became a situation to be done, for Andy Morrison who got a phone call at the home of Northwich, it was said that it was water to the crib. "I laughed in spite of myself when I heard the story, it is a fearless fellow" and "real" Andy Morrison says.

At the Seychelles Football Federation who noticed the misunderstanding, Suketu Patel president said, "I thought that we had genuine Andy Morrison, but it was a shame if I opened the lid. There are lots of excellent coaches who have thought of wanting to work but now have received work of other teams. " However, generously, I decided to give Amers-Morrison a six-month "grace period", and if Amers-Morrison could demonstrate the ability to represent the coach over the past six months, then It seems that it may be possible to continue officially as a manager.

Paradise in the Indian Ocean Seychelles is an island country consisting of 115 islands located about 1,300 km from the mainland of Africa, with a population of about 80,000. Although it can never say that it is a strong football country, considering an attractive environment, the national team coach may say "job like a dream" for a boys football coach.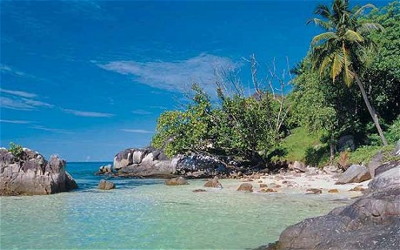 Football Seychelle national team is ranked 196th in the FIFA ranking (October 2010), the highest ranking so far is 129th (October 2006). It was 1974 that I won the international game for the first time, not participating in the World Cup from 1930 to 1998, and qualifying from 2002 to 2010.

Amers-Morrison, who became the coach for the misunderstanding, can he demonstrate this skill as a director? I would like to expect Seychelles representative's advancement under the new manager.
in Note, Posted by darkhorse_log