Maximum capacity of 8 people, very small solar cinema "sol cinema"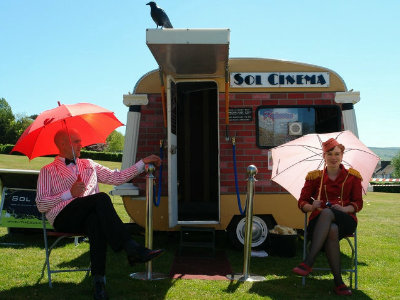 "Sol cinema" is a small moving cinema that operates by solar power generation using solar panels.

While it looks very retro, while charging the lithium battery, electricity can be generated in parallel while screening the movie, it has become quite practical.

Details are as below.The Sol Cinema - The world's smallest solar powered cinema - Home

This is the movie theater "sol cinema" using solar power generation. A 120 W solar panel is carried.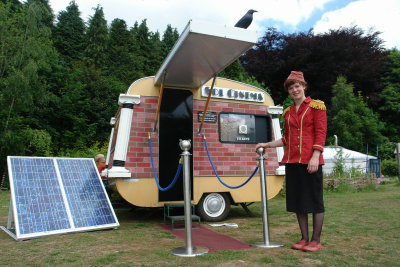 It is a remodeled caravan of the 1960s, and it has a very retro appearance. In addition to the appearance of the companions, this sight becomes like a movie.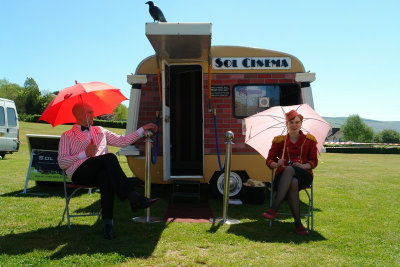 There is a row in front of 'sol cinema'.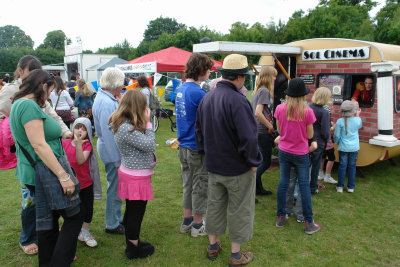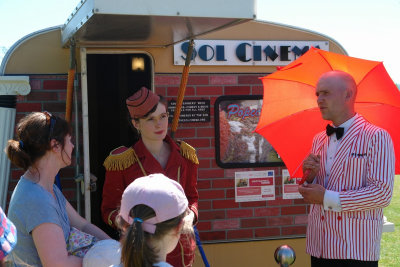 Admission is free. However, popcorn is for sale.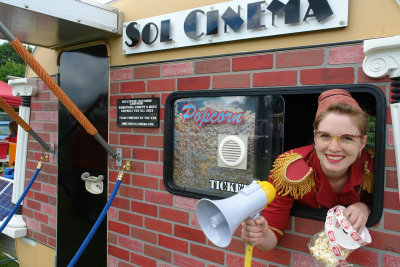 Compact equipment is lining up. The electricity generated will be charged to the lithium battery. In addition, since photovoltaic power generation can be performed concurrently during the screening, it is said that worry about running out of batteries is small.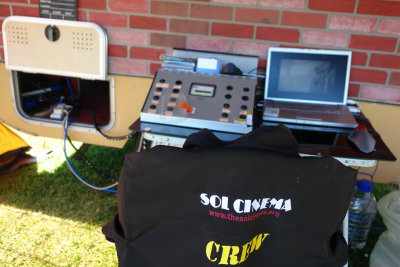 The inside looks like this. It is a rather small movie theater, but the screen is rather large for space.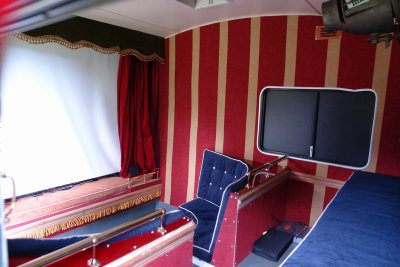 8 people for adults and 12 for children. If it is within the EU, it seems to respond to most offers, but if there is such a movie theater in Japan, there is no mistake in local festivals and events etc.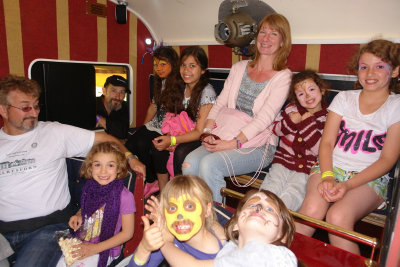 in Note, Posted by darkhorse_log