While the creative is developing the tablet terminal "ZiiO Tablet", main body pictures and so on are released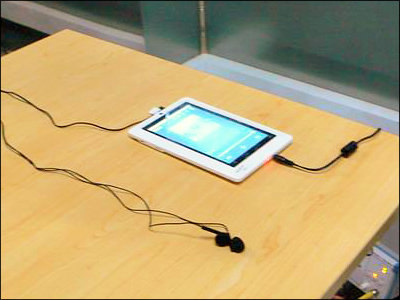 Creative (CREATIVE) who handles sound card "Sound Blaster" for PC, DTM product for professional, cheap authentic music player etc,ZiiO TabletIt has become clear that we are developing a tablet terminal called "

It is said that main body photographs etc. are released and they are equipped with a high-performance media processor developed by the company's wholly owned subsidiary.

Details are as below.
OET List Exhibits Report

According to the data the creative submitted to the Federal Communications Commission of the United States (FCC), the company is developing a tablet terminal called "ZiiO Tablet".

This is the test scenery of "ZiiO Tablet".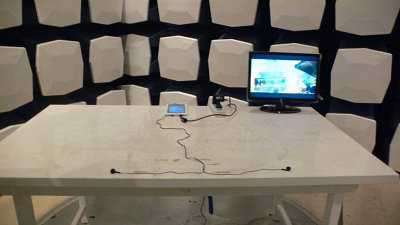 Measurements such as electromagnetic waves are carried out. "ZiiO Tablet" supports IEEE 802.11 b / g wireless LAN and Bluetooth.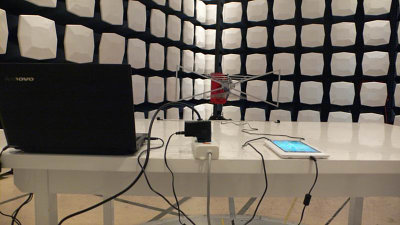 Is it a model that emphasizes multimedia function just because it is a creative who has worked on portable audio and so on?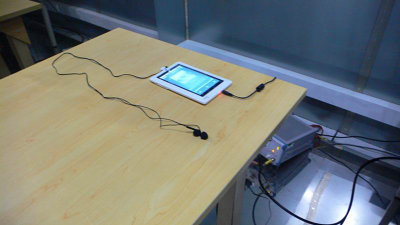 I opened it. The body size is approximately 22.5 cm × 15 cm.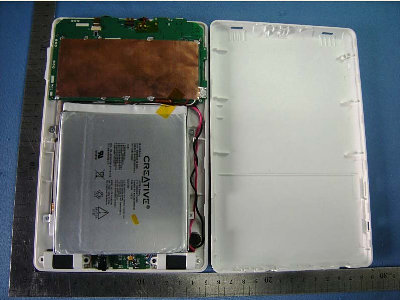 I removed the battery.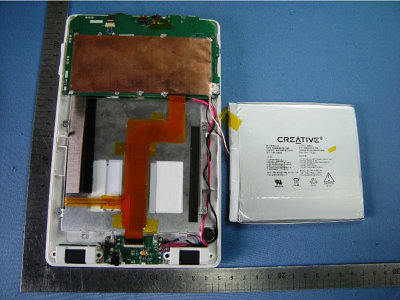 Motherboard. ProcessorApplication processor "ZMS - 08" developed by converting Creative into a subsidiaryIt supports H.264 High Profile (high profile) 1080p video playback function, Blueprint quality 720p video conference function, 3D graphics display etc, and it has high creative sound quality function It corresponds also to "X-Fi".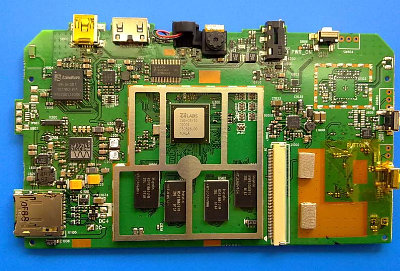 The back side looks like this.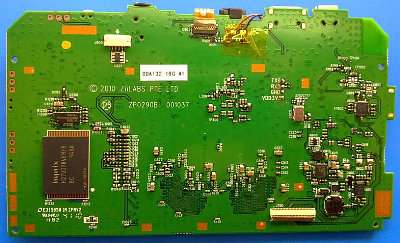 Although the OS of "ZiiO Tablet" is unknown, since "ZMS - 08" supports Android, the possibility that a very high - end Android tablet appears may well be considered.
in Mobile, Posted by darkhorse_log