Sony Announces Two Reader Compact E-book Readers and Reader Store Online Book Store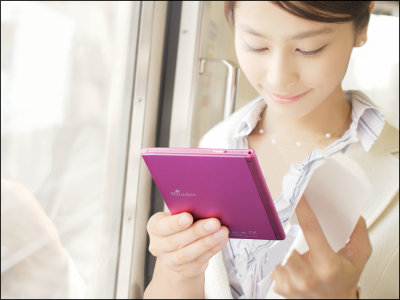 Sony's lightweight and compact e-book reader that adopted electronic paper "ReaderWe announced that we will release two models in Japan.

In addition, according to the launch of "Reader", we reveal that we will start "Reader Store" online bookstore boasting over 20,000 lineups.

Details are as below.
Release of lightweight, compact body e-book reader and book sales service start | Press release | Sony

According to Sony's press release, the company is planning to launch two lightweight compact e-book readers, "Reader", which are readable on the 10th of December and adopt elegant e-paper.

The lineup is a 5 inch model "Reader Pocket Edition (PRS - 350)" and a 6 - inch model "Reader Touch Edition (PRS - 650)", resolution 600 × that enables clear and clear character display with high contrast 800 new generation electronic paper "E Ink Pearl" and 2 GB built-in memory are carried and it also supports touch operation. Battery duration is 10,000 pages, average reading time is about 14 days.

Supported formats include XMDF files, EPUB, PDF, Text etc. for content without copyright protection. In the future we plan to respond to other book formats sequentially.

"Reader Pocket Edition (PRS - 350)" with a thickness of about 9.2 mm and a weight of about 155 g with a 5 - inch display adopts the microUSB terminal for the interface. This is a silver model.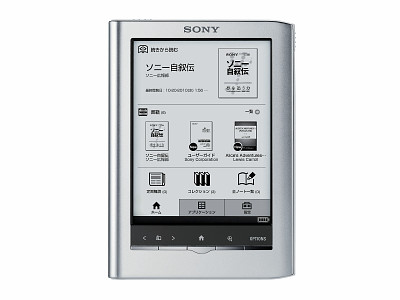 blue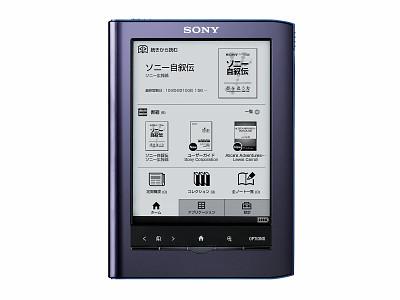 pink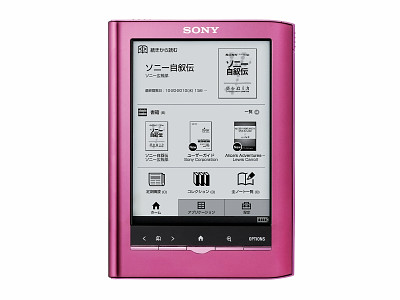 "Reader Pocket Edition (PRS-350)" with a thickness of about 10.3 mm and weighing about 215 g with a 6-inch display carries Memory Stick PRO Duo, SD Memory Card Slot, Headphone Jack, microUSB Terminal , Also supports music playback.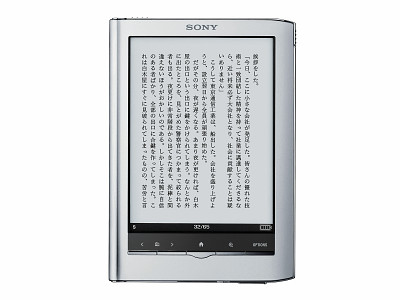 Silver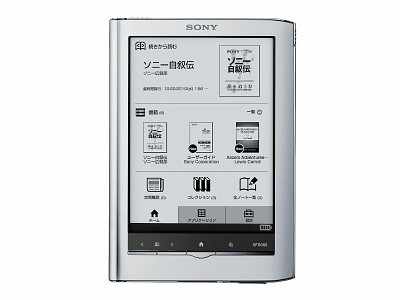 Red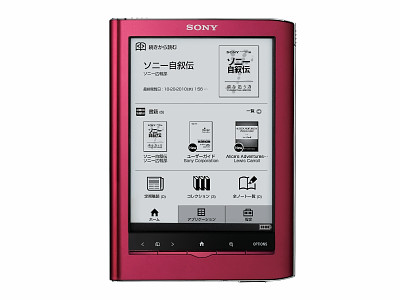 black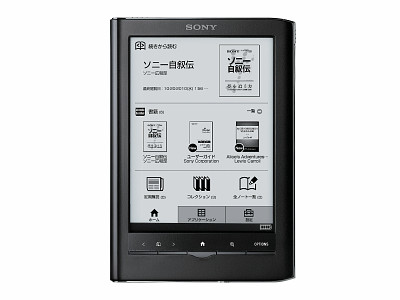 I compared the sizes. It is very compact even if it is side by side with a passport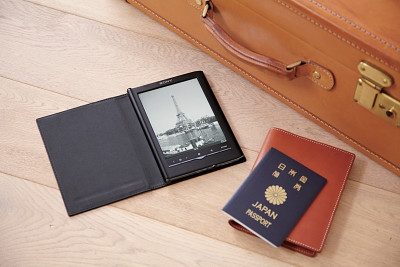 You can also enter the bag easily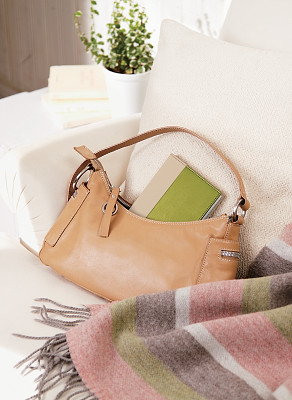 Introduction of usage scenes. First of all it is a cafe.



Used in bedroom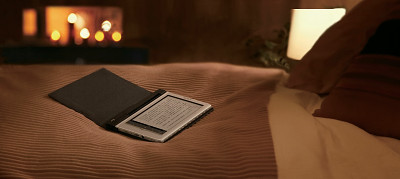 Lightly reading before sleeping with a lighted cover is also easy. A special book cover and carrying case etc are also offered.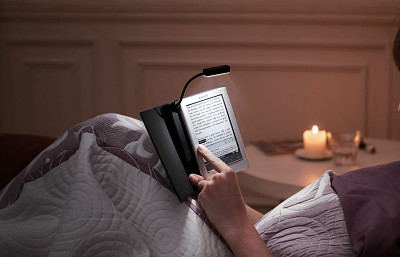 On commuting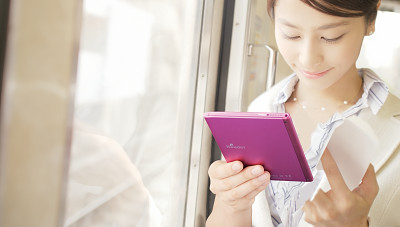 I put it in my suit breast pocket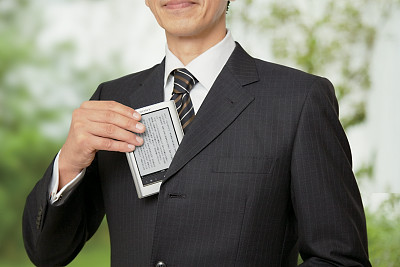 Also supports memo function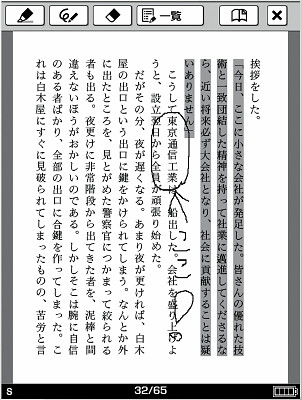 In addition, along with the launch, the service of the online store "Reader Store" which contains 20,000 books including popular books will also be launched.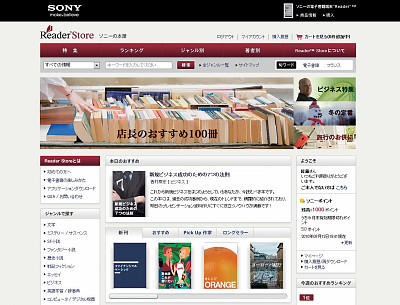 By the way, the market estimate price you are interested in is "PRS - 350" is 20,000 yen, "PRS - 650" is around 25,000 yen.