Eva pilots are enjoying Fujikyu Highlands Goodies appearance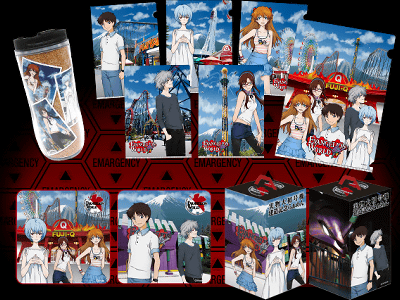 As a new attraction at Fuji-Q Highland this summer"EVANGELION: WORLD - The real thing first building machine construction plan" where the real thing big awa first machine can be seenHas appeared.

In addition to being able to see the real size Eva inside,Entry Plug Entry ExperienceIt is possible to do, various exhibits are seen, in the end as a souvenirVarious limited goodsIt is also sold.

Here, it seems that new goods of the setting that Eva pilots came to visit Fuji - Q Highland was to appear.

Details of the goods are from the following.
Fuji-Q Highland
http://www.fujiq.jp/

The new goods are all 10 kinds, the illustration is drawn by the new theater version staff. Kore enters 5 pieces of mini ramen set (with a sticker), 980 yen.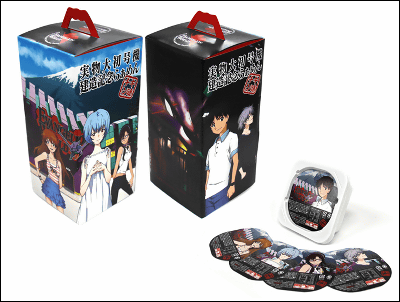 Underlay (Shinji · Kaoru ver.) 400 yen. There is also a version of Ray Asuka Mali.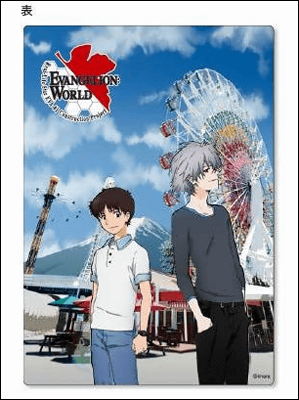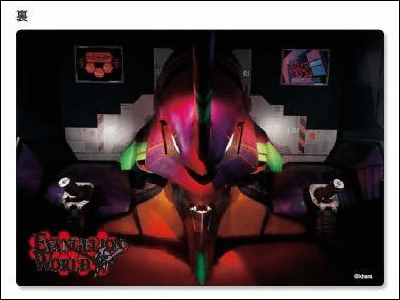 Mini Towel (Ray Asuka Mali ver.) 530 yen. There is also Shinji Kaoru version.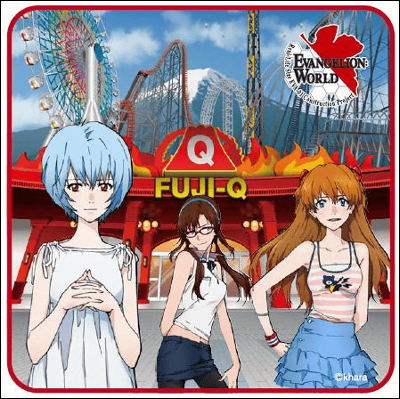 Besides this, a character illustration version will also appear in items such as clear file set of 6, memo pad, B5 note, 2 dress stickers, 3D poster, tumblers, mouse pad etc., which had only logo entries I will.

The closed days of Fujikyu Highland until March 2011 are October 19, November 16, December 21, January 18, February 8 and from 9 o'clock to 17 o'clock on other days We are opening up to. These goods are the drawing of Fujikyu Highland, so if you want it, please visit Fujikyu Highland.

© Color