Direct printing from smartphones including Android also became possible "PIXUS" main function of the new series movie review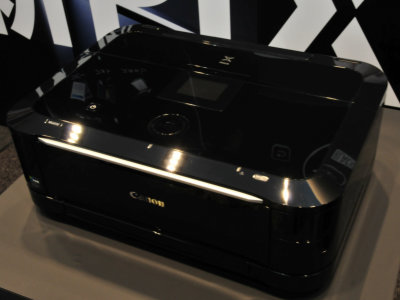 New model presentation of Canon's ink jet printer "PIXUS"Since the demonstration of the actual machine was done at the venue, I will show you how it is actually working actually in the movie.

Starting with improvement of the user interface, it has a function that can print directly from iPhone and Android terminal via an application, it can print images cut out from full HD movie, etc aiming at demand for printing in various scenes It was supposed to be something.

The actual machine movie actually running is from the following. The main body of the central model "MG 6130" looks like this. The body is a shiny piano black.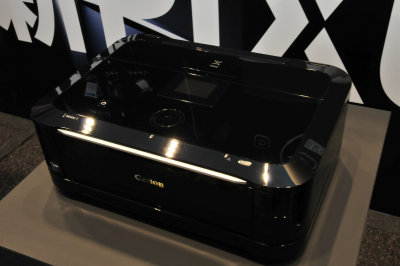 The operation panel other than the wheel located at the center and the power switch is lighted up and displayed only when necessary, and improvement of operability is aimed at more.



In the lower right corner of the main body there is a slot such as an SD card.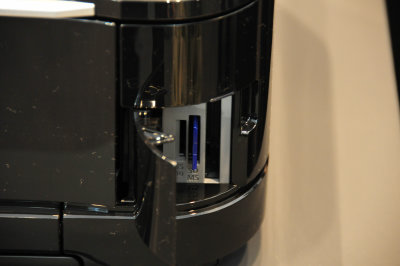 Beneath itPictBridgeThe terminal for.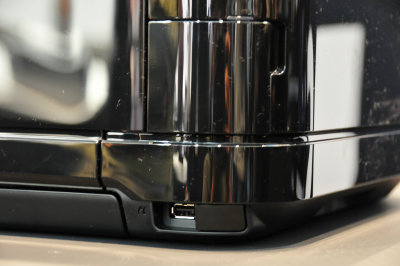 It has a flat shape, such as it can be stored for operation panels.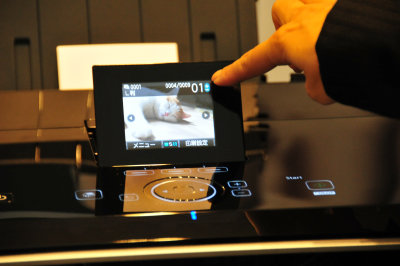 YouTube - Canon New PIXUS print operation


Application dedicated to Android terminal or iPhone (Easy-PhotoPrint (for Android)WhenEasy-PhotoPrint for iPhone), You can print the images in the terminal via the application. This time I used Xperia to print, but the application's behavior is also light.

YouTube - appearance of printing from PIXUS with Japa's application operation only


Print scenes cut out from full HD video "Full HD video printAlso equipped with a function. Use the software "Easy - PhotoPrint EX" bundled with the printer to perform operations from the movie saved on the PC.

YouTube - Canon New PIXUS's full HD video clipping scene


The use that cuts out the natural expression of the child from the animation may be ants indeed. Because it is a function that can only be used with MOV files shot with Canon's digital camera compatible models, people who are considering purchasing printers are better to check the model number etc of the digital camera they have.

YouTube - Print 1 cut of full HD video Canon New PIXUS