NTT DoCoMo launches 7 smart phones to be launched, one seg response and cheaper models and others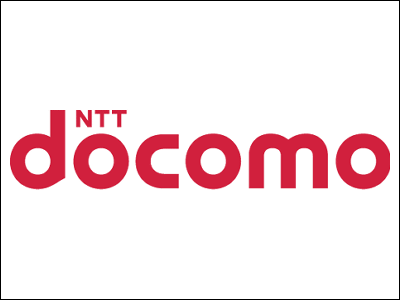 NTT DoCoMo added two more from the original schedule,It is clear that we plan to introduce seven smartphones as a fall and winter model in early JulyHowever, a part of the breakdown which becomes matter of concern became clear.

Details are as below.
【Interview】 President NTT Docomo · Mr. Yamada Takahisa (62) (2 / 2pages) - Sankei Biz (Sankei Biz)

According to an interview conducted by Sankei Shimbun Inc. on NTT Docomo's president Yamada Takaobu, NTT Docomo aims to sell one million of the total smartphone market this fiscal year, which is estimated to be about 3 million is.

Mr. Yamada said that it is aiming for 50% of the market in the enlarging smartphone market soon, with regard to smartphones of the winter model, it is supposed to increase from 5 models that were planned to be released at the beginning, to about 7 models, and inexpensive models and one-segment We are considering on-board models, tablet models and so on.

Incidentally2010 summer model recital, One model of smart phones scheduled to appear as the autumn / winter 2010 model,Samsung's "Galaxy S" which declared war against the Apple iPhone 4 dignified the other day the other dayIn addition to being revealed to become, by the report of Reuters news agency,The tablet model adopts Google's mobile phone OS "Android"It turned out.

Although it is also worrisome for inexpensive models, since it can be thought that one-seg correspondence model will serve as a terminal compatible with Japan service in earnest, in the second half of FY 2010 and Sony that released "Xperia" as soon as possibleSharp intention to expand Android smartphone,NEC scheduled to release smartphones and Android tabletsAlthough the trend of domestic manufacturers is concerned, such as, what kind of model will appear on the market?

Following the Android smartphone which has become visible with the hit of Xperia with signs of spread in the country, Microsoft's latest OS for mobile phonesSmart phones adopting "Windows Phone 7" are scheduled to be released from five companies including LG Electronics and Samsung which supply terminals to NTT DoCoMoConsidering that, in the holiday shopping season, smartphone corners such as consumer electronics mass merchants and stores seem to be heavily crowded.
in Mobile, Posted by darkhorse_log