NTT DoCoMo plans to release naked eye 3D compatible smartphones, greatly increases the lineup of mobile phones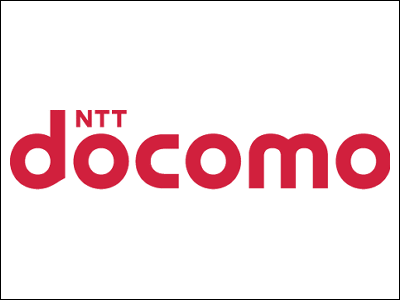 As a new model of smartphoneRepresenting to introduce 7 models for Winter Spring selling season, And on 5th October high-endAndroid smartphone "GALAXY S"WhenAndroid tablet "GALAXY Tab"NTT DoCoMo officially announced that it is planning to release naked eye 3D compliant smartphones.

In addition, it seems that it plans to increase the lineup of smartphone and existing voice terminal (feature phone) greatly.

Details are as below.
DoCoMo launches it for 3D compatible smartphone from winter to spring season: Nihon Keizai Shimbun

According to the Nihon Keizai Shimbun news report, NTT docomo is planning to release domestic first 3D compatible smartphones for winter 2010 to spring season 2011. The model to be released is a smartphone that adopted Google's mobile phone OS "Android"Sharp announced in August to introduce a 3D compatible smartphoneProspect to be a model made by.

NTT DoCoMo announced about 20 models a year around twice a year, but models for the Winter Spring selling season have about 20 models of existing speech terminals and 7 types of smart phones, so that the model number is greatly increased It is a policy to increase it to. In addition, among the mobile phones that are introduced, models based on Casio's "G - SHOCK" handled by NEC Casio Mobile Communications are said to emerge.

AlreadyNTT DoCoMo announcing on October 5 that it will release multiple models of smartphones that support domestic services such as "KDDI" IS03However, to start selling naked eye 3D compliant smartphones, as wellNintendo's portable game machine "Nintendo 3DS" compatible with naked eye 3D will be released on February 26, 2011Is it because I anticipated that 3D contents for mobile will be enhanced in the future?
in Mobile, Posted by darkhorse_log