Ultra-realistic paintings that only look like pictures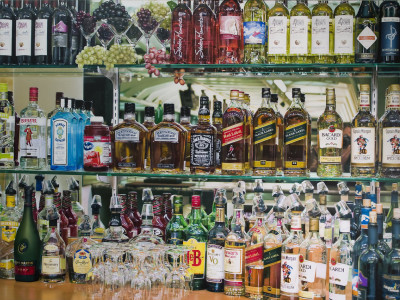 There are abstract paintings that Sugoto is hard to understand, as well as realistic paintings drawn as it is in the world as it is, because paintings drawn by human hands do not draw concrete objects. Among such realistic paintings, I will introduce the real art that depicts the real world as if it were a photograph.

Details are as below.
Born in BostonSteve MillsOil painting work.



Diamond game is also real.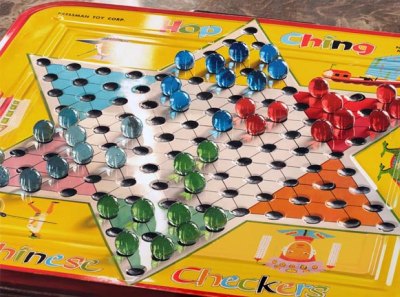 A plastic bag is impressivePedro CamposWork of.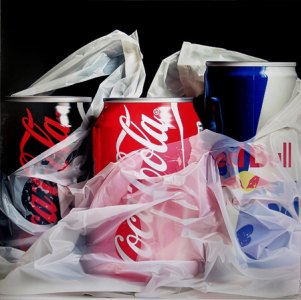 Atmosphere as if I took something I bought at the supermarket. It is an oil painting drawn on a canvas.



Draw various winesEric ChristensenWork of.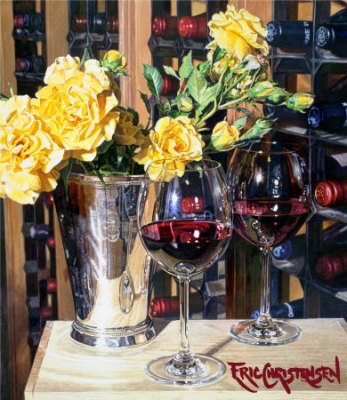 It looks like a picture, but it is drawn in watercolor.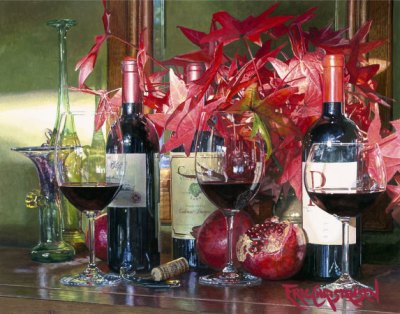 Artist born in ItalyRoberto BernardiOil painting work by.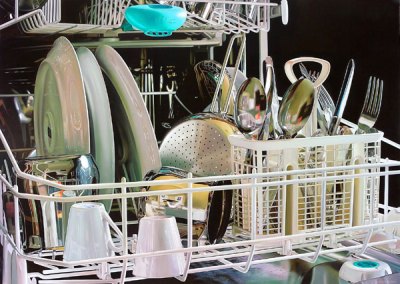 It is drawn finely up to the lighting reflected in a plastic bottle.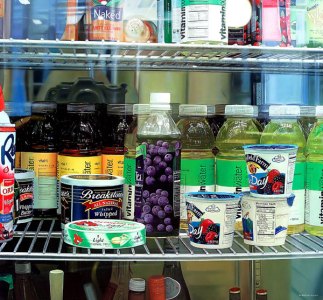 British artists,TOM MARTINWork of.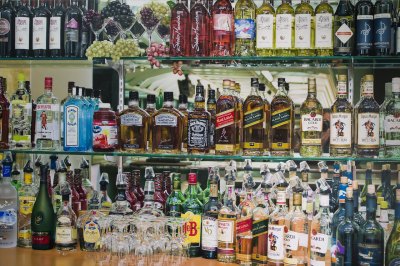 Acrylic paintIt seems that it is drawn in.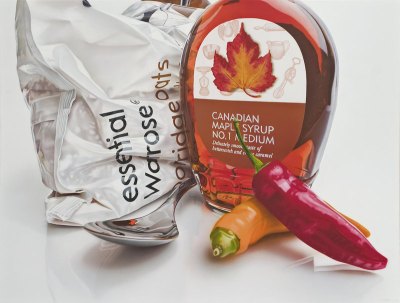 Canadian artists,Jason DegraafWork of.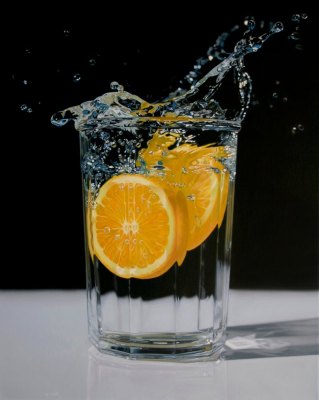 The distortion of the view by the bin is well expressed.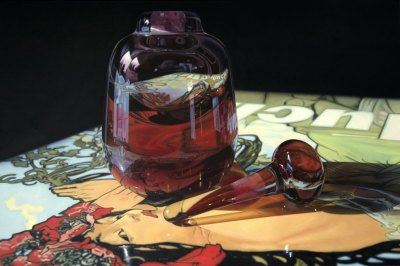 in Art, Posted by darkhorse_log