Companions of Wireless Japan 2010 who added flowers to the event venue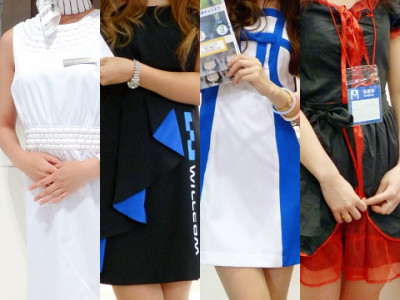 Events gathering such as the latest technology and ingenious communication services,Wireless Japan 2010. In the space where a lot of inorganic hardware is placed and the data flies, We will deliver the state of the companion who added clothes of each booth's unique costume.

Details are as below.
I was introducing examples of utilization of PHSWILLCOMbooth.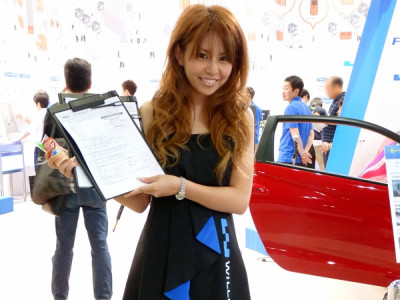 We exhibited Android and SYMBIAN related products and development solutionsISBbooth.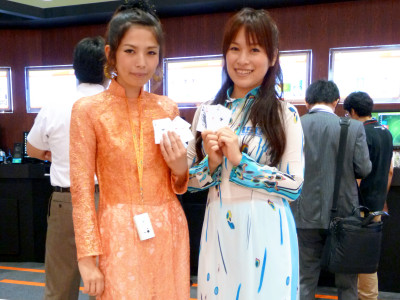 We introduced billing / billing solution etc.Railway information system (JR system)booth.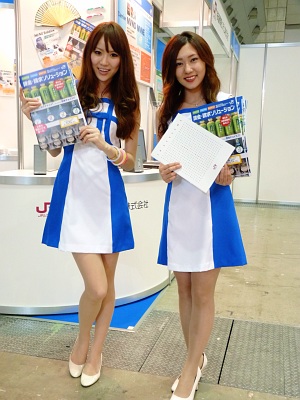 For overseas "G'z One Mobile"And others were exhibitedNEC Casio Mobile Communications.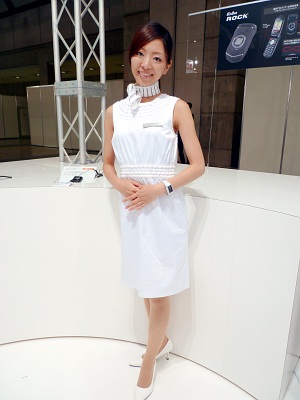 Smartphone for ChinaYaGame controller for mobile phoneWas exhibitedsharpbooth.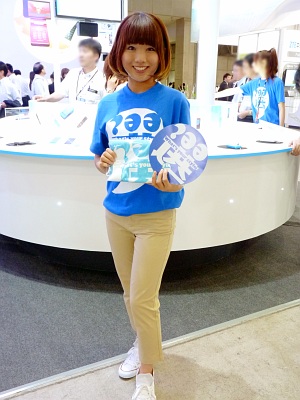 Naked eye 3D displayYa3.9 Generation LTEA crowd of people was on display demonstration such asNTT docomobooth.



BlackBerryThe Research In Motion booth that is sending out terminals.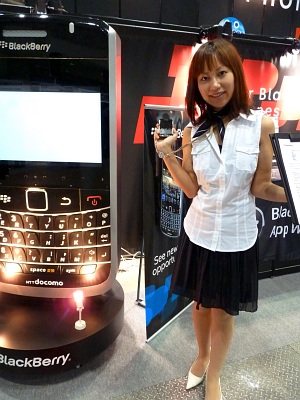 I was preparing a stage and introducing mobile usage techniquesOtsuka Shokaibooth.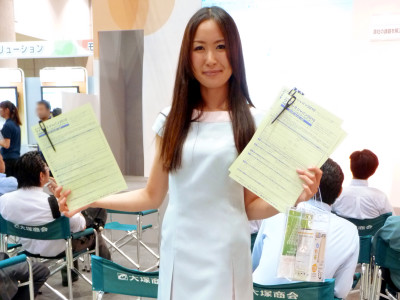 Wireless LAN function built in camera aloneUSTREAM"CEREVO CAM live!" That can be live broadcasted byCEREVObooth.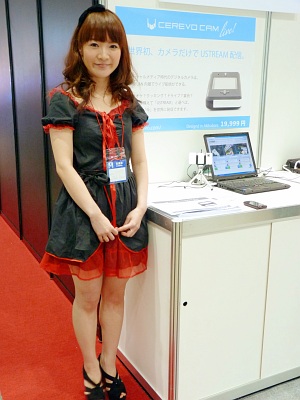 "Net bullying" prevention toolSuch asKDDIbooth.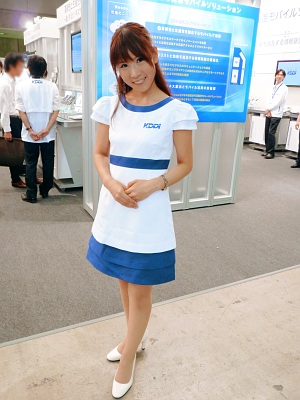 Android smartphone "ZIO"AnnouncedKyocerabooth.