A lightning strikes at the same time in three buildings, as if the end of the world movie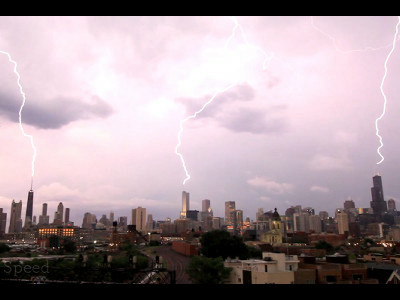 It is a thunder movie falling at the same time to three high-rise buildings including the tallest building in Chicago. Though it has been often thought that thunder is associated with God such as "judgmental flies", it is convincing that ancient people think so when you see this movie.

Details are below.
Lightning strikes three of the tallest buildings in Chicago at the same time! On Vimeo



Overcast cloudy sky.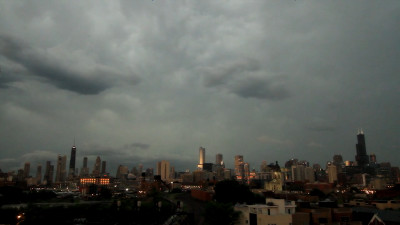 Electric light attacks three buildings simultaneously.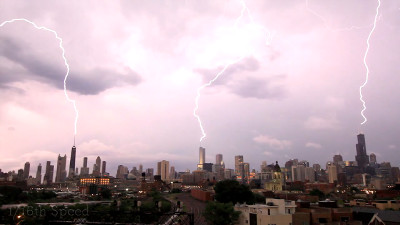 Lightning emitting light in the clouds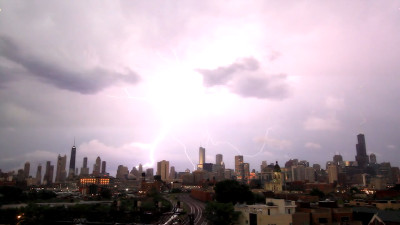 It will disappear as if to leave a lingering finish.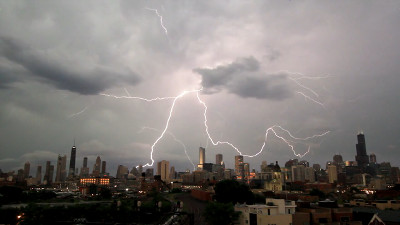 And this movie is a movie in which the rainbow begins while the sun is rising, the flash of thunder appears.Previously, I introduced a still pictureThis time it is a movie with HD picture quality.

More from after the storm. The sequel to the Triple Lightning Strike on Vimeo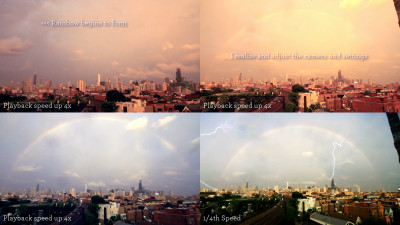 I grasp the boundary where the weather shifts spectacularly and this is also beautiful.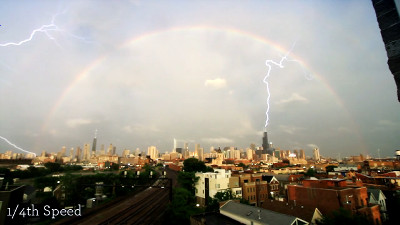 I shot in ChicagoCraig ShimaraMr. All Canon SLR camerasEOS 7DIt was taken in. I am also astonished at the progress of digital cameras.