Aerial shooting movie "BALANCE" which shot the scenery of New York like a scene of a movie using a drones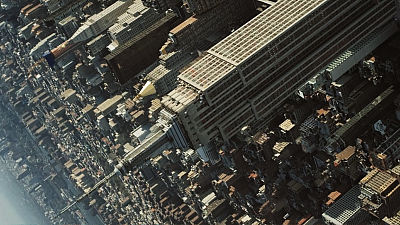 Freefly's drone with the eight rotors in the city of New York "ALTA 8", Stabilizer for fixing the camera"MoVI M15", A movie that aired the city 360 degrees from the sky"BALANCE"Has been released.

BALANCE on Vimeo


I took a picture of the city where the buildings lined up from directly above.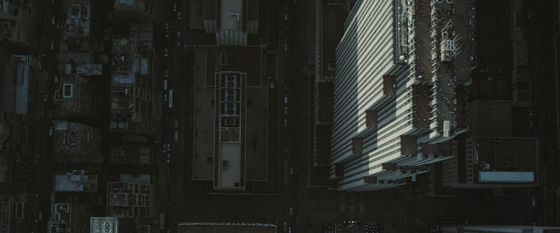 Even just trees, when you shoot from just above with a drone you make a magical picture.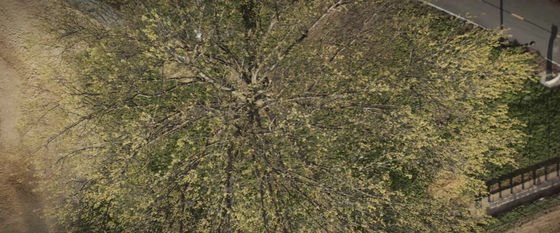 Decorated with art deco at the topChrysler Building.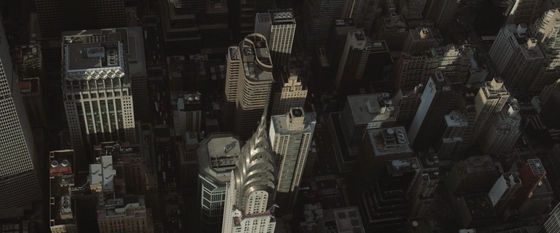 A wide road on the outskirts ......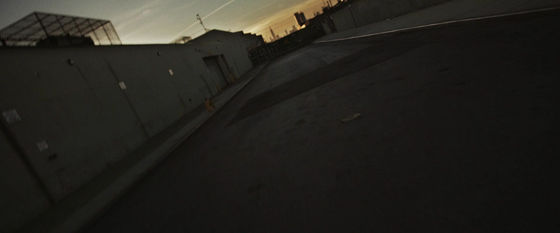 While dragging the camera greatly, the drones will advance.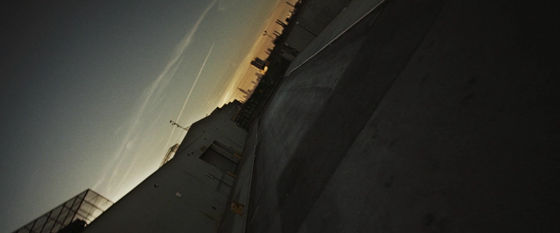 Factory areas and urban areas.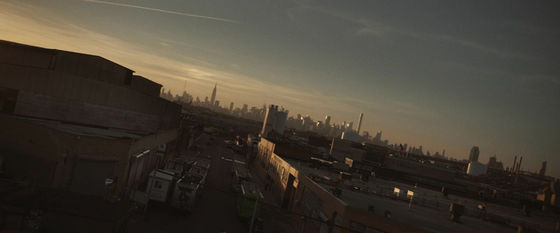 The appearance of taking the road upside down is like a movie "Inception"As.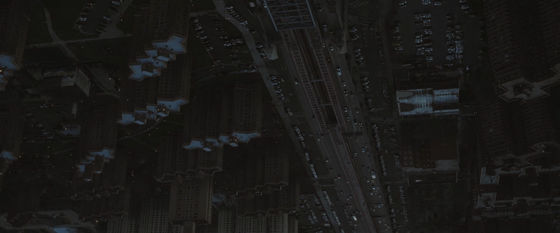 Composition that skyscraper is stretching toward the ground.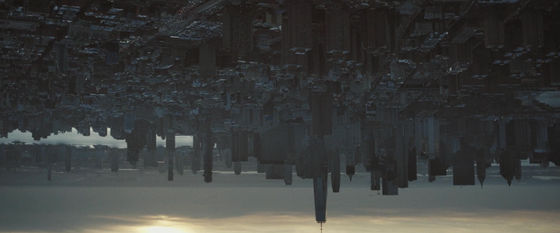 A cemetery where many graveyards lined up in order.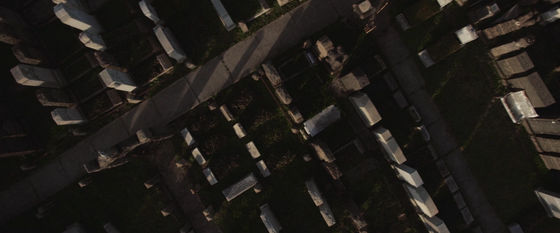 Go through under the bridge ......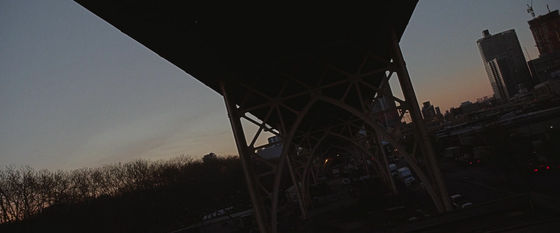 I will fly over the track.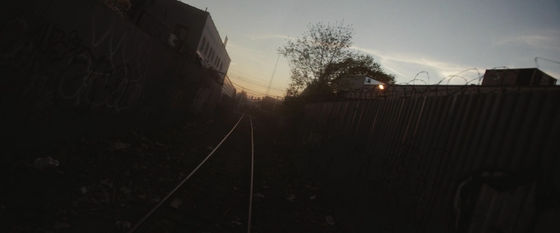 Grave and high-rise building.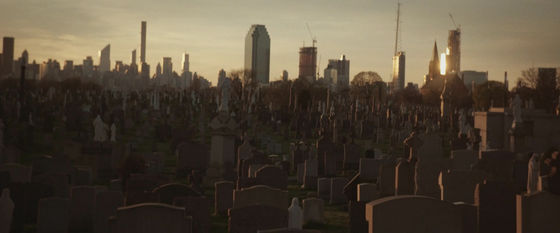 From the roof of the building.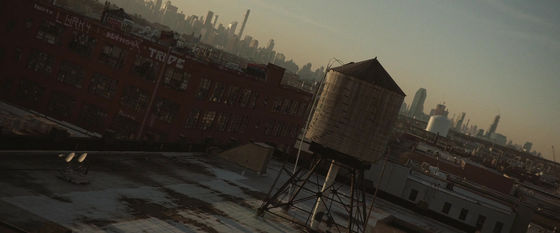 It also includes a beautiful sunset view.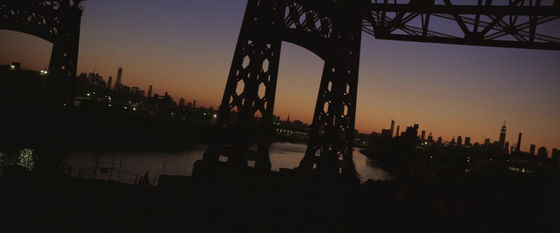 You can see the making movie that shows how you shot "BALANCE" using ALTA 8 from the following.

BALANCE || Behind the Scenes (short version) on Vimeo