Next to Eclair, waffle, Family Mart "W Cream Waffle Stick" Tasting Review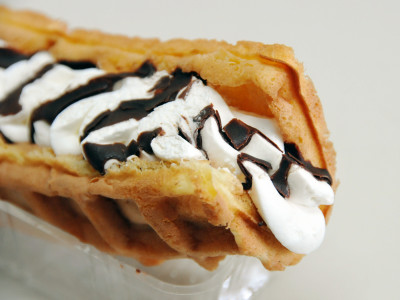 FamilyMart's sweet "W Cream Eclair"Series seems to be very popular and new products are appearing at a considerably high pace, but this time we used waffle fabric instead of eculea"W cream waffle stick"Has appeared. It is a waffle that you can enjoy various ways of eating with baked baked, put on maple syrup and put whipped cream, but is it a product that can fight W Cream Eclair?

Details are as below.
W Cream Waffle Stick | Chilled Dessert | Sweets + | Product Information | FamilyMart

"W cream waffle stick", one 150 yen.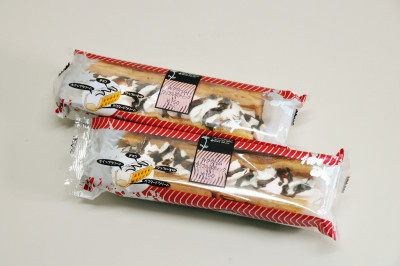 Custard cream and whipped cream are sandwiched with waffle.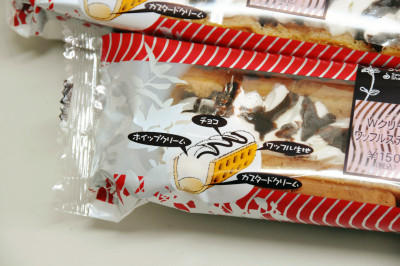 1 piece 253 kcal.



Cream is used as plent as ever.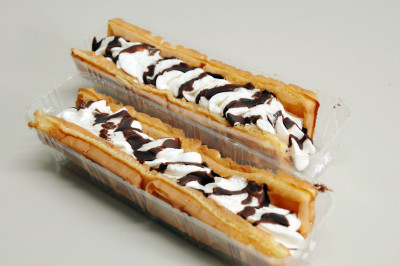 ManekenThere is no hardness like a waffle, a soft type fairly. The whipped cream is a bunch of tempura, but the custard cream is thinly painted, and the impression that the texture and the taste were sky-finished. I wanted you to use custard cream securely.