Matcha custard cream firmly bitter taste ant, "Uji ecclare" Eclair "Taste Review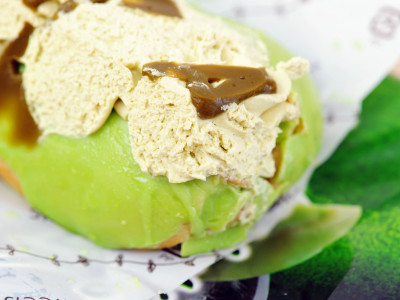 FamilyMart's sweetsW Cream Eclair seriesFor a limited timeW Cream Eclair (Uji Matcha)Has been added.

This Eclair series is always very popular and there are many cases that it is sold out as soon as you go out to buy it, but I finally ate it so I could try to eat it the other day.

Review from below.
Package that differs in atmosphere from the "W Cream Eclair" series so far, the name is also written as "Eclair of Uji Matcha".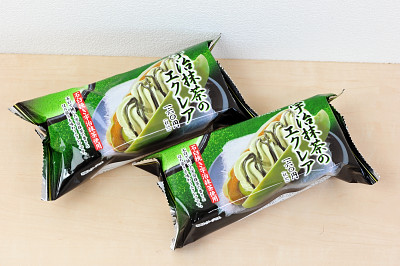 248 kcal per piece.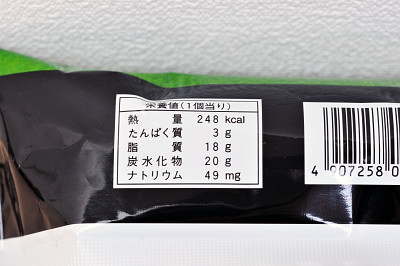 I use Matcha properly. I am relieved not that it is "something like Matcha".Introduction at siteAccording to Mr. Miyazaki, we are using Uji Matcha, a stone-milled sauce.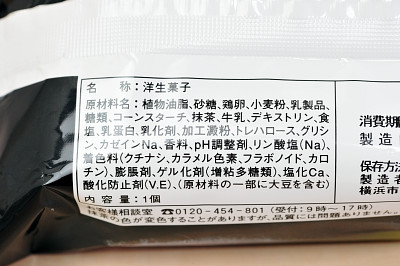 I tried out from the package. The Matcha sauce that sprang up a bit while shaking while it took off, became disagreeable.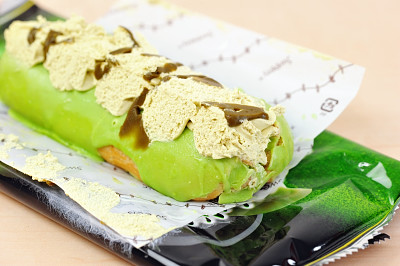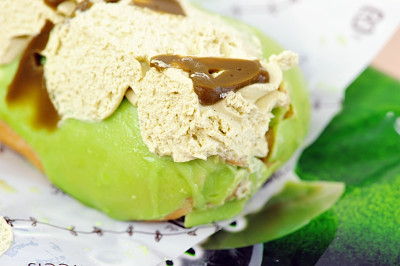 Of course, the contents are rich Matcha Custard Cream. Although it may become a taste of a chemical type when aiming at matcha flavor, I feel that this is a good balance without such a thing. Although the cream that left a bitter bitter taste of tea is modestly sweet, there are also feeling that slight sweetness stands out thanks to its bitterness. However, since it is much lighter than normal Eclair, it seems that even people who are not good at eculea's custard cream can eat it.