WordPress 3.0 official release, roughly explains its new features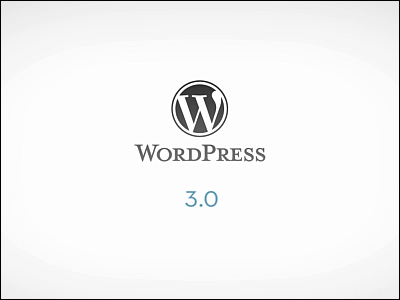 finally"WordPress"Will be the thirteenth major release as"3.0The official version of "has been released.

What is released is the English version of the original family, "WordPress 3.0 Japanese version"Is currently under preparation, but a number of its new features have been roughly described in the movie, and none of these features are quite attractive indeed.

So I wrote a comment on what new features are being added. Details are as below.
WordPress | Japanese >> WordPress 3.0 "Thelonious"

WordPress Blog >> WordPress 3.0 "Thelonious"

Change appearance of WordPress management panel. To a slightly light feeling.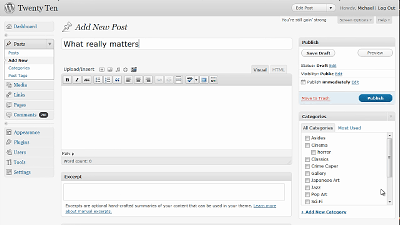 Batch update function of plugins and themes. Maintenance mode is set during update.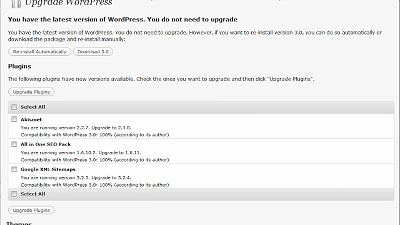 The help function is installed on the entire screen of the management panel.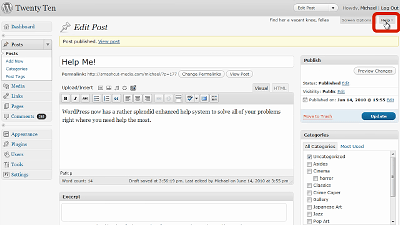 With this kind of feeling spreading out, detailed help is displayed without screen transition.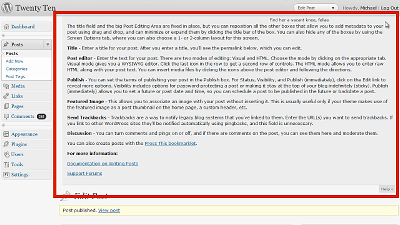 Changed the default theme to "Twenty Ten". This is the old default theme.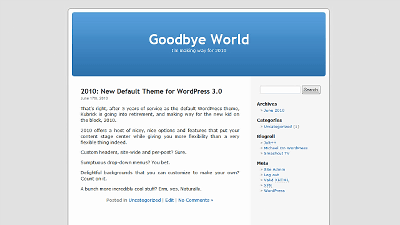 This is the new default theme "Twenty Ten".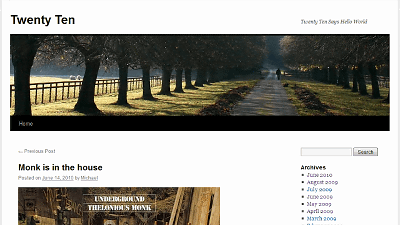 Custom menus are now available.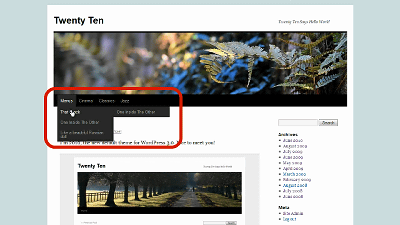 Also, it is possible to change the background image.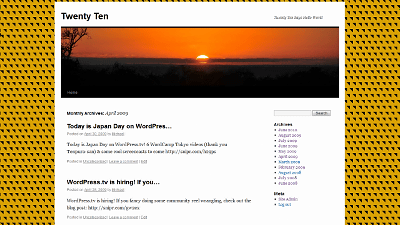 Header image can also be changed.



Header images can be changed not only for the entire site but for each entry.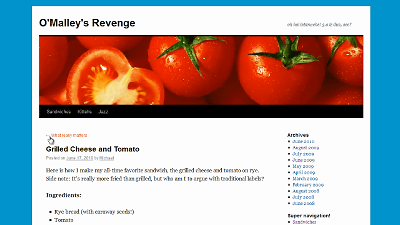 Custom menus can be set very flexibly, dragging and dropping can be replaced or submenuized.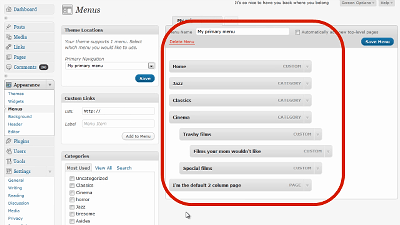 About posting Custom post type setting is possible. For example, "Product" "Contact" "Employee" "Newsletter" so that you can choose according to the posting purpose.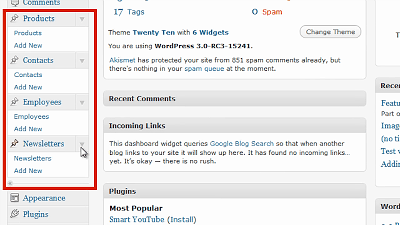 Supports abbreviated URLs like "bit.ly" used on Twitter.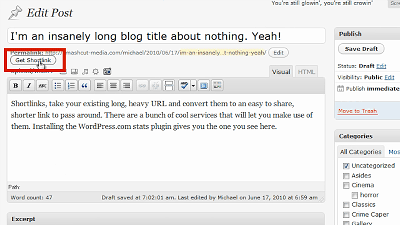 This will be displayed.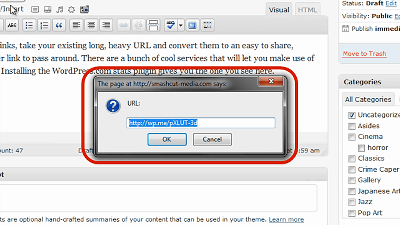 The biggest change is WordPressWordPress MUIt is integrated and has multiple site function.