Crystal specification cover for iPhone 4 is being accepted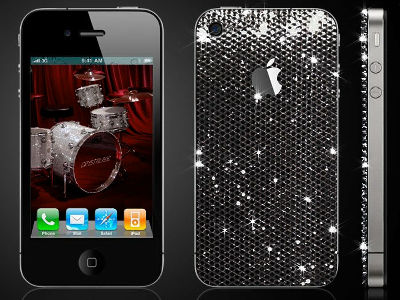 In Japan, Apple's mobile terminal released on June 24 "IPhone 4". Although troubles such as prototype leaked out before the announcement have gathered attention all over the world one after another, the cover which can be customized to the crystal specification seems to be accepting reservation.

People who want to have iPhone 4 different from people and people who like flashy things may change the cover.

Details are from the following.
CrystalRoc: Pre order your Apple iphone 4 Swarovski covers

This is the crystal specification iPhone 4 cover which is currently accepting reservation. More than 1000 Swarovski crystals are spread on the back, and lightweight chrome is adopted for the body, so it is light and durable.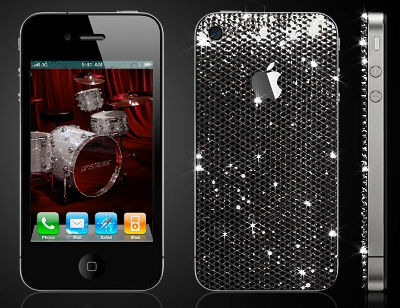 White version. This one feels elegant. There seems to be some versions of other pink shining crystals.



This time to sell Crystal iPhone 4 cover is sold not only for mobile phones but also various things such as personal computer and game machine with crystal specificationsCrystalRoc. Crystal specification iPhone 4 cover release date is scheduled for June 24, and it is said that it is currently accepting pre-order reservations. The price is 288 dollars and 75 cents (about 26,000 yen).

You can make a reservation from the following.

Crystallized Mobiles
in Mobile, Posted by darkhorse_log