The largest iPhone case in the world decorated with Swarovski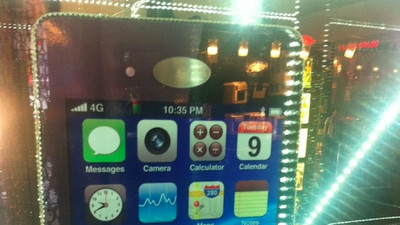 There are various things in the case of attaching so that the iPhone does not get scratched, from functional cases that enhance convenience to decorated scenes that look great, but in Las Vegas it is sparkling with Swarovski It seems there is a world's largest iPhone case decorated to.

The World's Biggest and Most Expensive iPhone Case

IPhone case that this is the world's largest.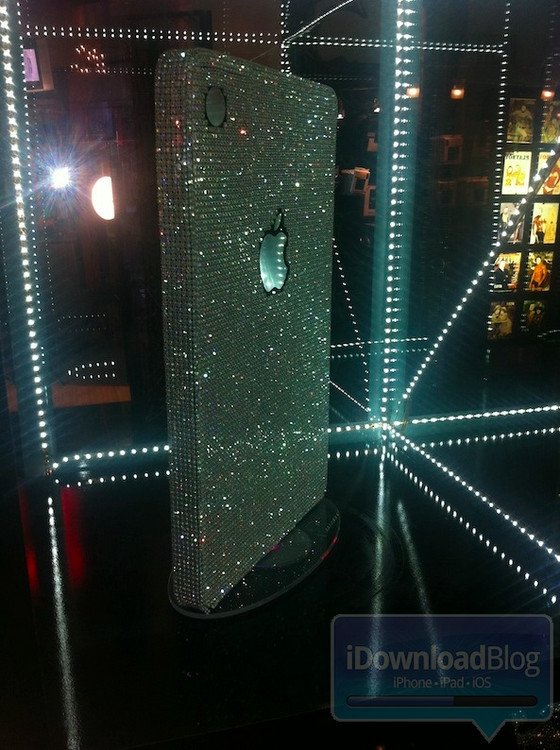 It is in Las Vegas, and it is decorated with over 300 Swarovski crystals all over. The price is 40,000 dollars (about 3,070,000 yen). By the way, it is considerably bigger than the real iPhone 4, so I can not actually use it as an iPhone case.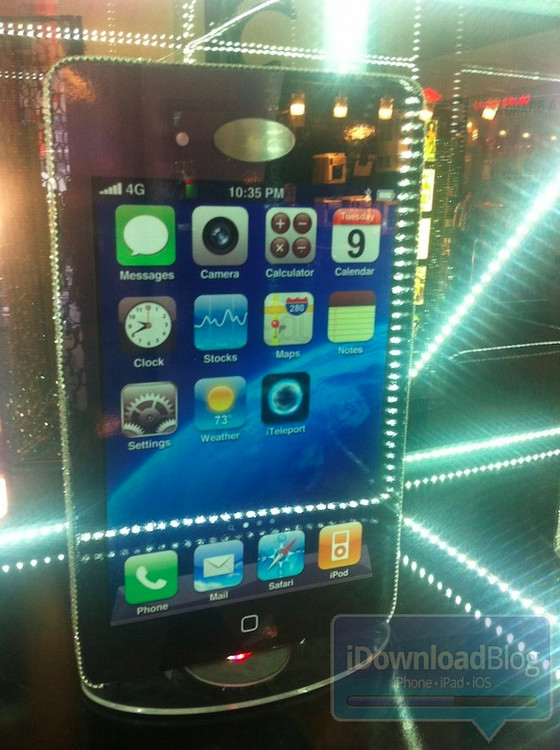 The side also shines brilliantly.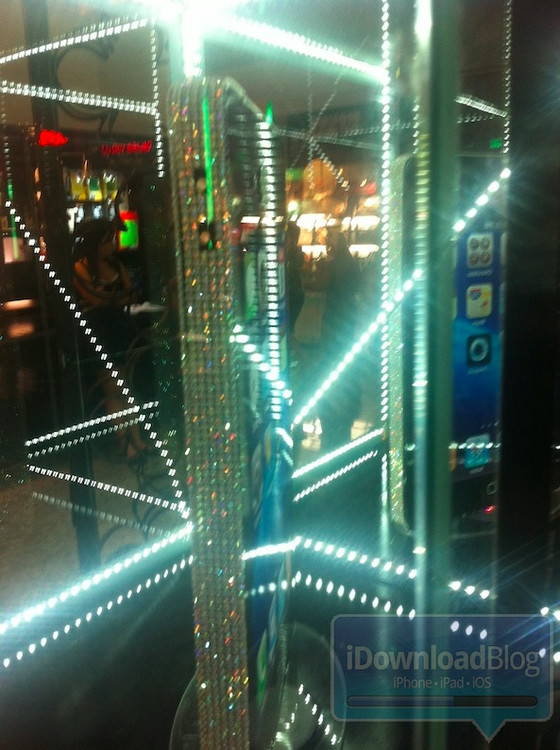 in Note, Posted by logc_nt