Bakemonogatari BD & DVD Volume 6 "Tsubasa Cat (lower)" re-postpones the release in July, the 15th episode scheduled for mid-June free distribution


Blue-ray & DVD which was on sale on June 9 (Wednesday) and release date "Bakemonogatari Vol.6 / Tsubasa Cat (bottom)However, due to production circumstances, the release date was announced to July 28 (Wednesday).

Originally the sixth volumePostponed from release on Wednesday, March 24 to Wednesday, June 9And this change will be postponed a second time.

Details are as below.
"Volume 6 / Tsubasa Cat (Down)" Release Date Revised Guide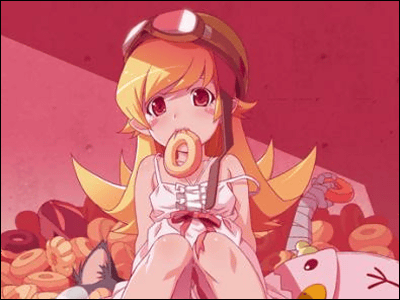 According to the official website information of the Bakemonogatari website, "Bakemonogatari Vol.6 / Tsubasa Cat (lower)" that was planned to be released on Wednesday, June 9 was released on Wednesday July 28 is. The reason is "Convenience on production".

Also, it seems that "Fifteenth episode Tsubasa Cat Sonoko" scheduled for free delivery is scheduled to start delivery from the middle of June. "In order to produce the final story that you can satisfy, we are working day and night with a few staff"As stated by the statement" 15th episode is the episode of "Bakemonogatari", I understand that we want to improve quality by postponing delivery / release rather than leaving it at the end, but the original schedule It is considerable to put off about half a year from. I wonder if it's been a bit of awesome ... ....?

The sales volume of Volume 1 to Volume 5 that have been released is considerable. Since there are not many people waiting for the release of Volume 6, I hope that this time will not be postponed.
in Anime, Posted by logc_nt