Last 3 episodes of "Bakemonogatari" that was scheduled to be distributed free on the net, change distribution start from November 2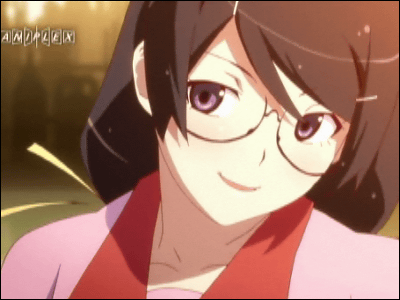 Volume 1 Blu-ray and DVD show astounding sales, Until the start of Blu-ray / DVD reservation of "Mobile Suit Gundam UC"Even the number of reservations boasted unrivaled strength"Bakemonogatari". It consists of 15 episodes from the beginning, broadcasting 12 episodes for TV animation from July, free distribution on the net for the remaining 3 episodes was decided.

Originally we were planning to start distribution from Wednesday, October 28, and the server was also prepared, but unfortunately it was announced today that the distribution start date reached November 2 (Monday) It was.

Details are as below.
The subtitle of "Bakemonogatari" is a combination of the name of each heroine and the name of a monster involved in the heroine, and Blu - ray and DVD form one volume for each heroine. For example, "Hitagi Club" (DVD Volume 1) of 2 episodes episode depicts the story of Hitagi Senjogahara and the hero / Araragi calendar, and similarly "Mai Yo Maimei" (2 episodes = Vol. 2), followed by "Monkey" (3 episodes = Volume 3), "Nako Ko Snake" (2 episodes = Volume 4).

"Tsubasa Cat" of the final episode is all five episodes, of which only two episodes were broadcast on television. Mr. Yuma of Aniplex Publicity, who received the estimate of the server fee at that time, has decided free 3 deliveries on official HPI was amazed at the amount of eyeballs protruding (laugh)"I was commenting.

Distribution was originally planned to start on Wednesday, October 28, but today "Depending on the schedule of the production, we will change the distribution start date to November 2 (Monday)An announcement was made.

It is a shame for the fans, probably because it seems that it was a bitter decision to produce to the limit limit, so let's look forward to it while watching the announcement video of BD / DVD Volume 5.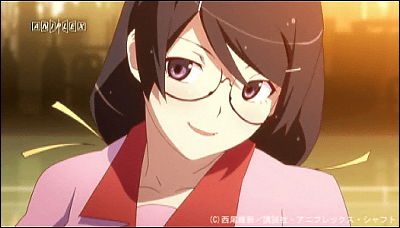 Postscript: Please see the following article on the day of delivery.

In delivering the last episode of the animated "Bakemonogatari" on the Internet Delivery On the day the scene is great