Crisp fashion show by cosplayers "Cure Cosplay Collection" Part 1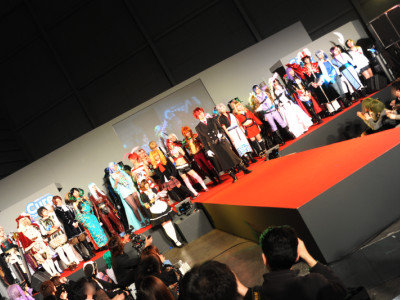 Event where many cosplayers gathered at Yokohama Pacifico "Cure Cosplay Festival Vol.2". Not only did we showcase cosplay at the venue but also a fashion show style stage event was taking place so we took a picture of the beautiful figure of people wearing costumed costumes on the lighted up catwalk It was.

Details are as below.
Melle of "Juken Sentai Gekiranger".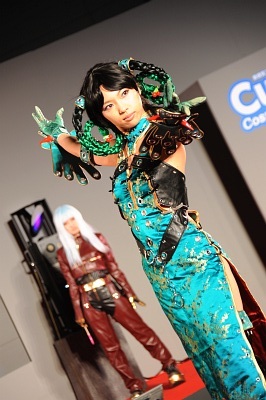 The cooler diamond of "THE KING OF FIGHTERS".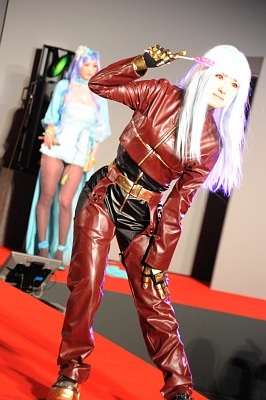 Kirenenko of "Usavich".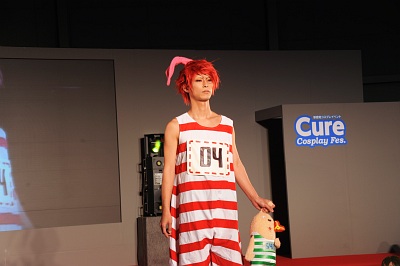 British daughter from the female version of "Hetalia" "Nyonara".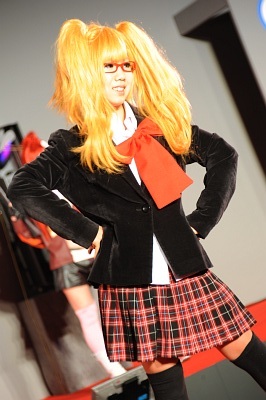 Yoko of "Tengen Toppa Gurren Lagann".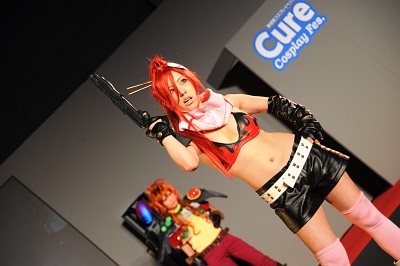 Origin of "Harukanaru Tokinonakute" in Genba.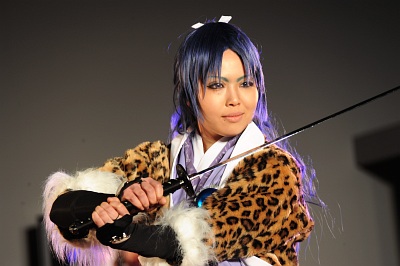 Dress version of Ciel Phantomhive from "Kuroshitsuji".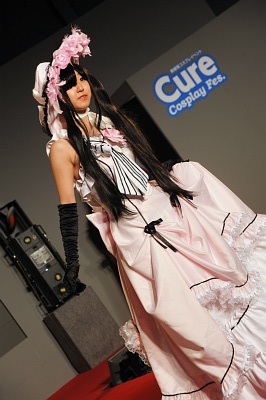 Sheryl · black rabbit version of "Macross F".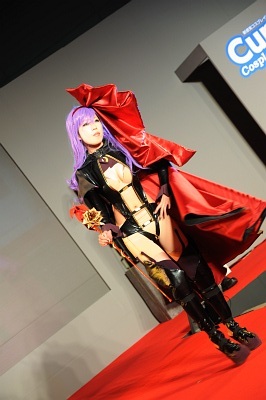 Sailor Saturn of "Bishojo Senshi Sailor Moon".



The fashion show will proceed like this.


The priest of "kuroishi" is bad.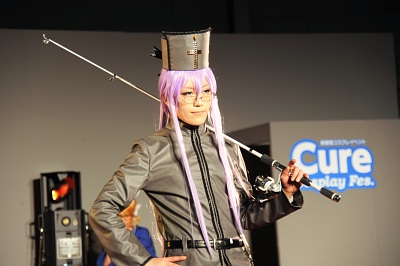 Kagamine Rin of Vocaloid.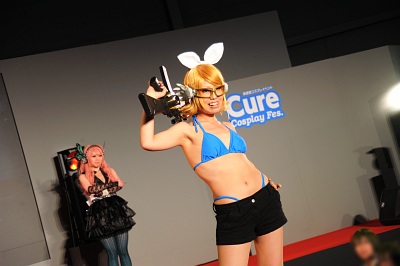 Shizuo Heiwajima of "Durarara !!" It was performing with the deck props.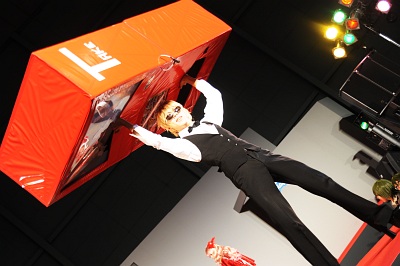 Sheryl Nome wearing obelisk costume from "Macross F".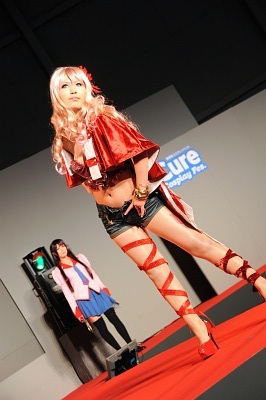 Hitagi Senjogahara of "Bakemonogatari".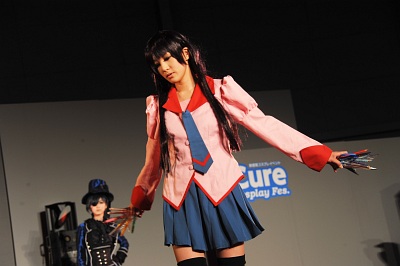 Ciel Phantomhive of "Black Butler".



Itachi is out of "NARUTO".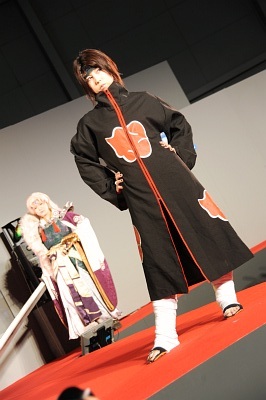 Killing circle of "Inuyasha".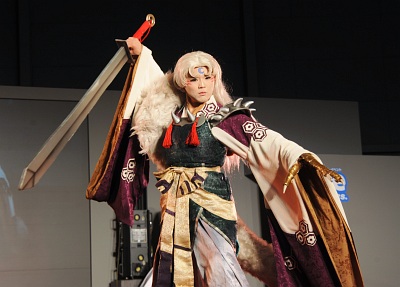 Shinobu is "The butler's deacon".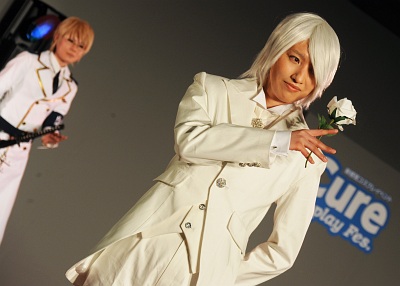 Stan Aileron of "Tales of Destiny".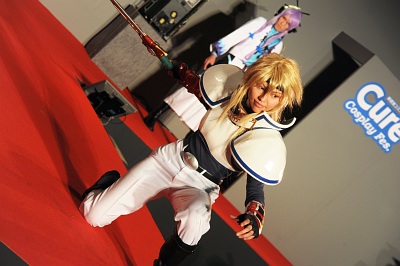 Lastly, event organizer 's Dry Tatsumi appeared in cosplay.