"Cure Cosplay Festival Vol.2" held in Yokohama, cosplayers who were ready in the morning


Cosplayer community service "Cure"Event to be held"Cure Cosplay Festival Vol.2". There were so many cosplayers gathered that there was a queue before the entrance before the opening.

Because we also need time to change clothes, people are still less in the morning, but still we will introduce the cosplayers who were ready.

Details are as below.
Shortcut and ponytail double suzumiya haruhi.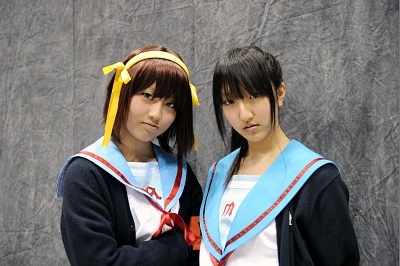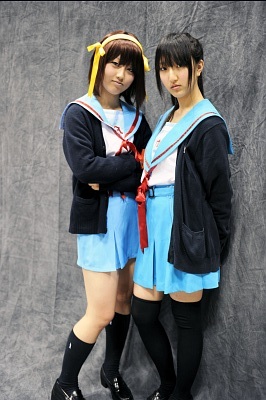 "Rozen Maiden"The third doll, Suisei Stone.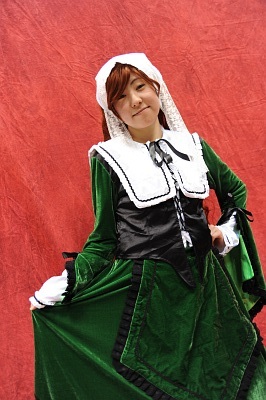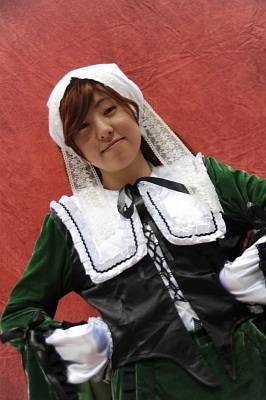 Rabbit Miku and Megurine Luka of Vocaloid.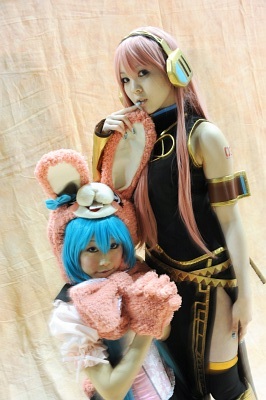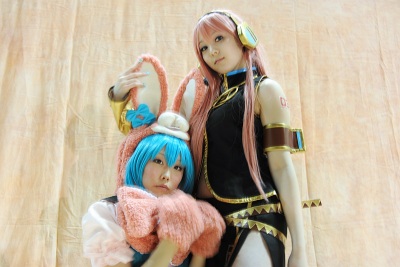 "Umineko no Naku koro niWitch of Beatrice.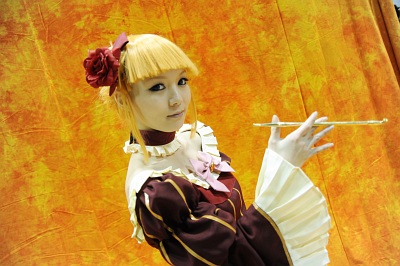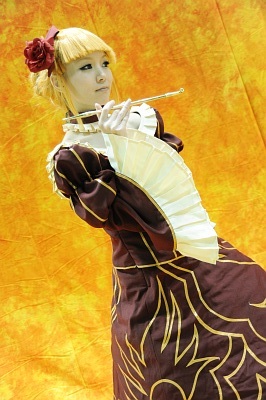 Masked rider to decide the pose.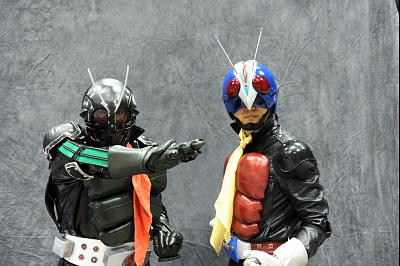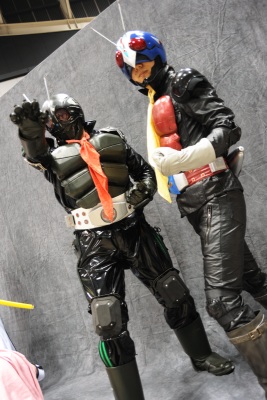 Besides indoor venues it is also possible to make cosplay at Linhai Park, making it possible to shoot landscape in the back.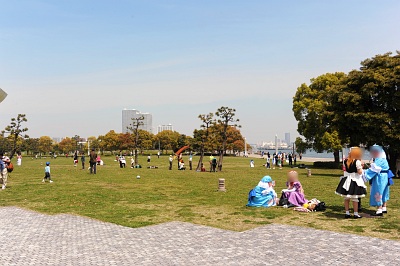 "Durarara! It is!"For Shizuo Heiwajima Shizuoka, a vending machine was also standing.