"COSMODE Gathering" where vocaloid cosplayers such as "Hatsune Miku" and "KAITO" gathered together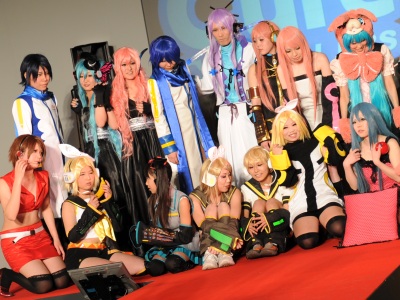 Such as "Hatsune Miku" and "Megurine Luka"VocaloidThe stage event "Kosmode Gathering" where characters are gathered. It was held in Yokohama PacificoCure Cosplay Festival Vol.2It was done in "MEIKOYaKAITOSuch as vocaloid characters before the beginning of "Character / Vocal Series" were also seen events such as krypton.

Details are as below.
Hatsune Miku in her sleepwear wearing her hair down.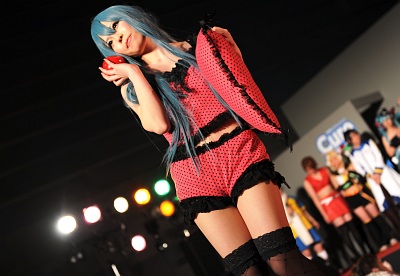 Kagamine Rin and Megurine Luka.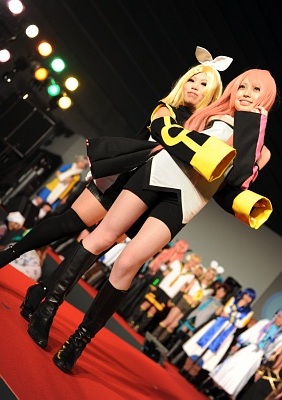 Concert of Vocaloid MEIKO, Kagamine Rin, KAITO.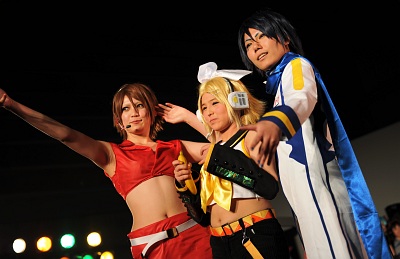 Kagamine Rin in a school uniform.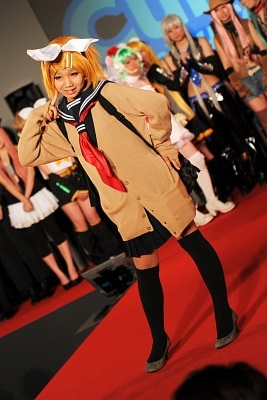 A little provocative Megurine Luka.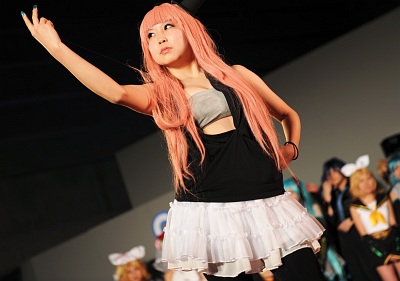 Hatsune Miku of era drama style with sword of spring onion and Megurine luka of cowboy style.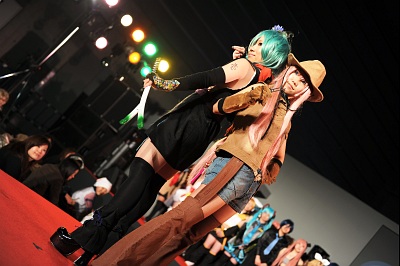 Double Hatsune Miku.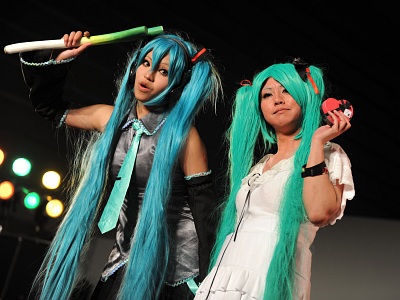 The back-to-back shrine is Ku Po and Megurine Luka.