The number of appearances also increased and power up than the first part, Cosplayers' fashion show Part 2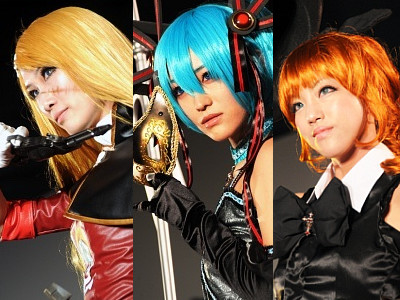 It was held in YokohamaCure Cosplay Festival Vol.2"Fashion show style stage events by cosplayers are held. The fashion show consists of two parts, following the first part that took place in the morning, we will introduce the state of the second part where the number of characters has increased further.

Details are as below.
"BAYONETTABeyonetta 's.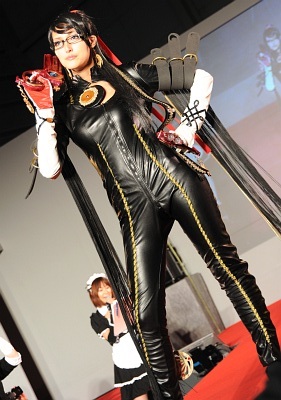 It is carefully reproduced until hair tightening.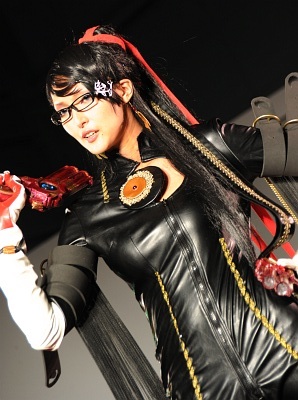 Also Jeanne of "BAYONETTA".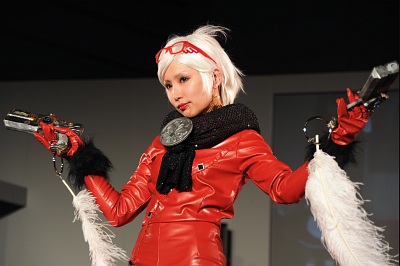 Heso outingHatsune Miku.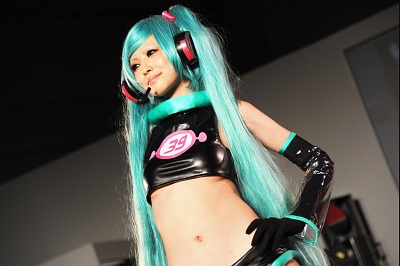 Hatsune Miku wearing a mask.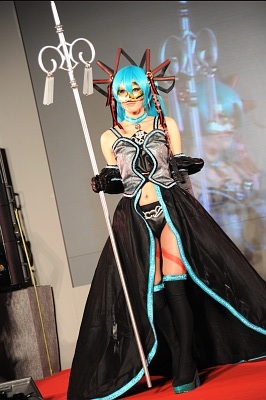 A dignified atmosphere is drifting.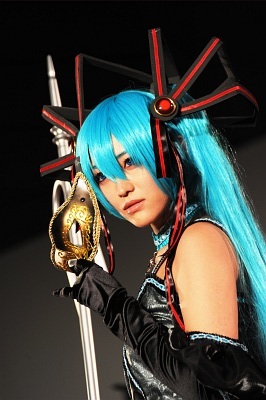 "Queen · Emeraldas"Emeraldas.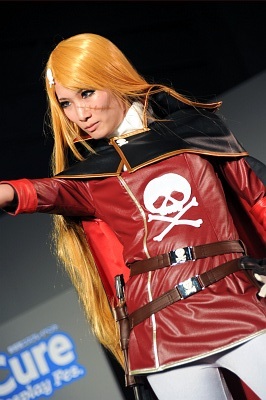 We are showing off a brave figure.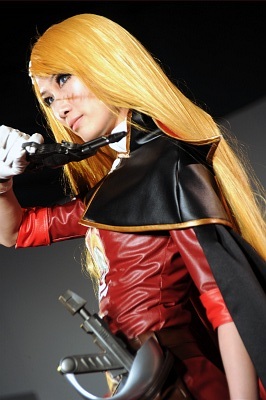 "Mobile Suit Gundam SEED DESTINY"Meer Campbell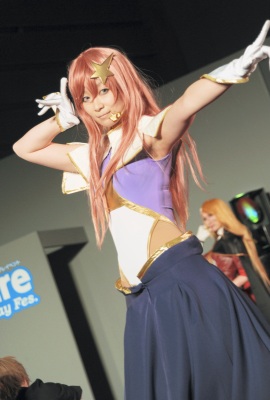 "Shin Sangoku Musou MULTI RAID"Summer Hou. The gloom gimmick is attached to the eyepatch.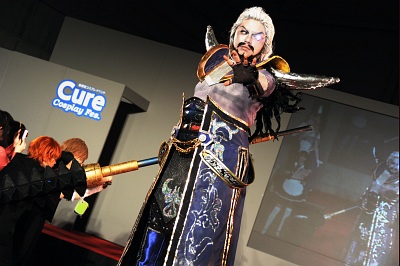 "JoJo's Bizarre AdventureJ. Gile of Part 3.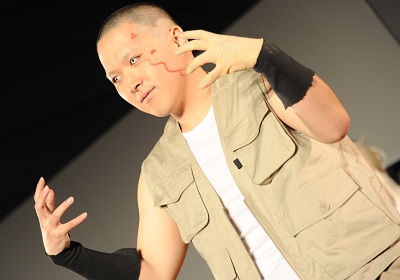 Cosplay that J - GILE 's danger is felt.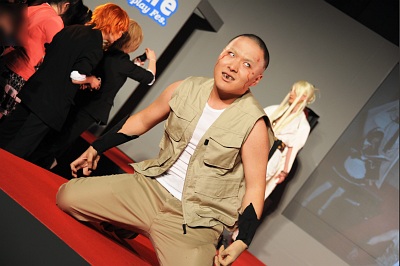 J · Gail stand, Hangman.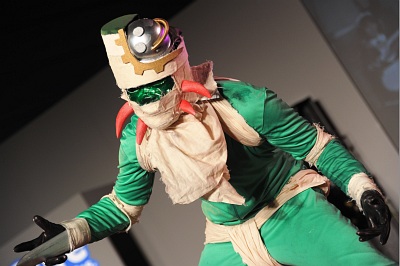 On the stage I was feeling uneasy.



Brono · Bučarati of "JoJo's Bizarre Adventure" Part 5.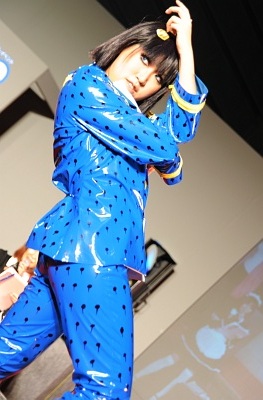 "Magic Knight RayearthShidou light of. Magical knight of fire.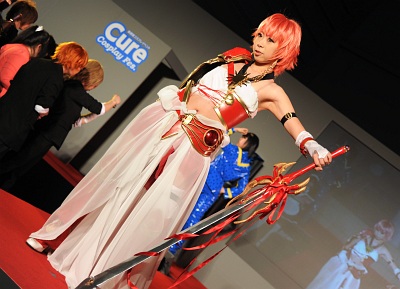 Magic knight using water magic, Ryuzaki.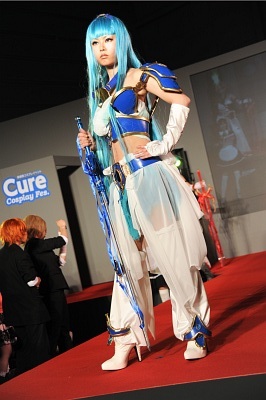 Magic knight using wind magic, phoenix temple style.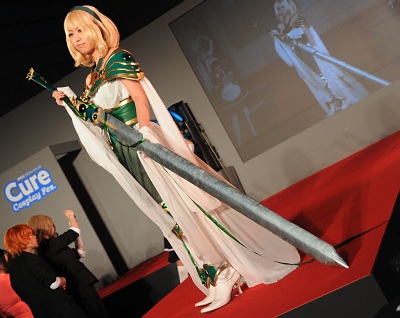 Kurefu who gave magic to the lights.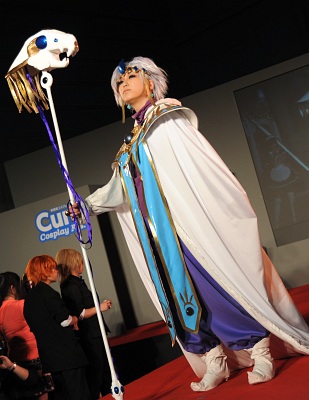 Not only costumes, but also canes are well done.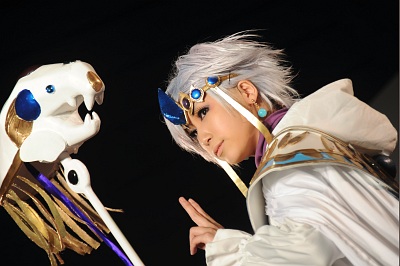 "Katekyo Hitman REBORN!"Dino.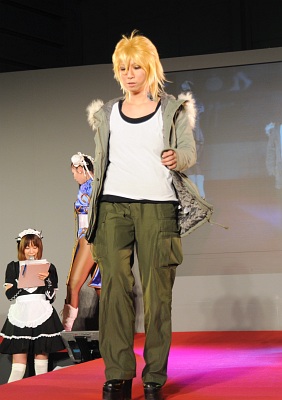 Also equipped with whip.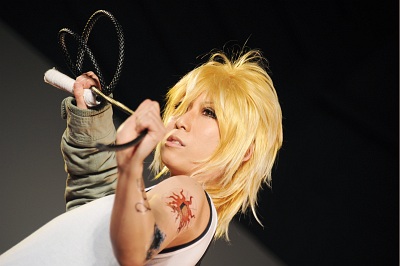 "Final Fantasy VIIFrom Cloud Strife.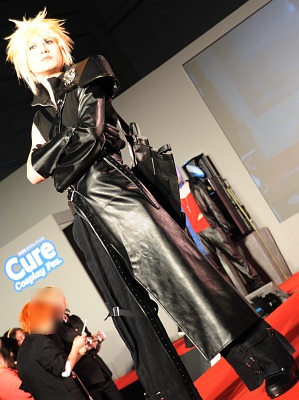 "Final Fantasy X"Tida.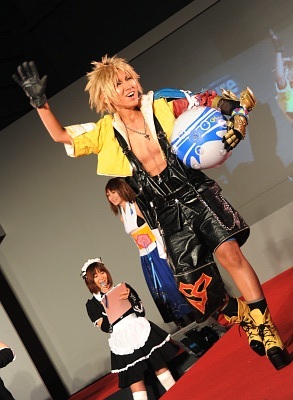 Also "Final Fantasy X" backpack.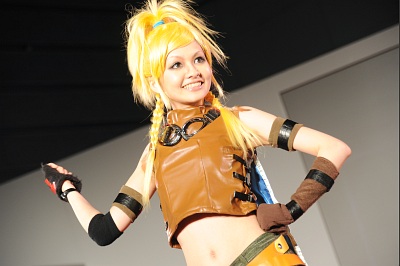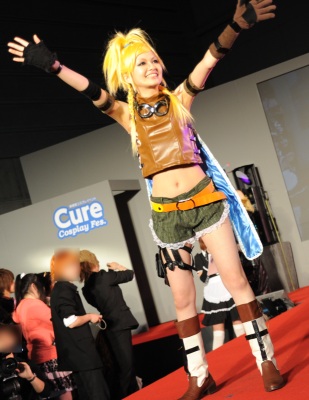 "Final Fantasy IX"Kuja.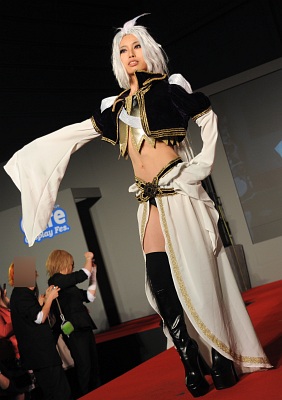 "Kaito Saint tail"Saint tail.



He also showed techniques to steal the stuffed animals that the next flower buds had.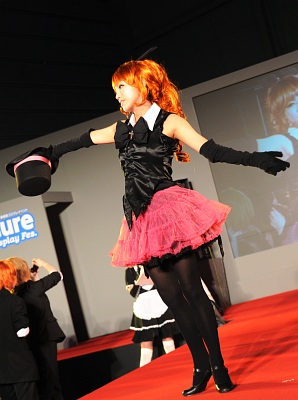 "CarnivalThe flower buds of.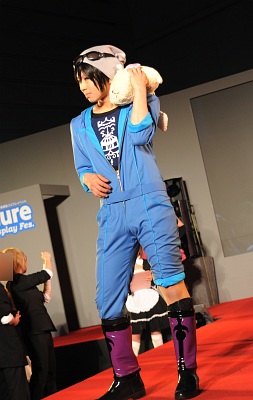 No carnival.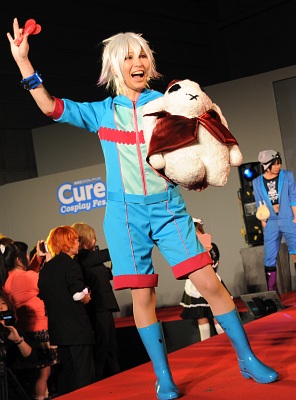 The gift of "Carnival".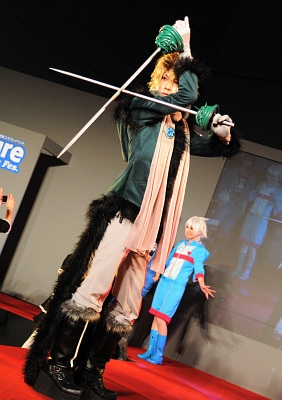 The stance of the two-sword flow that entered the temple.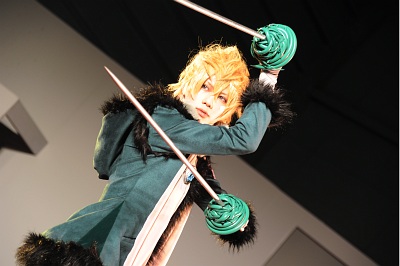 Lastly it was Hiramon of "Carnival" by Mr. Tatsumi Drying, the organizer, as in the first part.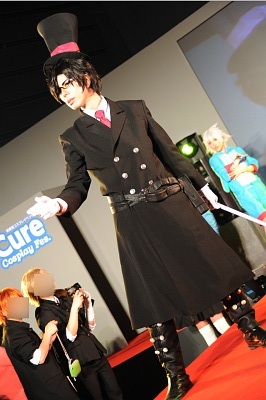 The fashion show was done like this.