The service which repairs the broken Apple iPad cheaply is started, the picture of the main part is also released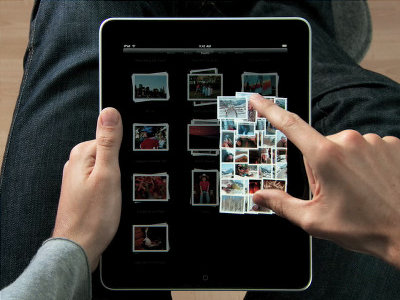 It is Apple's tablet terminal "iPad" which will be released in the Japanese market from the second half of this month, but as with the iPhone, there is a possibility that a large repair fee will be charged in case the touch panel breaks.

So before the launch in the Japanese market, the cheap repair service of the iPad was started. In addition, it is said that genuine parts are used for repairing, and the parts photos are released as soon as possible.

Details are as below.
Glad crack of iPad touch panel replaced the same day Repair: iLab PC Factory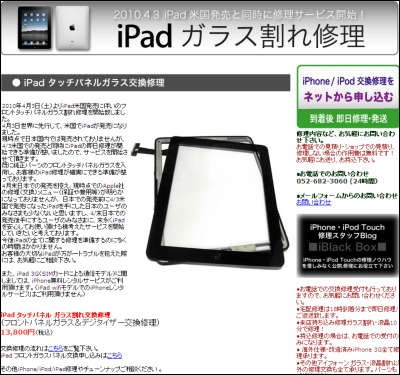 According to the official page of iLab PC Factory cheaply handling repair of iPhone and iPod and replacement service of deteriorated battery, according to the iPad being released on April 3 in the US iPad touch panel repair service It seems to start.

This is to replace the broken glass of the touch panel, the repair price will be 13,800 yen. It is said that genuine parts front touch panel glass is used for repair.

In addition, the company has also released pictures of genuine parts. This is the front part parts.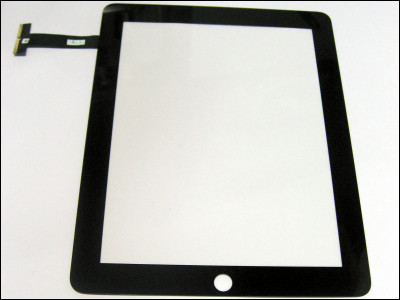 Where turned inside out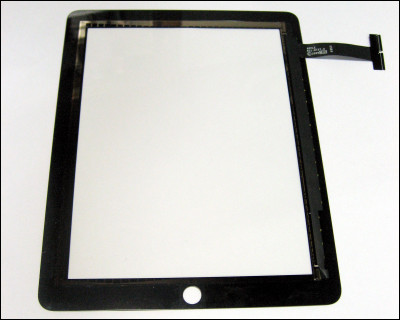 The word "APPLE"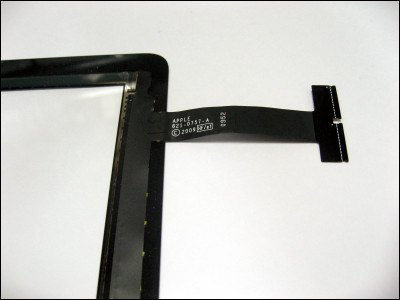 The base part of the front part



Button part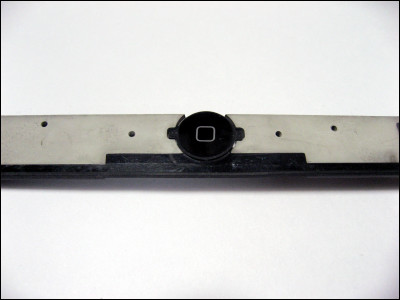 When I approached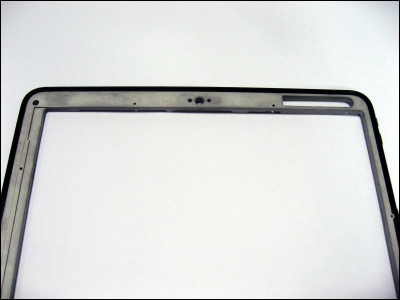 It turns like this when turned inside out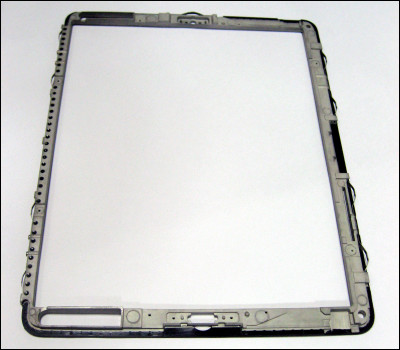 I tried overlapping two parts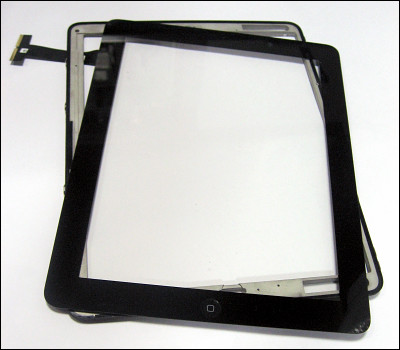 Completely combined will look something like this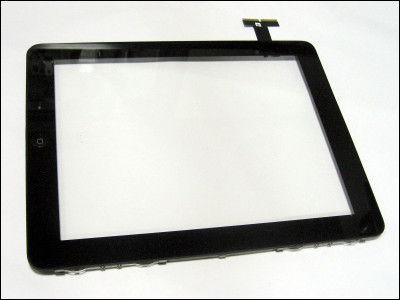 Third-party repair services may not be able to receive manufacturer's warranty, but if pricing is reasonable, it may be a good idea to consider it as one of the options.