Guinness records update, the world's largest dog appears in America


So far at GIGAZINEThe world's largest pumpkinYaThe world's largest self-propelled vehicleWe introduced a huge thing, but this time it is the world's largest image of a dog. The figure is a dog that you know well, but it is something that feels a sense of incongruity considerably because of its size.

Details are below.
Is 'Giant George' the world's tallest dog? The 7ft-long blue great dane could claim title | Mail Online

A Great Dane as Big as a Pony !! (5 pics) >> Izismile.com - In fun we trust! Pictures, picdumps, videos, games, celebs, viral content

This is Guinness Certified · the world's largest dog,George of Great Dane. Eat 110 pounds (about 50 kilograms) of monthly dog ​​food, tremendous size of 43 inches (about 1 meter) from foot to shoulder, 7 feet (2 meters) from nose to tail, 245 pounds (about 111 kilograms) It has become.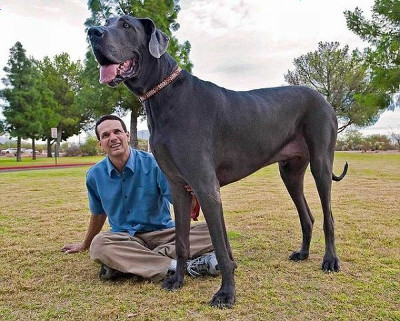 The perspective is going to go wrong.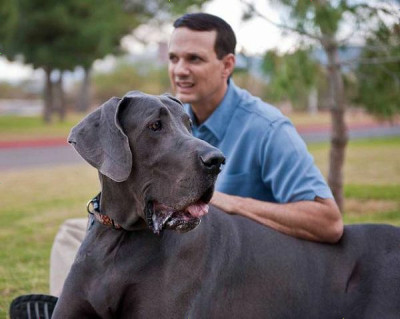 The forefoot is too big.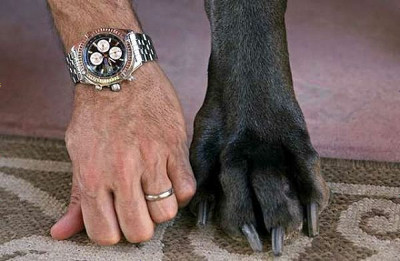 It is the size of a child horse rather than a dog to come here.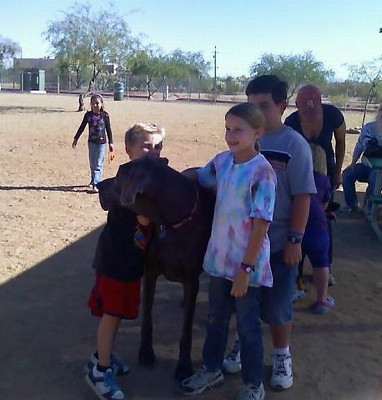 To be wonderful compared to other dogs.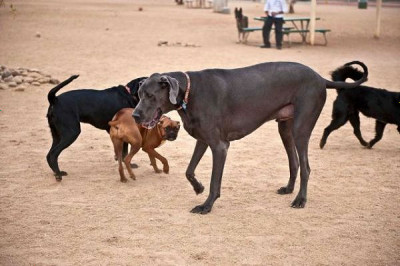 George sitting on the sofa and relaxing.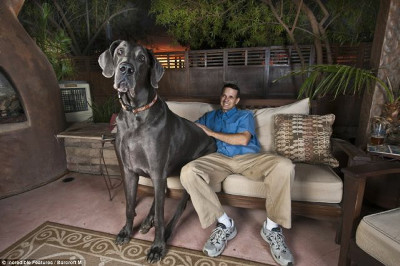 When putting on a car, the rear seat will be all round.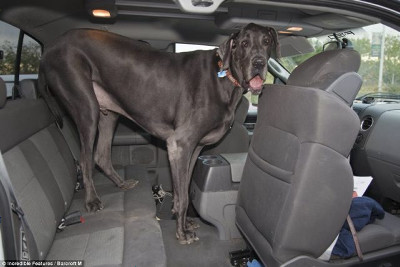 The movie is here.
YouTube - Giant George, The World's New Tallest Dog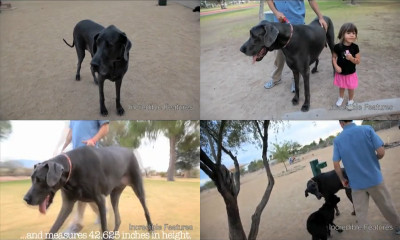 George currently lives in Tucson, Arizona, USA,FacebookYaTwitterAccount has also been opened and seems to be famous all over the world.