Huge dog that can be confirmed from outer space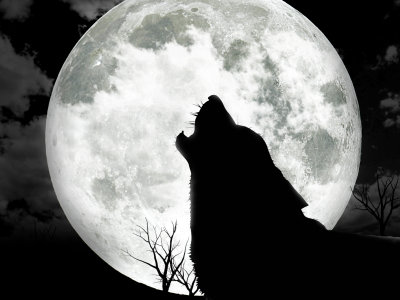 It is not big enough to be seen with the naked eye from the universe, but it seems that there are dogs in the satellite picture of Google Earth.

Details are as below.The giant dog you can see from space Metro_co_uk

Creatures of this form like a Tsuchinoko are dogs.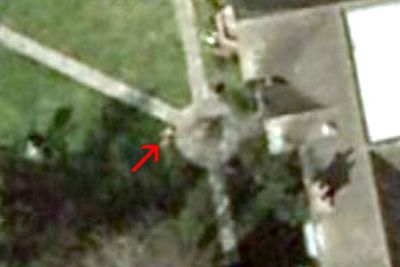 What was filmedBull MastiffBoris (3 years old) weighs 89 kg. The place where you lie in your favorite garden is reflected in the photograph.

Boris seen from the ground.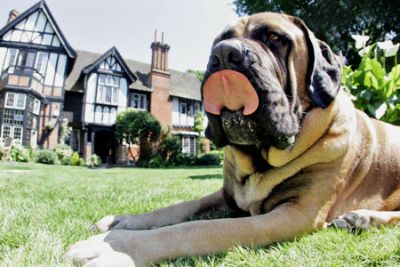 Owner Fran Milner was surprised at the picture and said that he said, "I thought that it was big, but I did not expect to see it from space."
in Note, Posted by darkhorse_log