"Bureaucratics" photographing civil servants who work in government offices around the world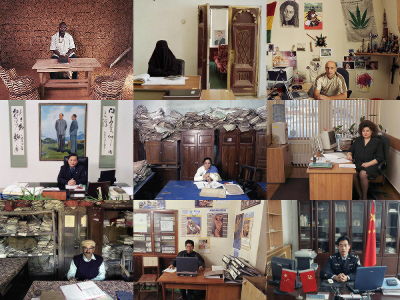 Although public officials may have arbitrary images such as glasses people who work with tie locked in an unbelievable office illuminated with fluorescent lights, civil servants around the world have various clothing and office environment as well.

A photographer in the NetherlandsJan BanningThe series "Bureaucratics" by Mr. Takes a picture of a civil servant who does not have the opportunity to see such worlds at work desk at his office. As monthly salary and other information is also included, people working at the office in a distant foreign country may feel a bit familiar.

Details are as below.Bureaucratics von Jan Banning |


BoliviaofTomas FriasA small town in the groupTinguipayaMr. Constantino Ayaviri Castro, third official police officer. Born in 1950, the former job is a construction industry. The monthly salary is 800 Boliviano (about 9000 yen), and it seems that there is no telephone, car and typewriter in the police station at work.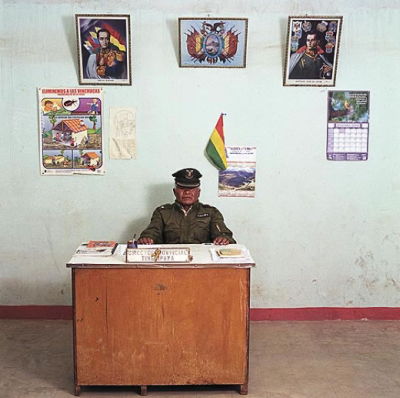 Bolivia·PotosiMr. David Ruiz Doro, director of Urban Environmental Business in Technical Division, Public Works Agency. Born in 1972, Monthly 2400 Boliviano (about 26,800 yen). Poster of the wall behind is nice.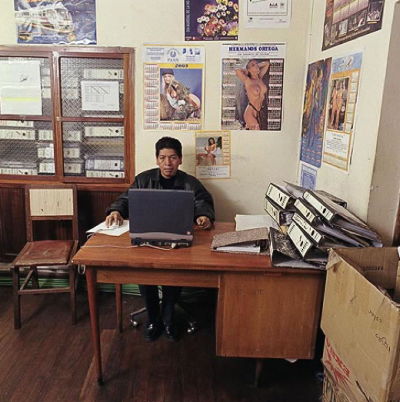 Marlene Abigahit Choque murder division of the Potosi Police Station was born in 1982, with a salary of 920 Boliviano (about 10,200 yen). There is neither a computer nor a photocopier or a telephone in the murder division, while typewriters are out of order, police vehicles are shared with the criminal officer of crime. A thing like a mannequin head on the shelf is to ask the witnesses of the murder case what bullets enter from where they left and where they left.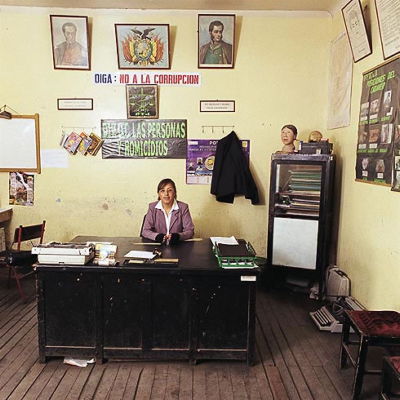 YemenofAl MahwitAlham Abdulwaze Nuzeli who works at the tax office of the city was born in 1982 and has a monthly salary of 12,000 real (about 6020 yen).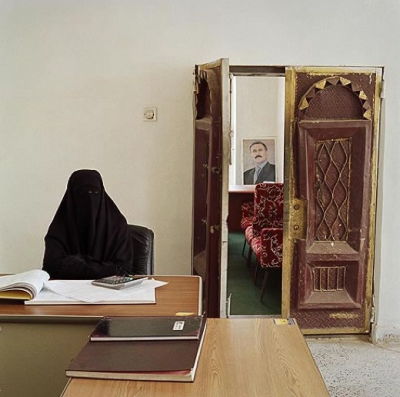 Liberia·Riverside CountyGovernor Christian S. Chea Senior of the population (population 100,000). Born in 1957, monthly salary 2000 Liberian dollar (about 4000 yen).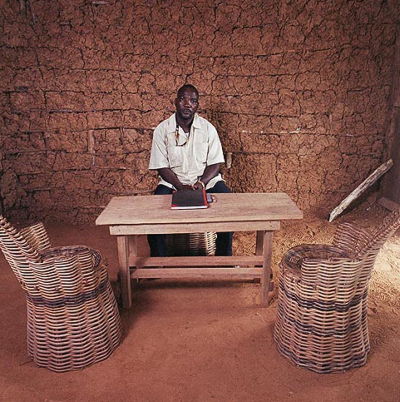 Capital city of LiberiaMonroviaAdolph Dalaney of the Department of Transportation Division of the National Police Agency headquarters in Born in 1940, the monthly salary is 1000 Liberian dollars (about 2000 yen).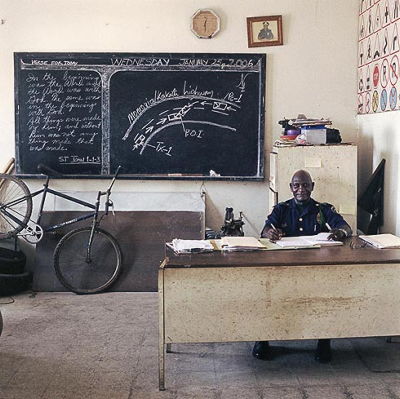 China·ShandongJiningMinistry of Public Security Ministry of Foreign Residents and Immigration Department Qu Shao Feng Director. Born in 1964, the monthly salary is 3100 RMB (approximately 34,400 yen). On the deskFive-star race flagTogetherCommunist Party FlagIt is decorated.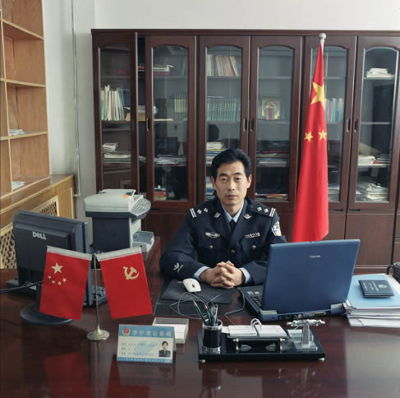 ShandongTai'anMr. Jiang ji Yuan, head of the Arts and Literature Association of Japan. Born in 1958, the monthly salary is 4000 RMB (about 40,500 yen).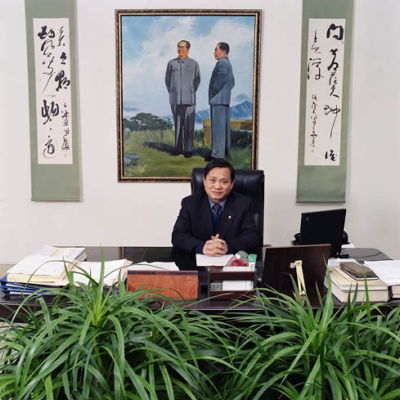 India·State of Bihar(Capital of 83 million people)PatnaSushma Prasad who works as a wife of the provincial cabinet in the form of a provincial cabinet in 1997 seems to have been hired as "sympathetic treatment" when her husband who worked as a state cabinet died. Born in 1962, Monthly salary is 5000 rupees (about 9660 yen). Is the document on the shelf properly organized ...?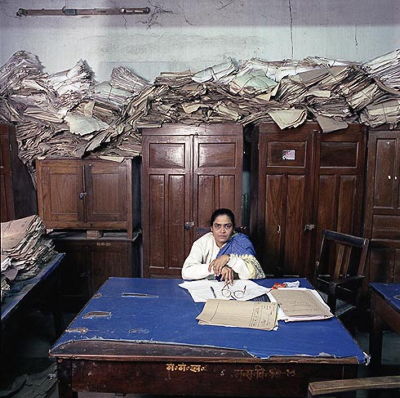 State of BiharKishanganjMr. Surinder Kumar Mandal, a local tax collector. Born in 1946, Monthly salary is 9500 rupees (about 14,800 yen).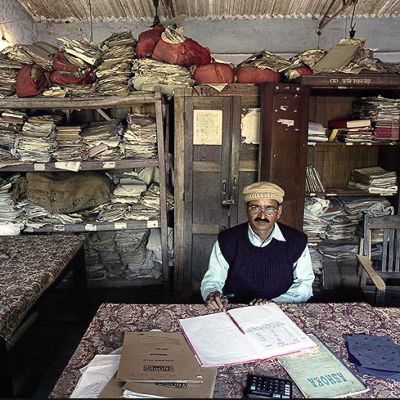 Russia·Tomsk StateSecretary Marina Nikolayevna Berezina, secretary of finance director of Public Facilities Bureau. Born in 1962, he was a singer / choir conductor in the former position. The salary is a secret.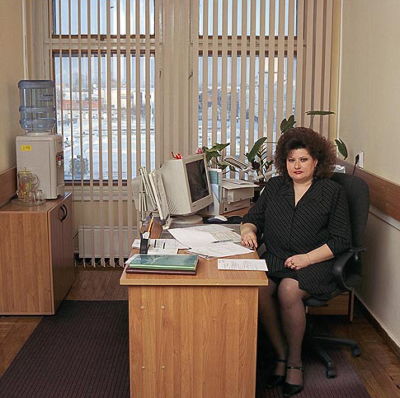 Yevgeny Leonidovich Bill is stillNovosibirskI am a student at the police school in Tomask, but I am working as the only policeman in the Shegarsky region of Tomsk State (population 21,000). The monthly salary is 6000 rubles (about 25,800 yen), there are no cars in the police station, it seems that the range of about 10 km radius will be moved on foot.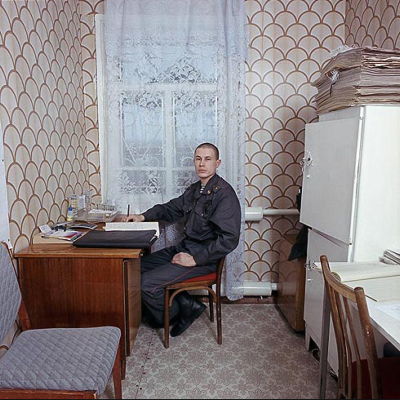 France·Auvergne regionThe capital ofClermont-FerrandRoger Vacher of the French police drugs regulatory officer working for. Born in 1957, the monthly salary is 2200 euros (about 265,600 yen).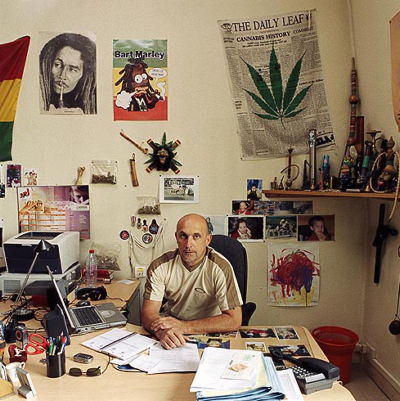 America · TexasCrockettShane Fenton, group sheriff. Born in 1961, the monthly salary is 3166 dollars (about 284,000 yen).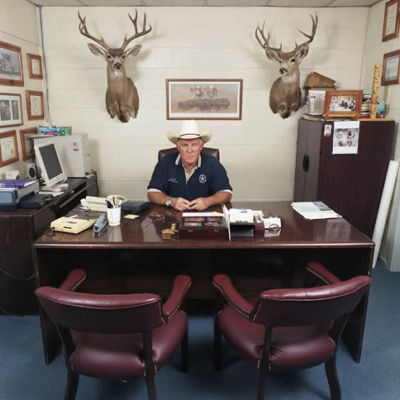 Capital city of TexasAustinIt is inTexas Department of Licensing and RegulationDede McEachern, director of authorization for the company. Born in 1969, the monthly salary is 5833 dollars (about 523,000 yen).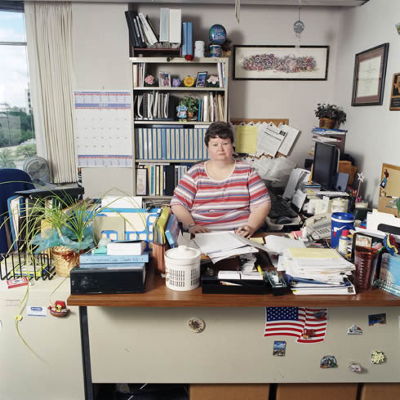 In addition to this, various photos that convey the appearance of civil servants around the world can be seen from Jan Banning's site.

Jan banning - fotograaf
in Art, Posted by darkhorse_log