Learning from the Olympic athlete's body creation, world standard eating habits


It is held in VancouverThe 21st Olympic Winter GamesWatching on the television and seeing the players who show off their jobs beyond the limits of the human body, there are also people who are excited very much. If they could do exercise like them, if there was a moment to sigh, then it might be better to try to manage them from their diet.

Because, for athletes, the condition of the body is the greatest weapon to win the gold medal. It is meal that supports the stamina of players who do hard training. It may be good to review the eating habits by referring to the meals that are driving the challenge to the limits of the players as a result of the Olympic Games.

Details are as below.6 Ways You Can Eat Like an Olympian - by Dumb Little Man

◆ Always eat breakfast everyday
Sports athletes are said to never begin practicing without eating breakfast with a lot of protein content. By eating breakfast, I can do my training vigorously for as long as two hours from the morning. Although it seems that there are many people who think that "There is no time to eat breakfast because I am busy," but such a person would like to have breakfastoatmealYaSmoothieIt would be a good idea to take advantage of it and use it.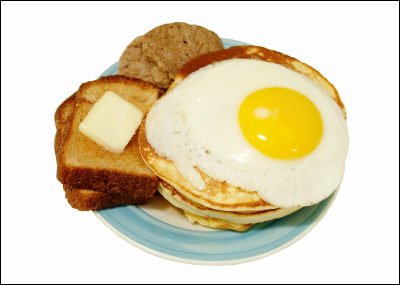 ◆ I eat many times
Athletes will eat a number of times a day to maintain physical fitness. I do not eat a lot at the same time, but I eat a few times at a time.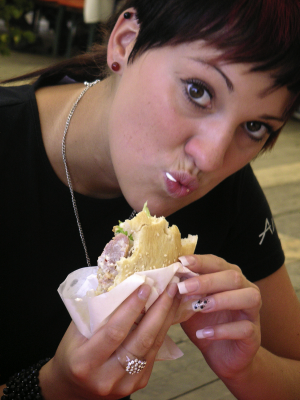 ◆ Always keep a snack
Sports athletes are known to carry around sports bags containing complementary snacks when it is necessary to satisfy hunger. It seems that nuts and popcorn are suitable for working hard in the afternoon at the office.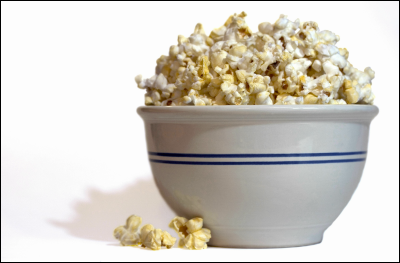 Take proteins ◆
Athletes eat foods containing proteins at every meal. However, it is not always necessary to take protein from the meat. It is said that vegetarian sports athletes always take plant-derived proteins in order to maintain physical strength and maintain muscle mass.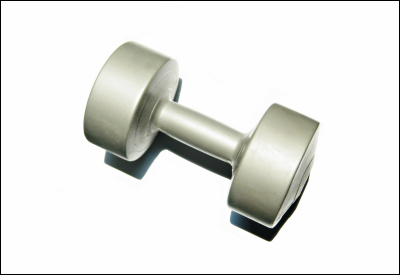 ◆ Eat bananas
Banana is a food that can ingest energy very efficiently. You may see a scene where athletes are eating bananas in sports broadcasting etc, but even if you consider things good for digestion etc, bananas may be just right for energy supply during game.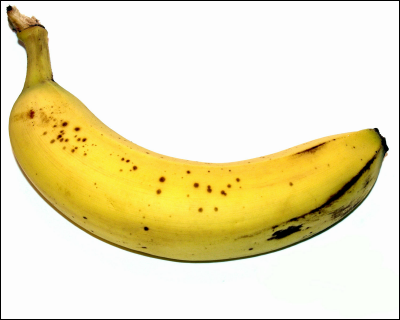 ◆ Take moisture
Athletes do not smoke soda drinks. I know that water is essential for refueling their bodies. When the athletes drink sports drinks, only when they do enough exercises to consume calories contained in sports drinks.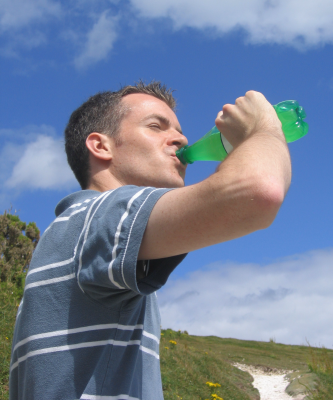 After all it is everyday meal that becomes the capital of the body. Unless you work as hard as an Olympic athlete,Mr. Michael Phelps, gold medalist who had taken 12,000 kilocalories a dayYou do not need to consume as much calories as you like, but just trying to eat bananas instead of snacks may be good for your body.
in Note, Posted by darkhorse_log