From Mickey's Nendoroid to RACING Miku's Porsche, a number of impressive items I saw at Wonder Festival 2010 [Winter]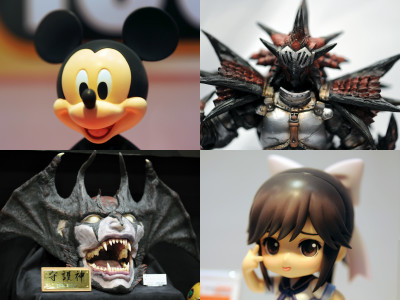 Wonder Festival 2010 [Winter]Although I thought that most of the story was taken out, I turned around the folder that shot the shot image and shook it, since there were still plenty of spilling spots still, I will release it at the end .

Mickey Mouse, one of the most famous characters in the world, was chosen as Nendoroid 100th, wooden statue,Doing aunaGive me the right to buy a figure, for some reason Porsche is stopped, the freedom of one festival is transmitted.

Details are as below.
Small figures from Good Smile Company ·NendoroidThe series finally reached 100 kinds.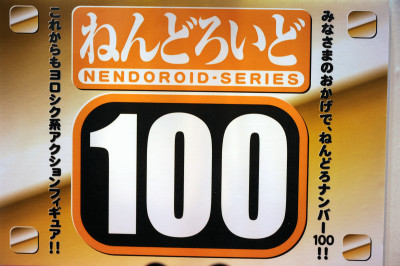 It was Mickey Mouse how to become the 100th birthday party.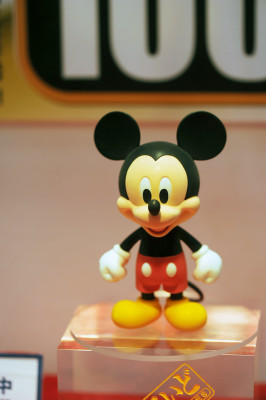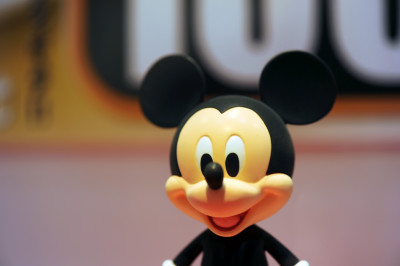 Software for Nintendo DS "Love Plus'Nendoroided.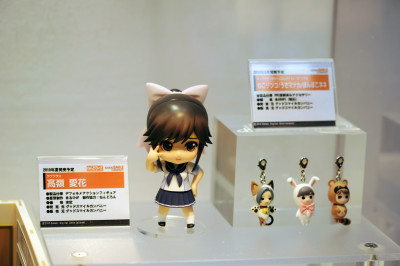 First of all, Aka Takamine is scheduled to be released in the summer of 2010.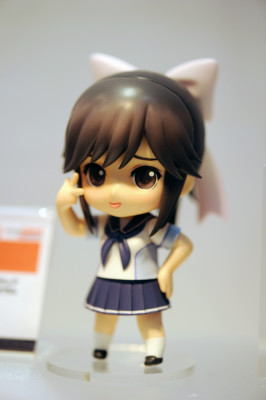 Cat Rinko, Rabbit Manaca, Pompoko Nene.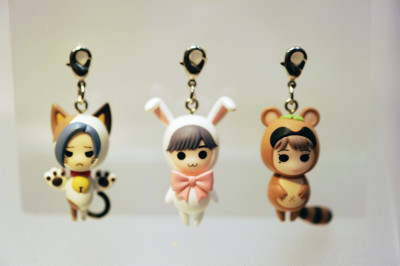 Anime will start broadcasting from April "Angel Beats!From Yurippe and angel Nendoroid.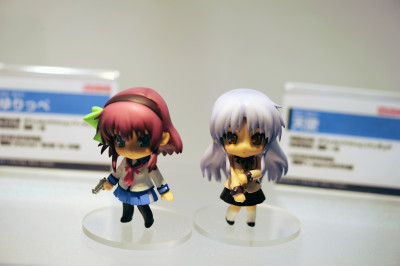 Genius invincible hero - Celestial warrior Sunred and General Vamp and Animal Soldier to figma.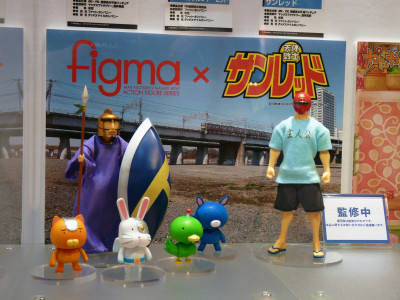 Figma fig men of 18 ban game "se kirara". HowGame title is distributed free of chargeIt has become a hot topic. The first limited edition with figma is 2800 yen.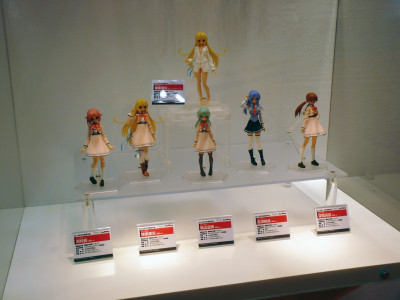 In the adult boothMr. Naka's item exhibition etc. were doneAt the general booth there was a memorial exhibition of Mr. Black Sabbath who died last year.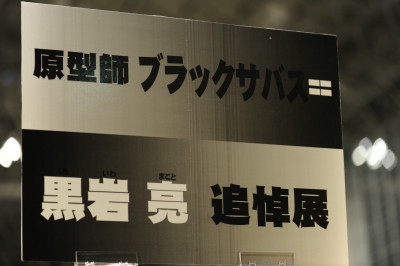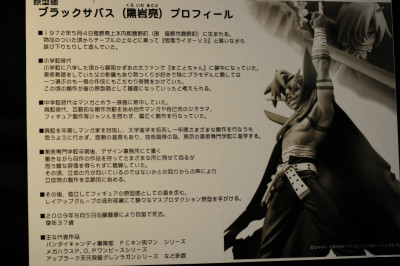 A number of works by Mr. Black Sabbath.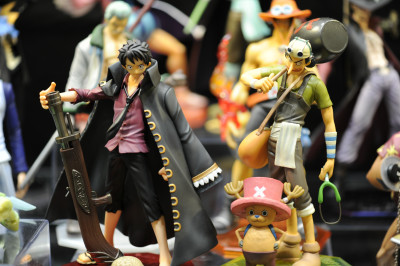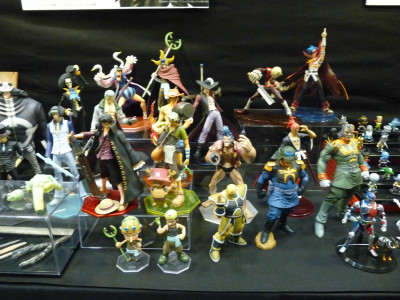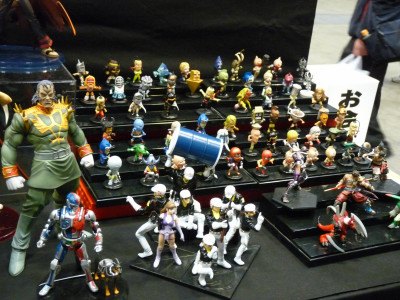 "Pizza and rocket shop"An analogous bear.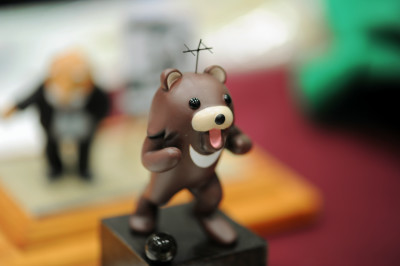 A person who comes out in the explanation of "Money" in social textbooks. It is a person who is saying, "How I got it bright," burning a bill against a maid who is dark and does not understand shoes.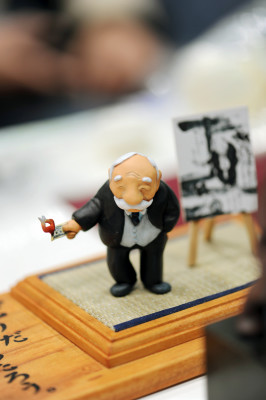 Taboe. It is a tiger to the last.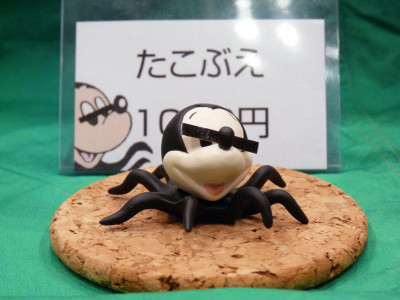 Is it okay if my eyes get out?



"Leave the wind"Wood carvings are exhibited instead of just figures. This is Kinuu (GS Grace).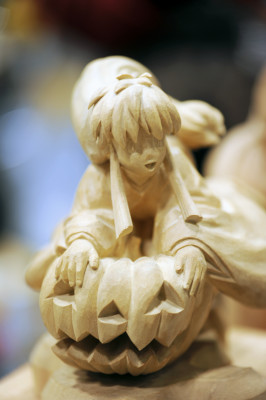 Takaoka City Official Character ·Mr. Koro.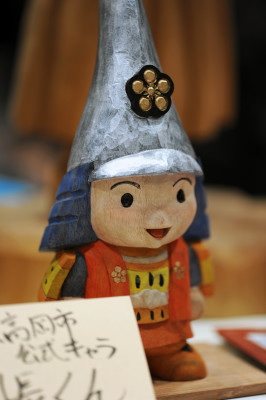 Beaded (Protected! Guardian Moon)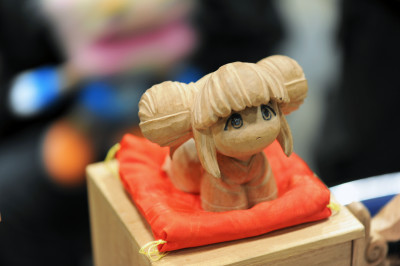 Hatsune Miku P style of "MINE" booth. Each 9000 yen.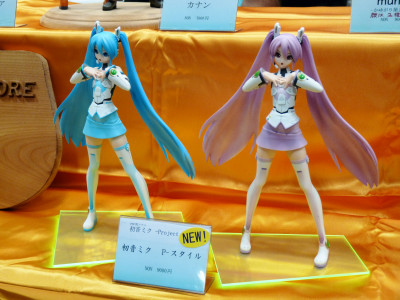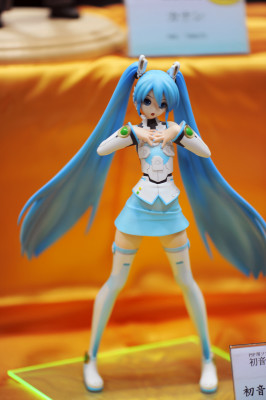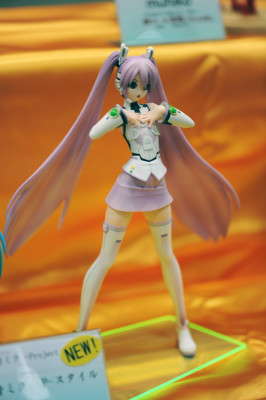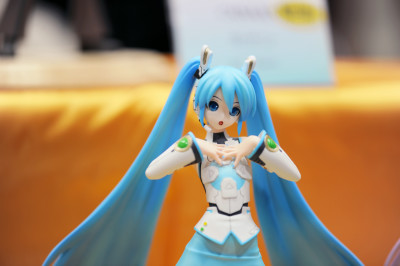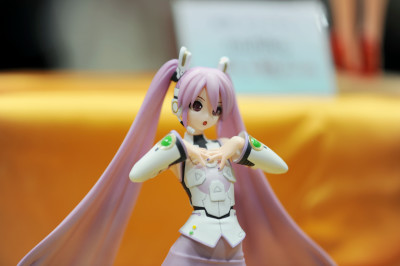 Devilman of "Kyoto Craft House MR · BIG & HobbySmith Cats".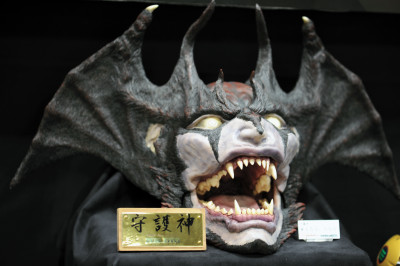 Predator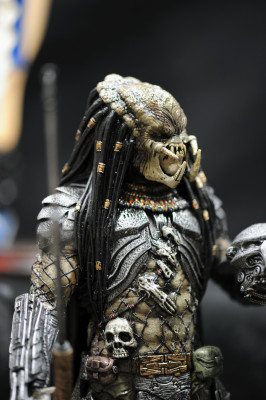 Minamihara Chisuru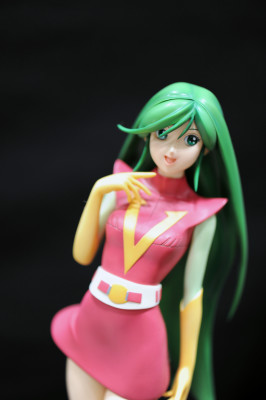 "Dragon shop", the overwhelming powerful Zod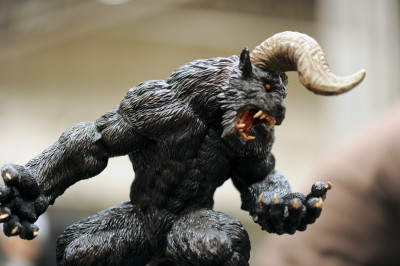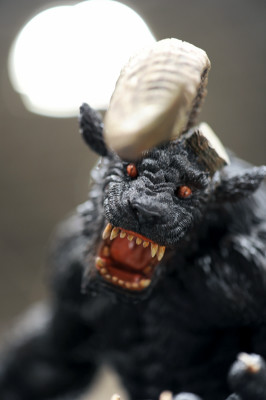 Mothra who was flying over "Guignol modeling workshop Yoshinobu".


"Destruction of destruction"I tried it.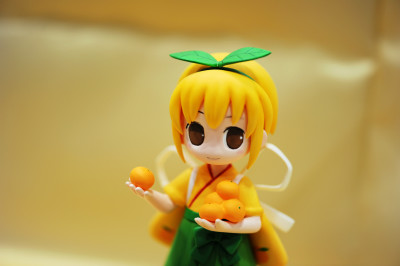 Osaka Taiga of "Plazma law force model"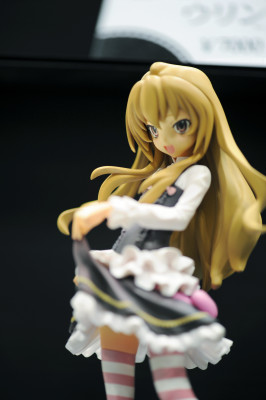 Haruka Hitotsubu of "MJS garage kit compartment" (nice).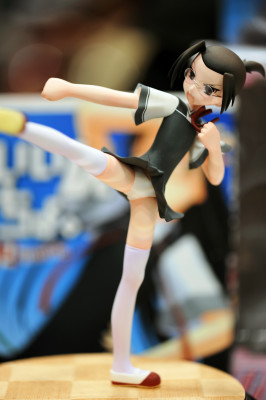 It shows a superb high kick.


Isako (Dennou coil) on "Rainy Day Sun"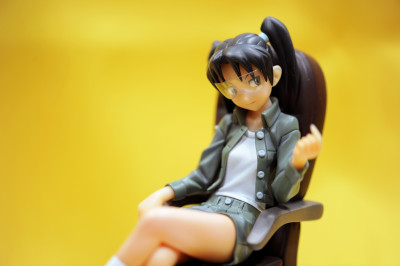 Ranka Lee of "MA molding" (Macross F)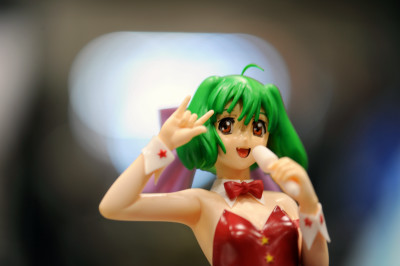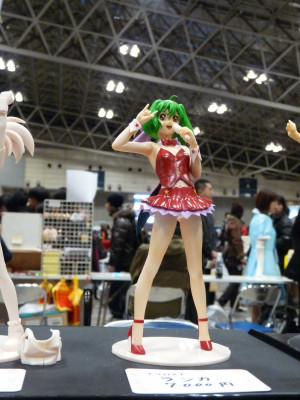 "Rider Trading" Reus Swordsman Equipment · Man [Dragon Sword] (Monster Hunter Portable 2nd G)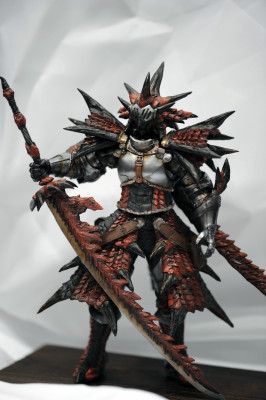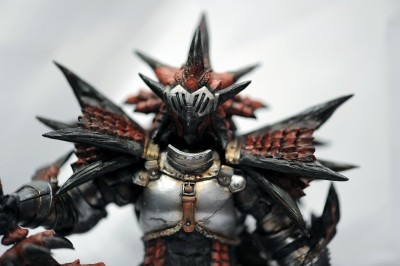 "Essence" Ryo Mako (Ikki Tousen)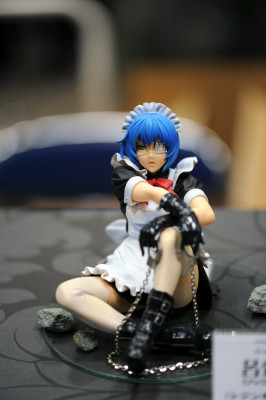 Misaki Mori (Eden of the East)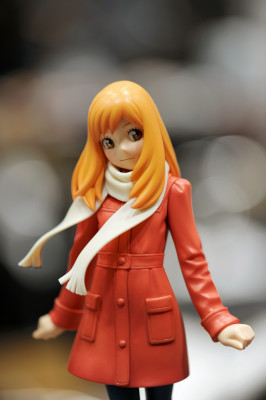 There is no muffler here. Did he lend it to Takizawa?



"SNUFFKING" Aikawa Jimeno (Until she's dead)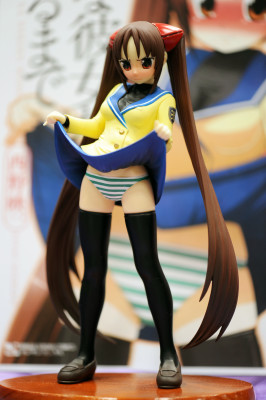 King Cajazma of "monocana" (Summer Wars)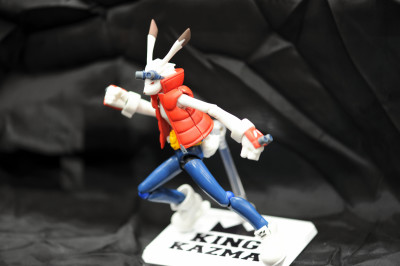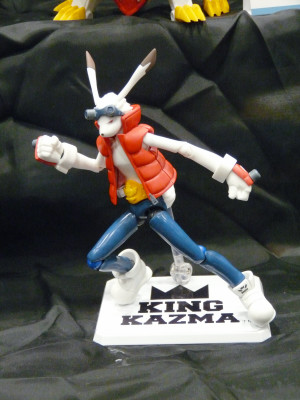 King Kazuma of "RUM KANDIS" (Summer Wars)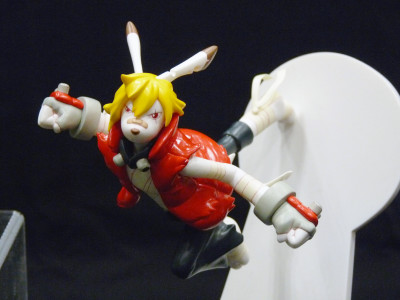 "Musashiya" Hoshino Ruri (Sailor uniform) Completed item · '10 ver. (Martian Battleship Nadezco)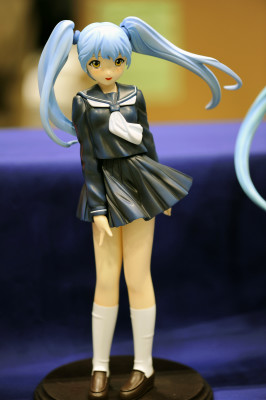 Takasaka Kinno of "Amenya" (My sister can not be this cute)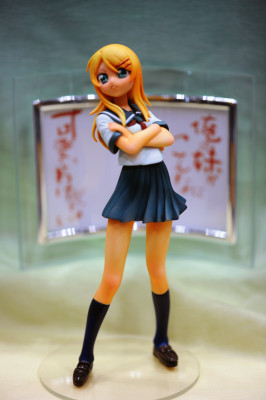 "Zero" Shiloh (Deadman · Wonderland)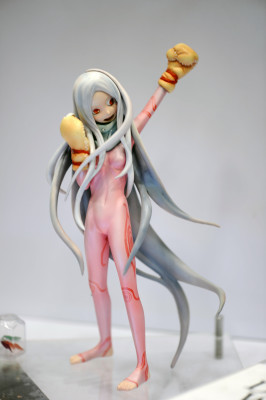 Igarashi log (Deadman · Wonderland)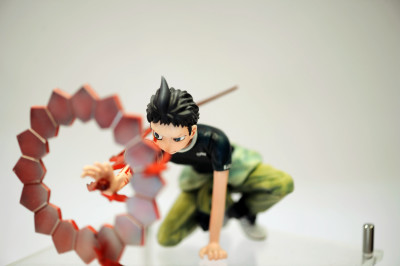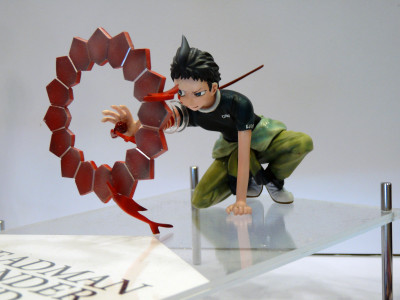 Mr. Abe (Kusamiso technique) of "QUIN IN Essentia Monozukuri Department". With a toilet in the background.



To protect the wagon 's peace, Opuna will do.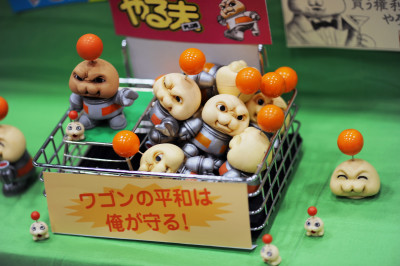 Are you saying "Let's have the right to buy figures"?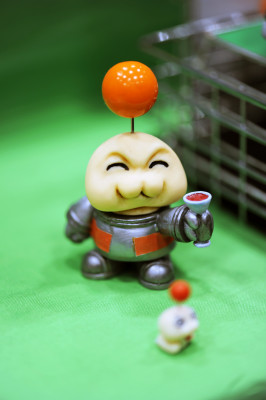 Birdie · Chiffon · Altira of the "Ringo Federation" (Astro Birdie)



Nagi (Kannagi)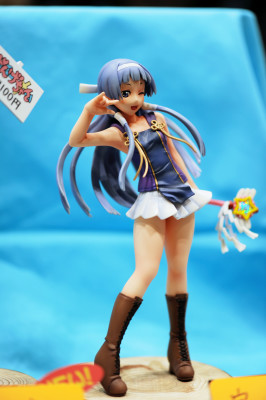 Next to that is Zen - chan.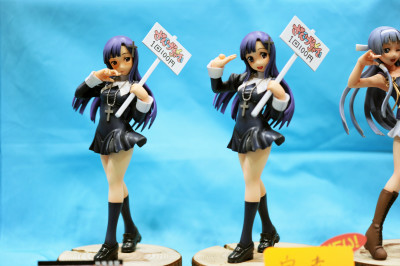 Devil man head of "Kurohi-he"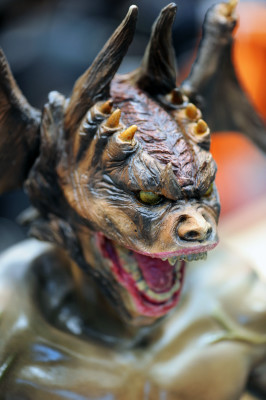 This is Devilman, whole picture.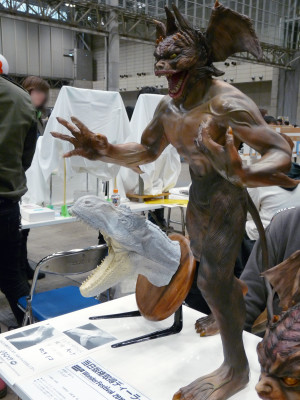 Manufacturers of "epoxy parfait" Mr. Kousuaki Komei (Giant · Robo the day the earth stops)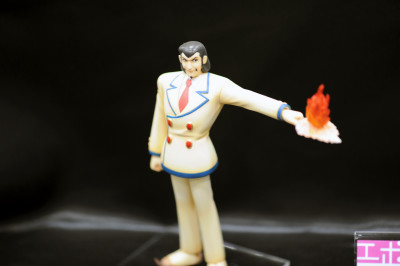 Quiet Nakajo (Giant · Robo the day the earth rests)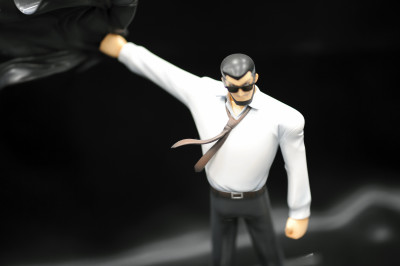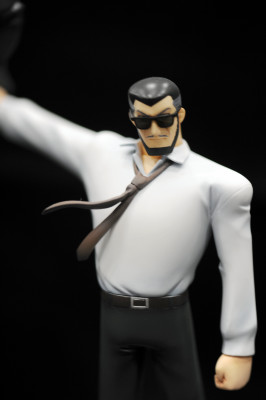 Majolica of "Sakamoto shop" (Ojamajo Doremi)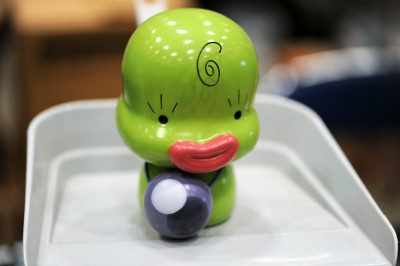 Yui Anegasaki (Love Plus) of "Mojo Hand"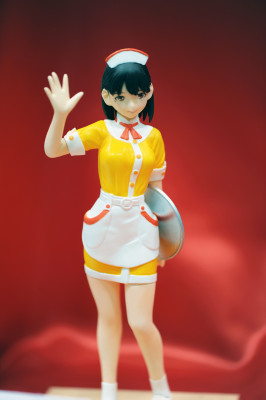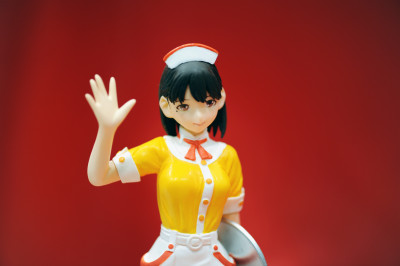 Aika Takamine of "ecriture" (Love plus)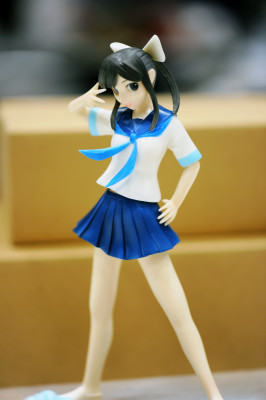 "Framewokr" Bobby · Margo (Macross F)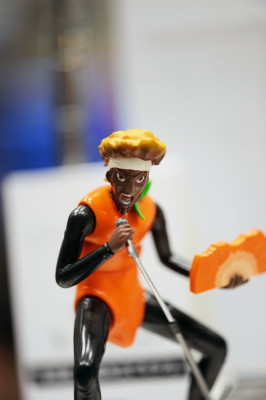 Bobby lined up with Ranka.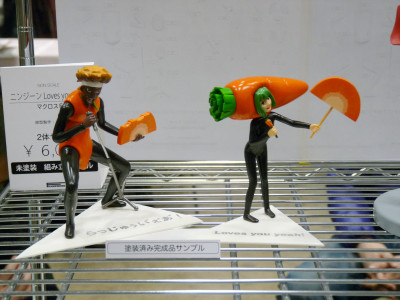 "ObakuteiDespair girls (Sayonara Zetsubo sensei).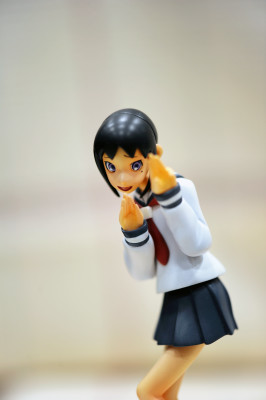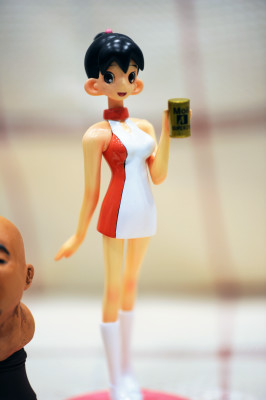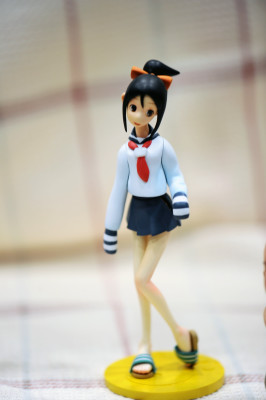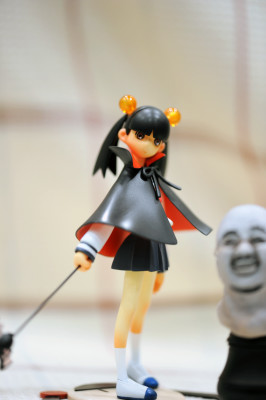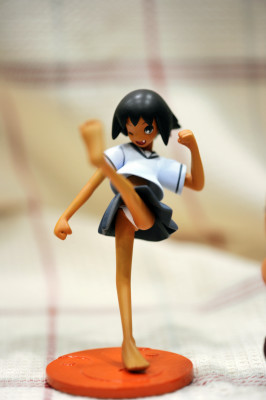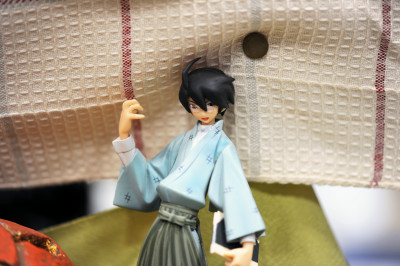 "Margin"Kitaro (GeGeGe no Kitaro)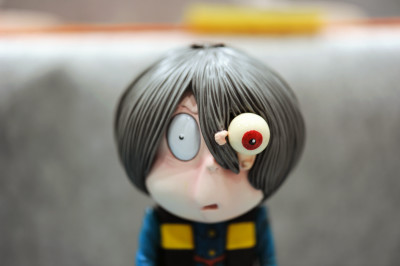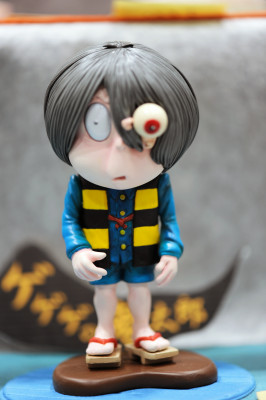 "Ami Egran Co.Ltd"Cure Berry (Fresh Pretty Cure!)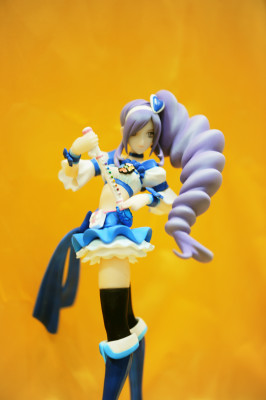 Cure Passion (Fresh Pretty Cure!)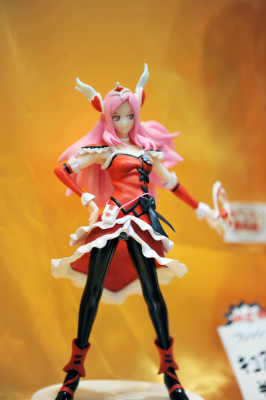 "Overdoor 2ndSheryl Nome (Macross F)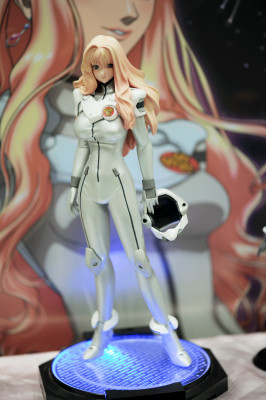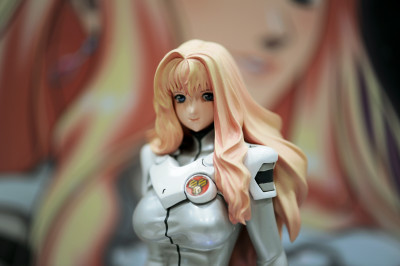 "Sonic BoomLevi (BLACK LAGOON)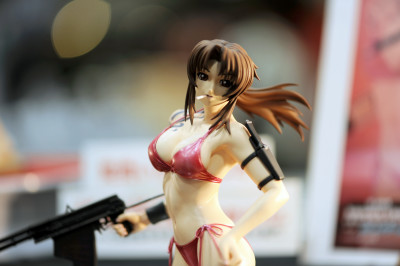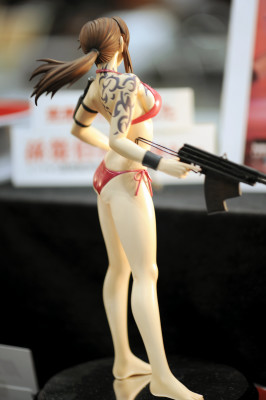 "L. M. U - 23Marisa Kirisame · Reimu Hakurei (Touhou Project)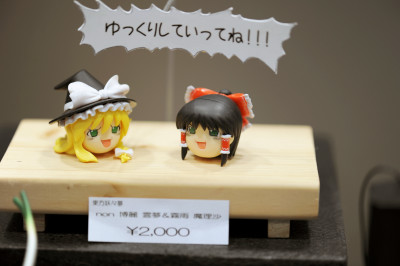 Eva Unit 2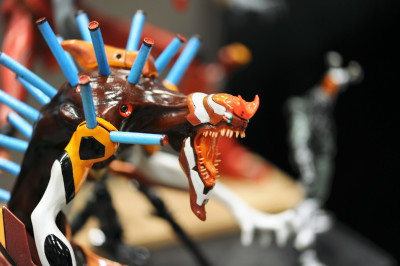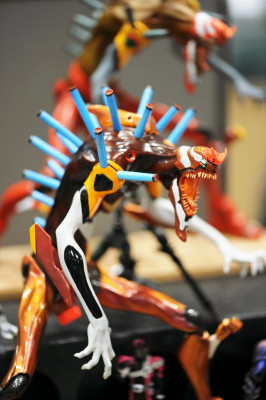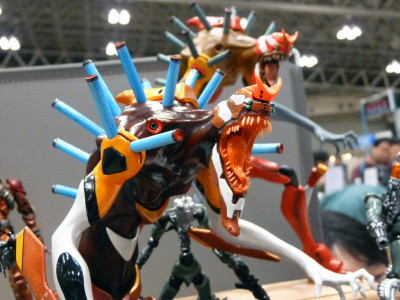 "RushMegurine Luka of.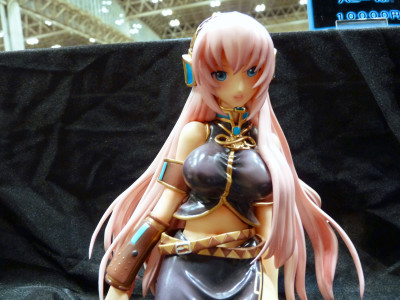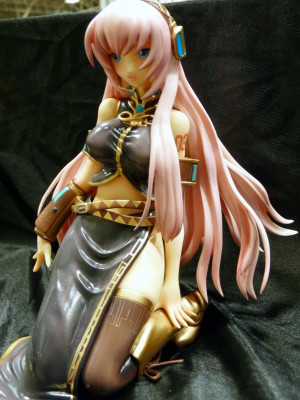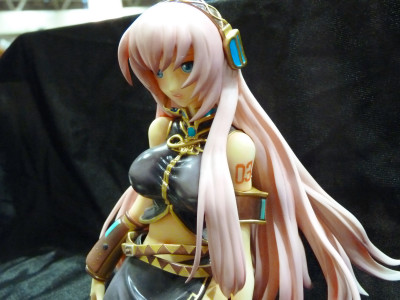 Good smile racing shows Porsche.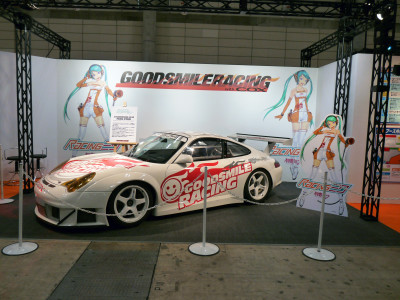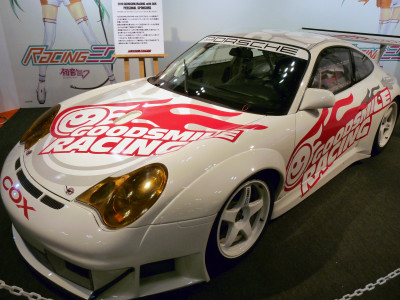 I also support Hatsune Miku with race specifications.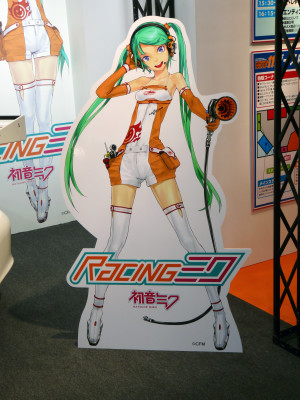 "True · Father Heaven! It is!Ryoma Ryoma, God Hayato, Tomoe Musashi (Getter Robo)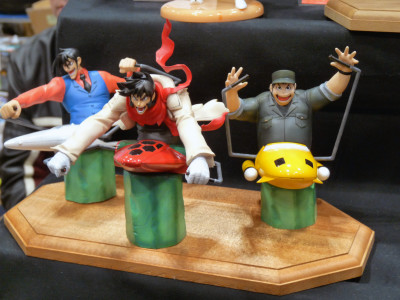 Levi (BLACK LAGOON)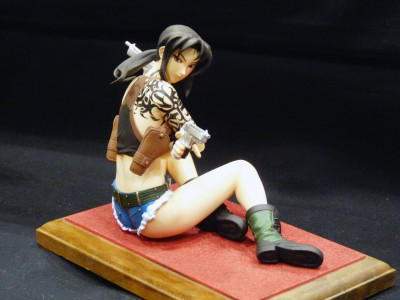 "Ringtone with paddleGirlslinger · Girl's girls.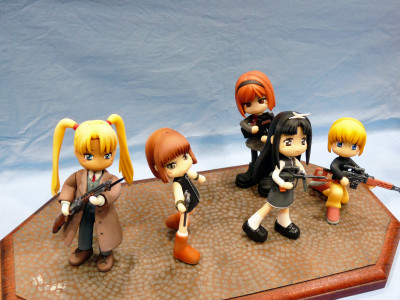 "Udon kitchenKyou, Hiiragi, Koume (Hanamaru kindergarten)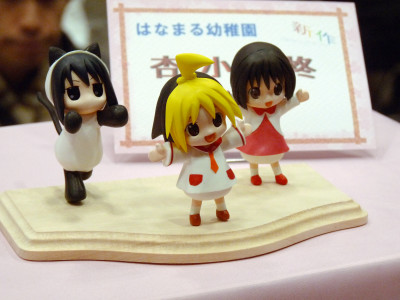 "Doraemon FantastOsaka Okawa of Osaka, Komari branch Norie, Ame Kawashima (Toradora!)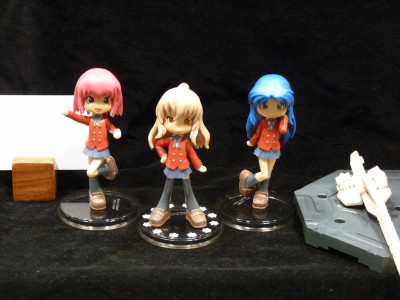 "PEARL"Lelouch x LUCCI-M1" at booth.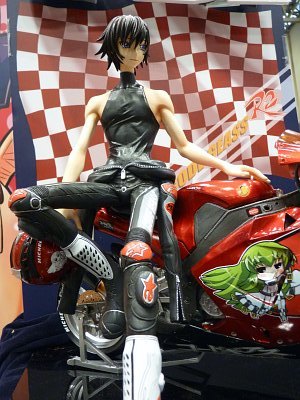 C. C. Pain Lelouch to sit on a motorcycle.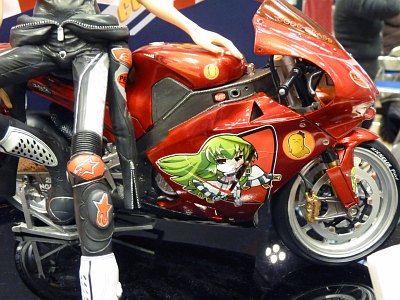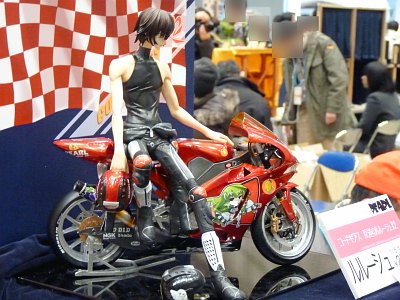 Decal for plate car remodeling which can also be diverted.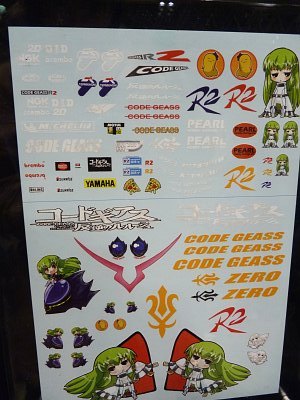 This time it was the largest number of dealer participation ever, and the rules were gradually made stricter than before, and it was content that changed gradually. The next Wonder Festival will be held in Makuhari Messe on Sunday, July 25th, 2010.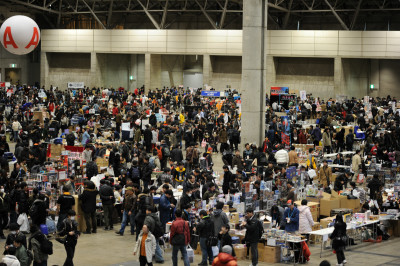 2010/02/10 13:56 Addendum
Since the reader got in touch with the author of the analogy bear, I added it.