"Magical Girl Madoka ☆ Magica" Magical Girls' Figures and Dolls Various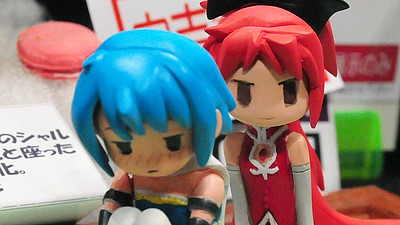 Wonder Festival 2011 [Summer]Numerous figures and dolls of entrance that general dealers have entered into. This time, especially noticeable is the animation "Magical Girl Madoka ☆ Magica" which was broadcasted at the application period of just one festival. Affairs related to copyright was suspended due to the influence of the earthquake, at one time I thought that copyrights of One Fest was annihilated,Nitroplus accepted the copyright license applicationBy doing so many dealers were able to reach the listing.

So, "Madokagi" figures have taken a lot of mountains, but since there are too many, please start with those that were multiple people.

7-19-05Work room"Sayaka and Kyoko". A deformed version that appeared in doujinshi "RKGKMDK" issued by a circle apricot + who worked on character design.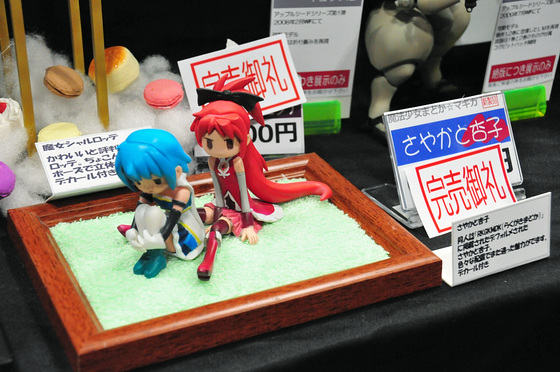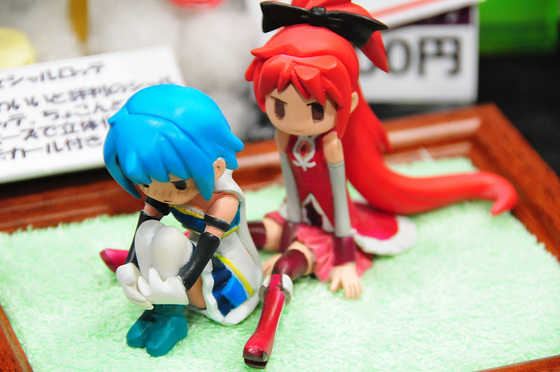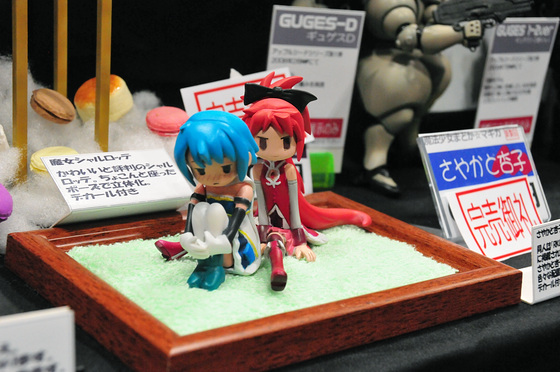 7-09-08G · S · O"Kaname Madoka & Tomoe Mami" (prototype: ashto).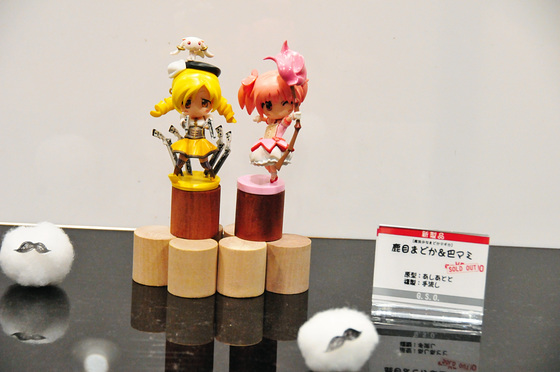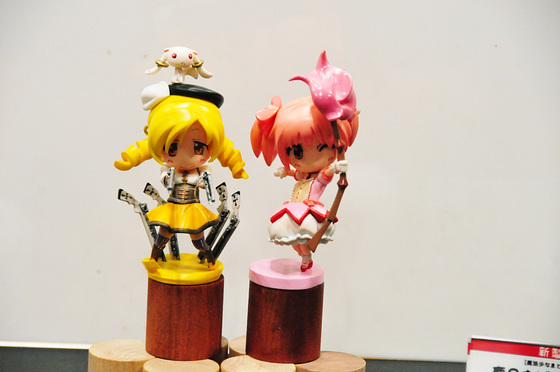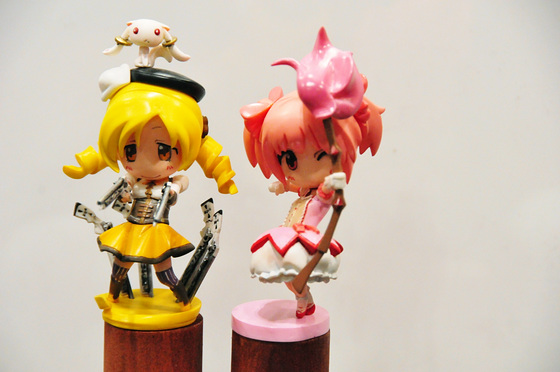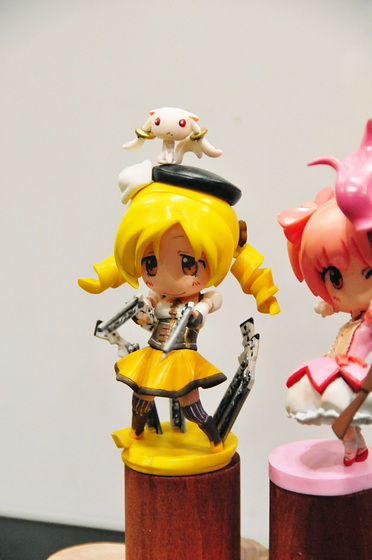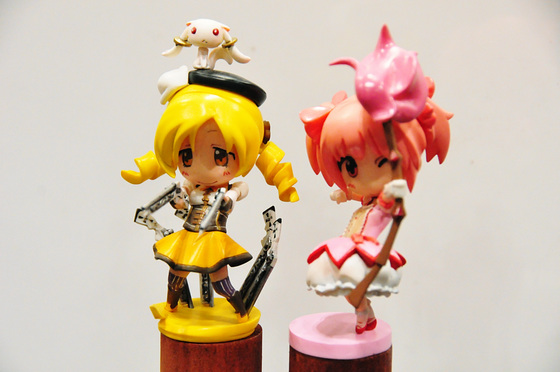 By the way, all the magical girls were gathering at the G · S · O booth. For other magical girls, please see the following articles.

7-19-09Arti 【】 Gate"Mami" (3000 yen) and "Homomo" (3000 yen)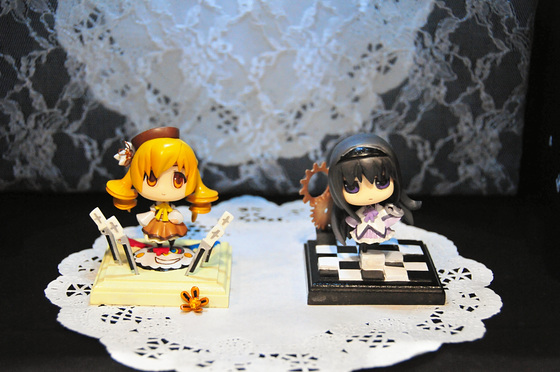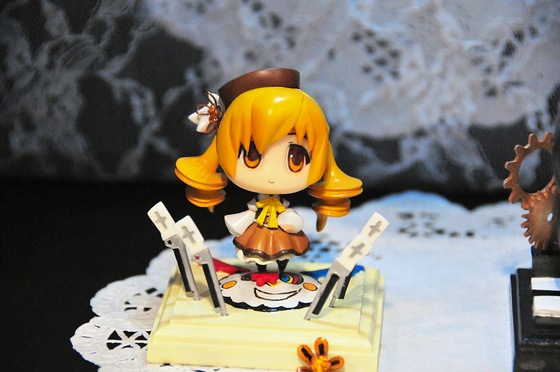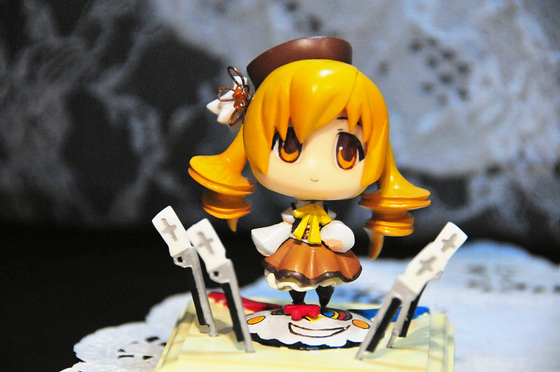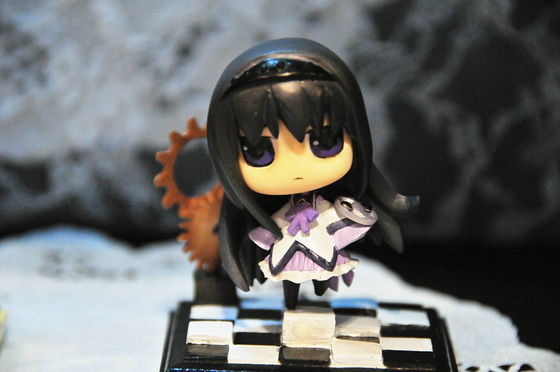 8-15-01Voice of labyrinthThen, five magical girls gathered together.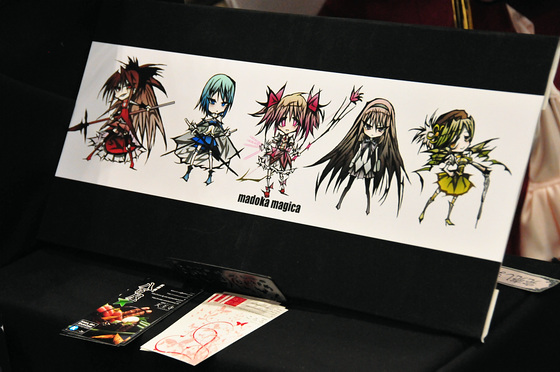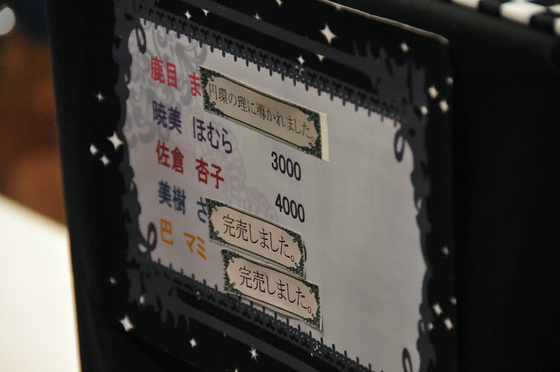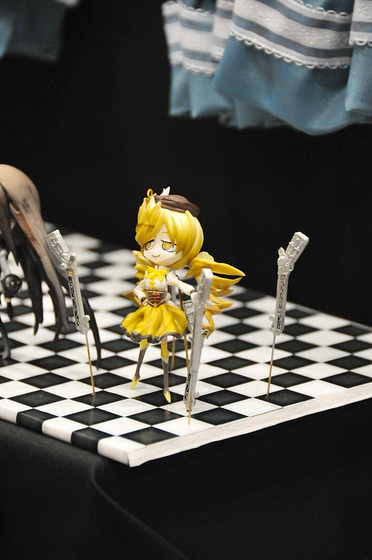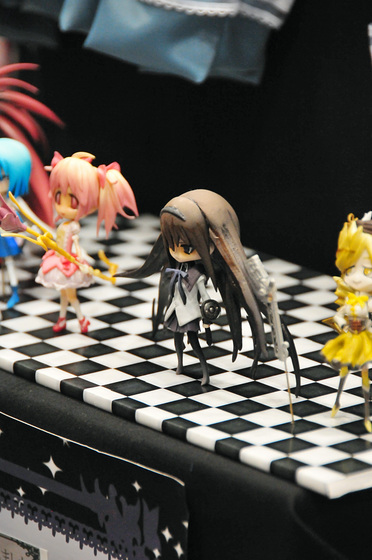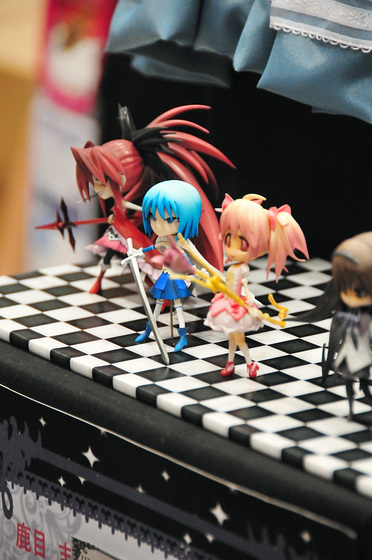 Madoka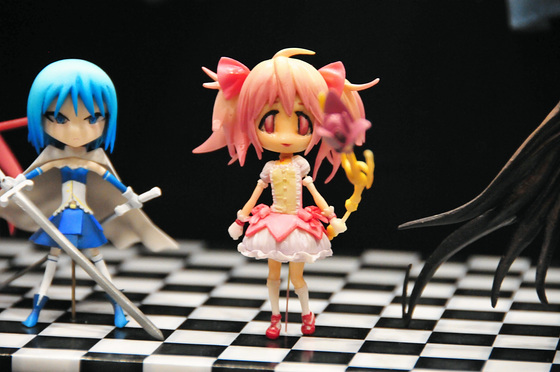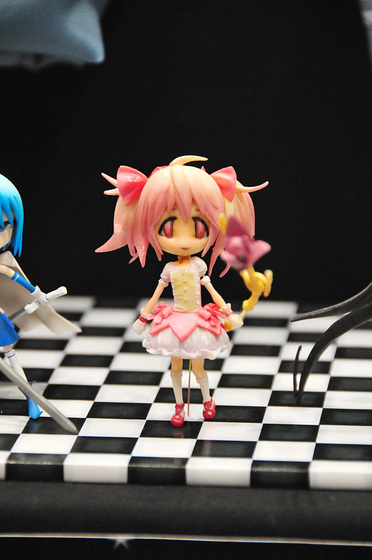 Homura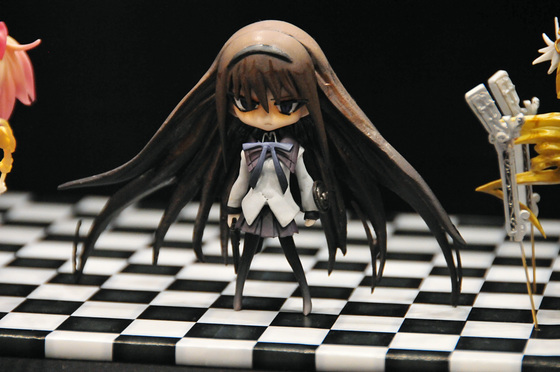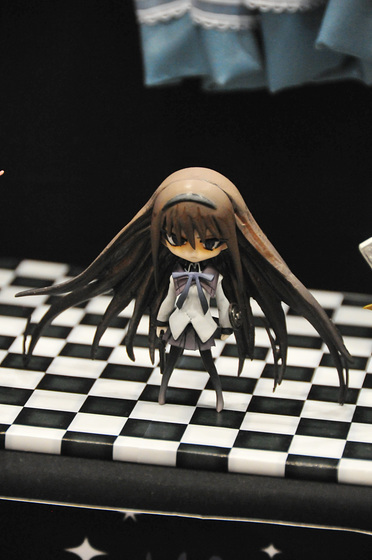 Sayaka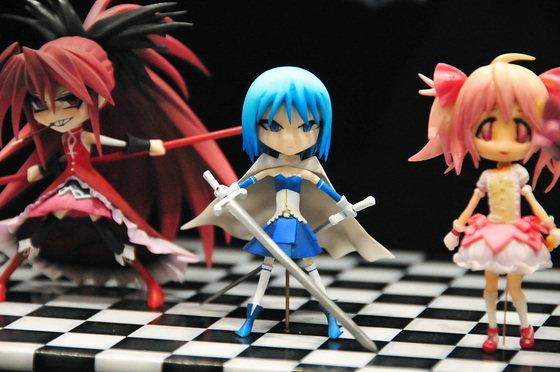 apricot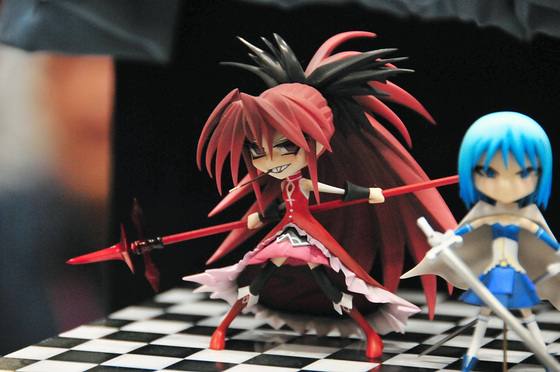 Mami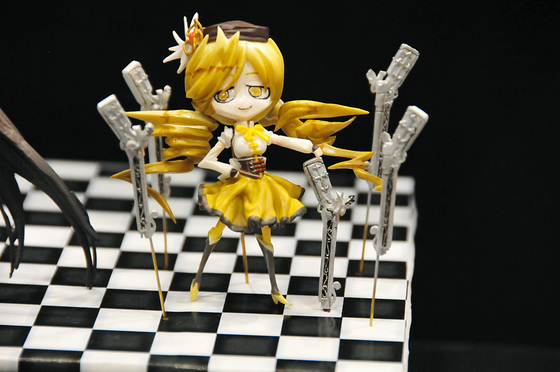 5-09-05Steel HotelSakura Kyoko & Akemi Hamura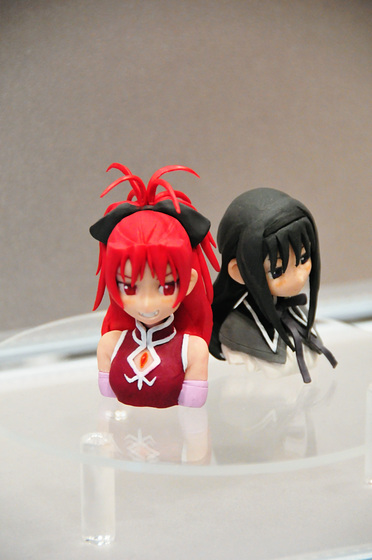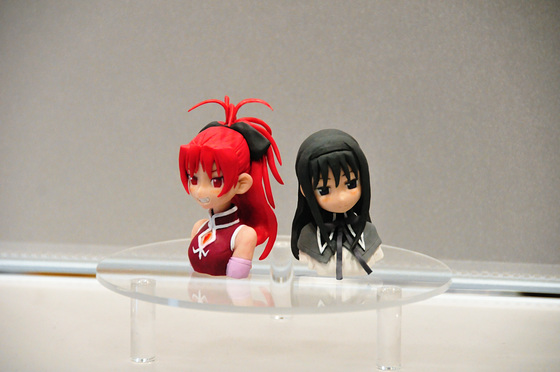 5-17-04Aoba Orchid Model Section"Ring of the ring" (10,000 yen), a set of five magical girls and a cuvette.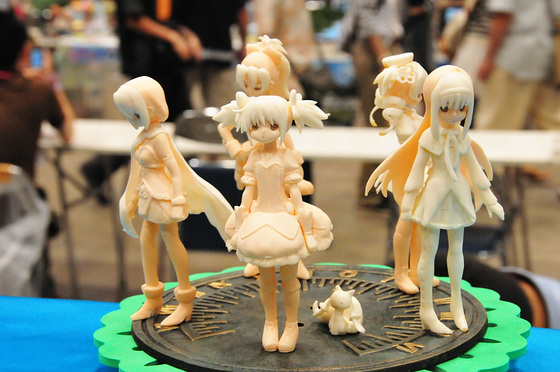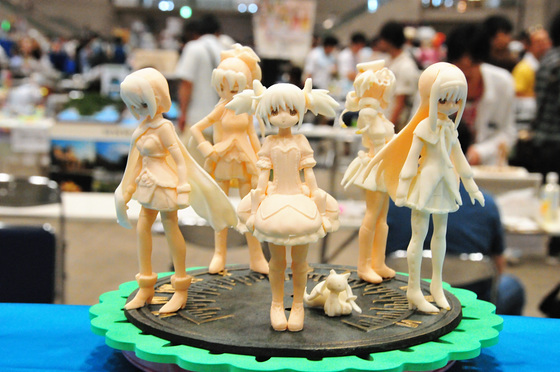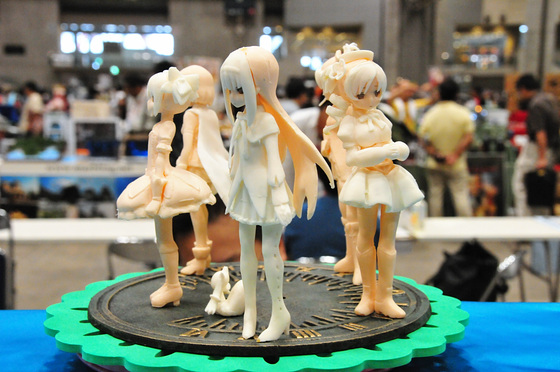 Madoka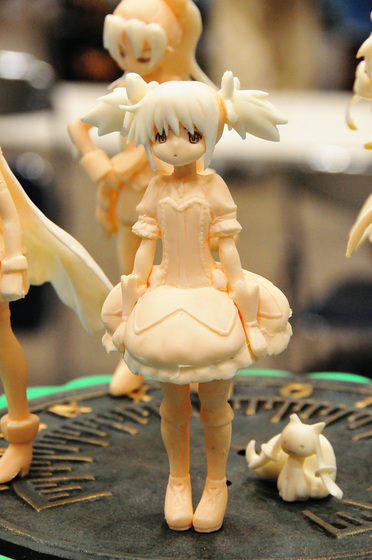 Homura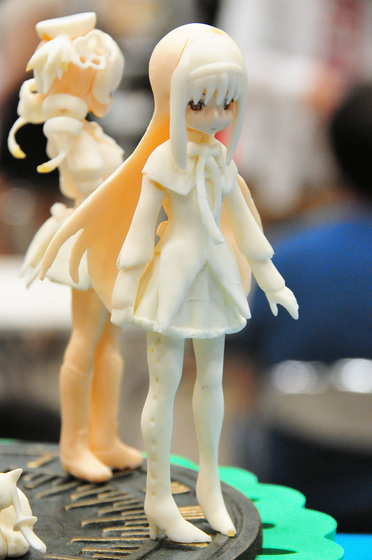 Sayaka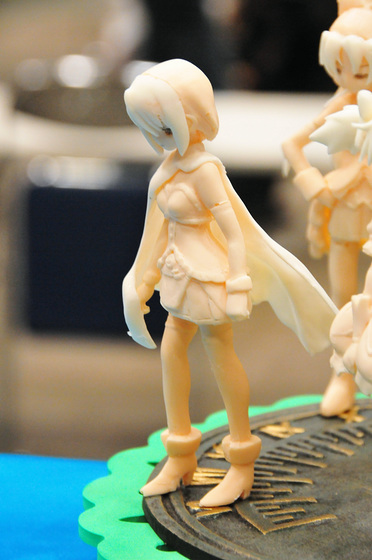 apricot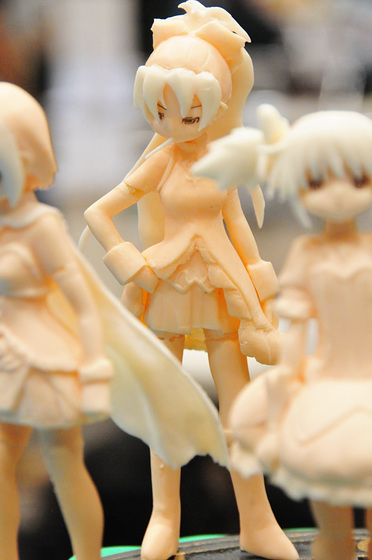 Mami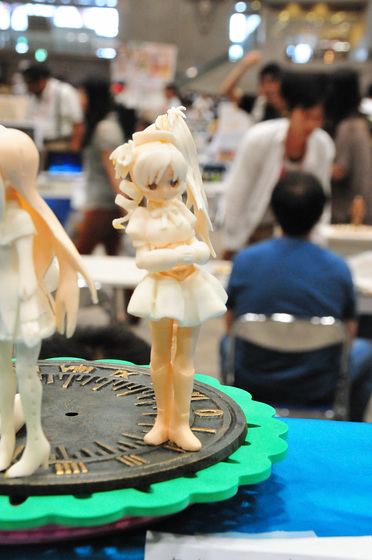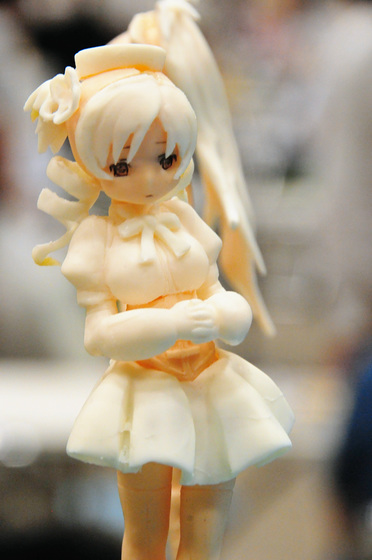 Kyubeagete in your feet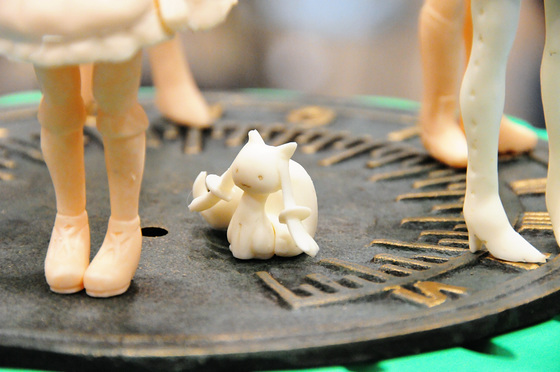 8-09-12Mr. Sato 8Akemi Homura & Kaname Madoka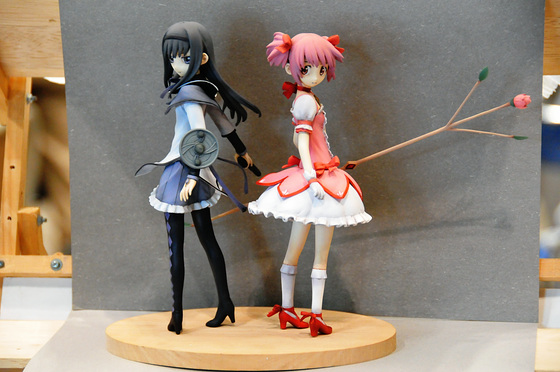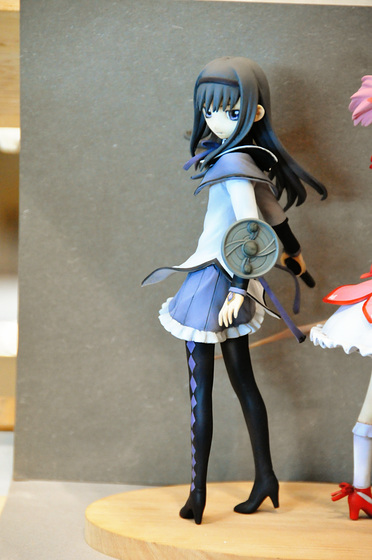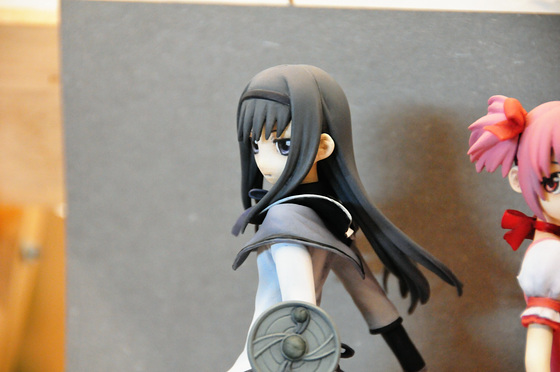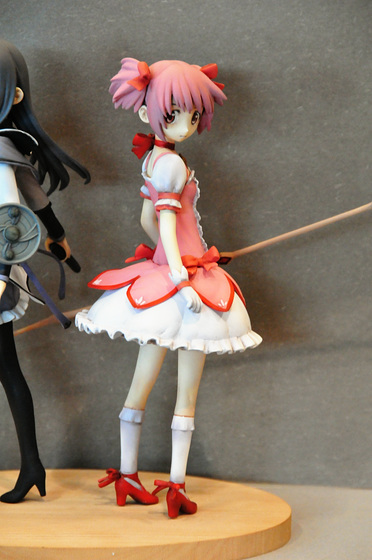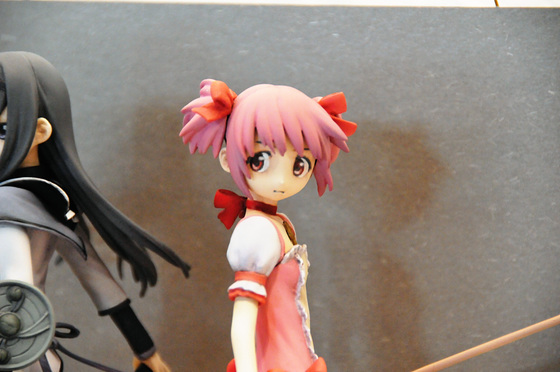 4 - 18 - 09DanborahTomoe Mami & Akemi Hamura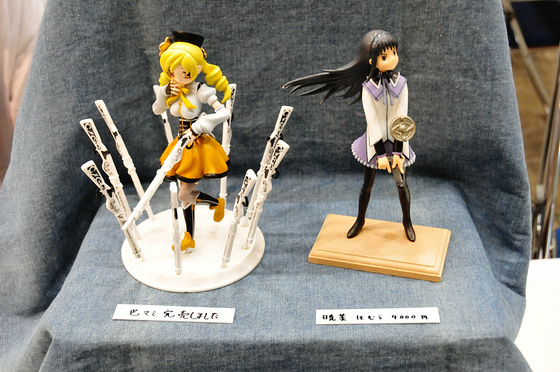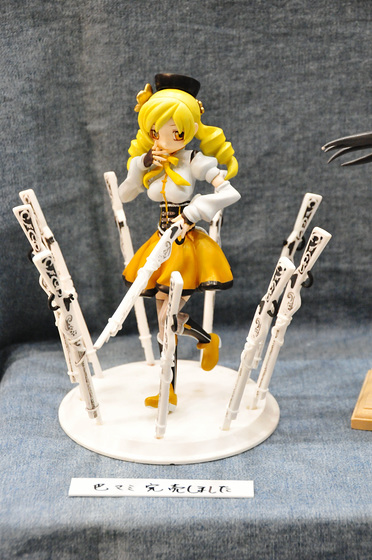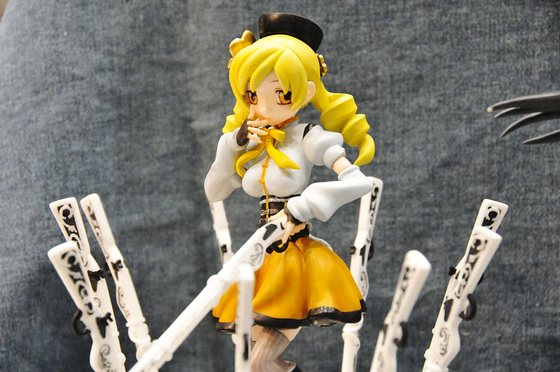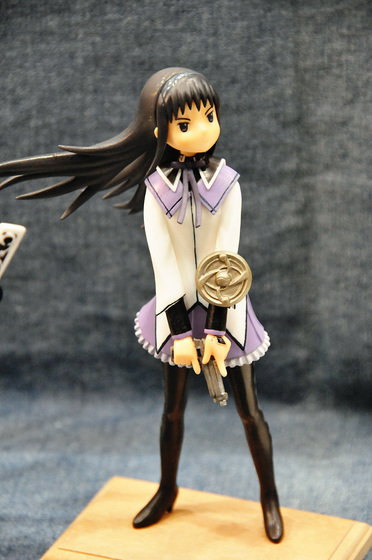 6-02-07TRUESTESo they sold magical girl Madoka ☆ Magica's doll costume.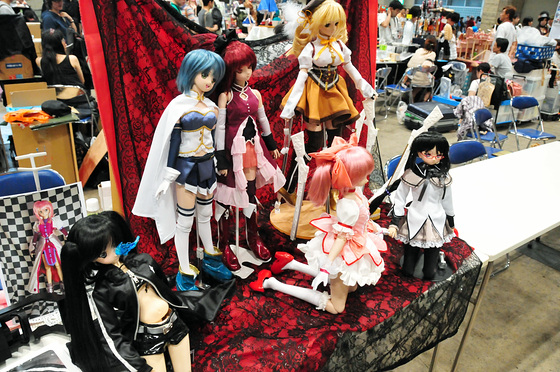 Madoka & Homura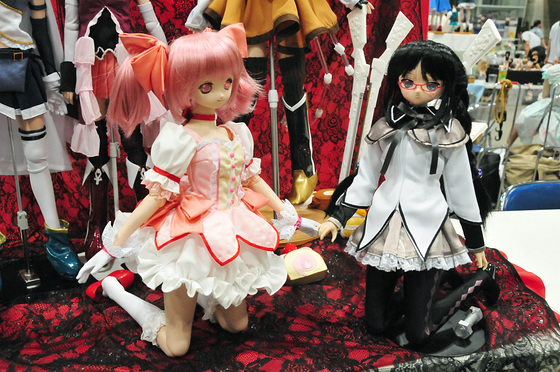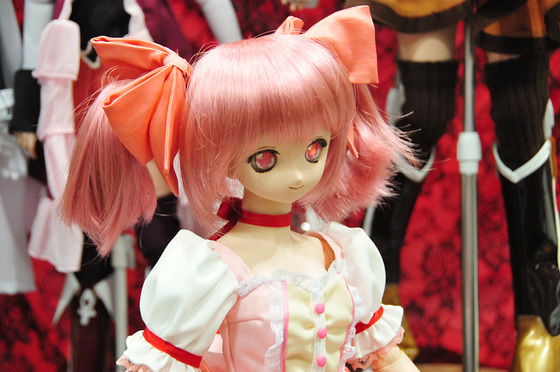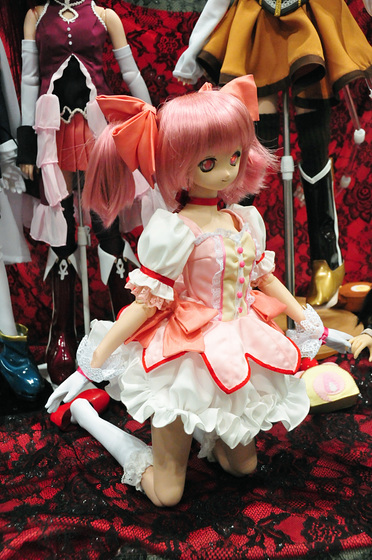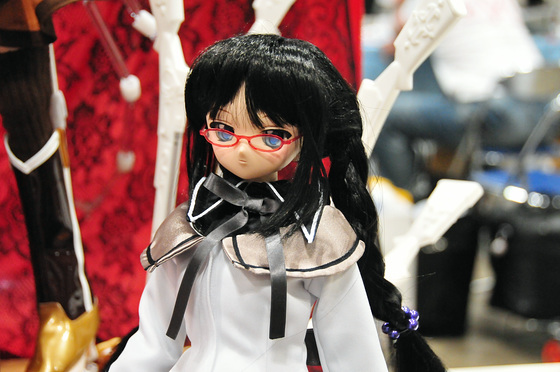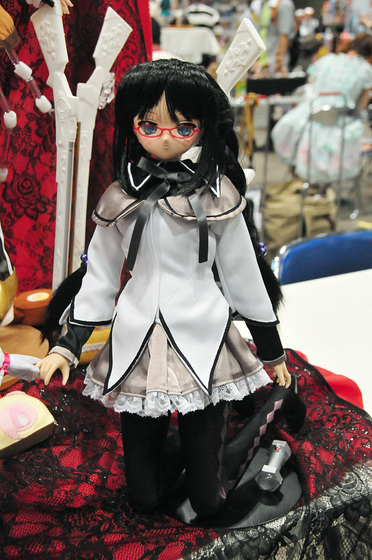 Sayaka & Kyoko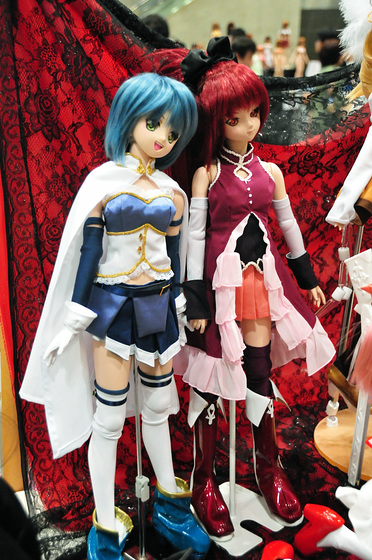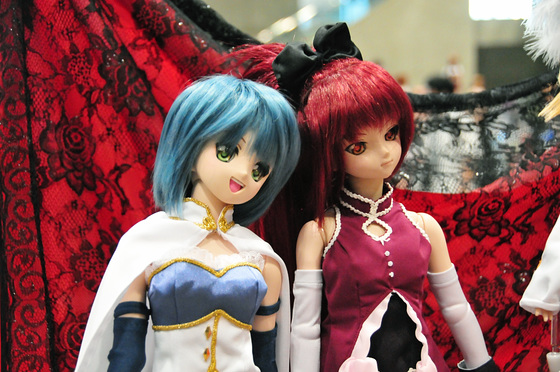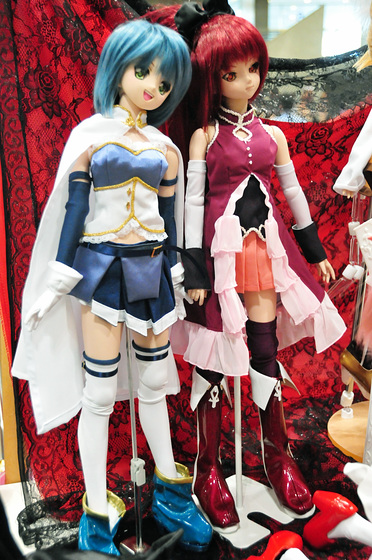 Bridle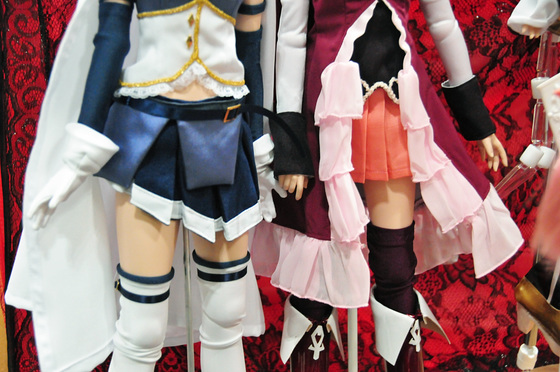 Mami