Mahou Shoujo Ver is larger than private clothes "Magical girl Madoka ☆ Magica" Kaname Madoka Figure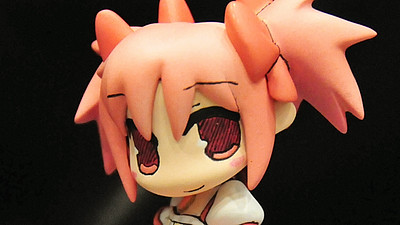 "Magical Girl Madoka ☆ Magica" Magical Girls' Figures and Dolls VariousFollowed by,Wonder Festival 2011 [Summer]Magical Girl Madoka ☆ Magica "which had been exhibited at the Magical Girl Madoka Magica Figure figure only collected figures of hero, Kaname Madoka. Madoka The number of dealers who exhibit association is very large, there were places where there was not enough time and it was not able to turn around, but somehow I shot in the possible range.

5-09-05Steel Hotel"Madoka Kaname Magical Girl Ver." (Original: YATUKI)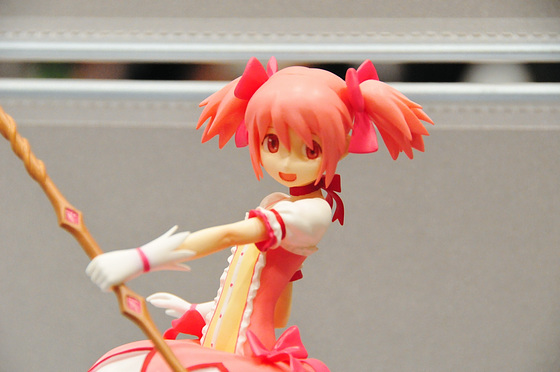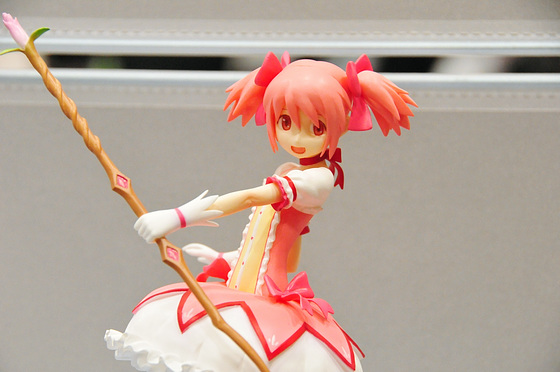 6-11-03The poppy puppet"Madoka Kaname" 10,000 yen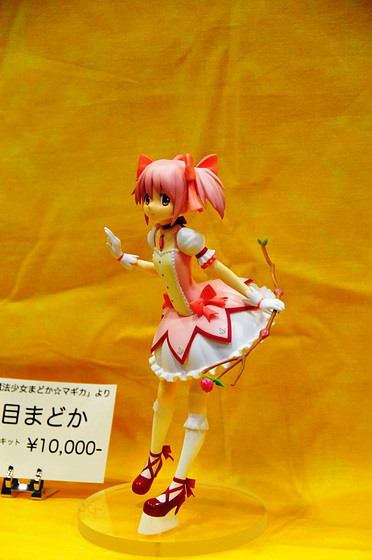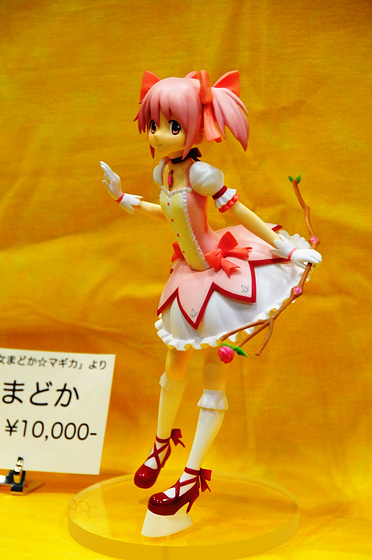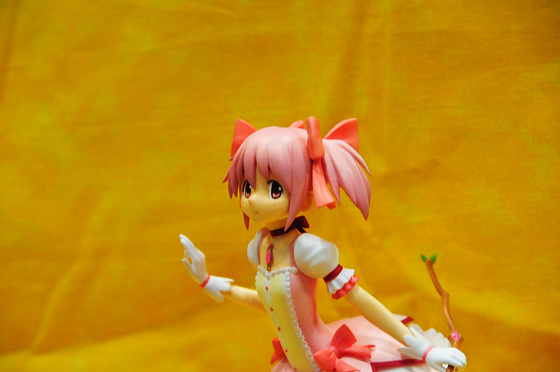 5-17-01Kobayashi StudioKaname Madoka,YumeikoConsignment sales were carried out with items of production.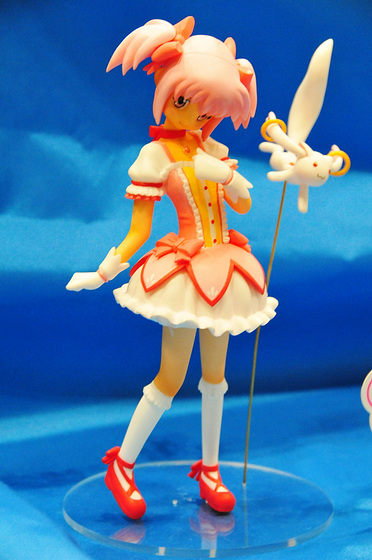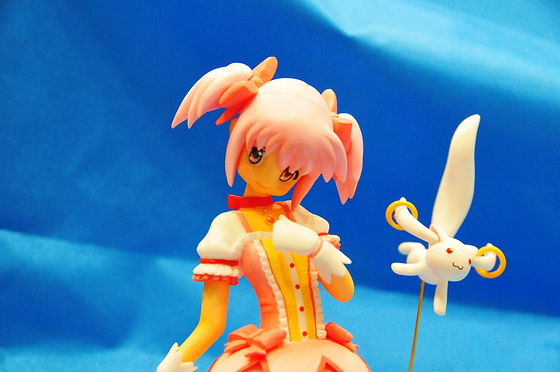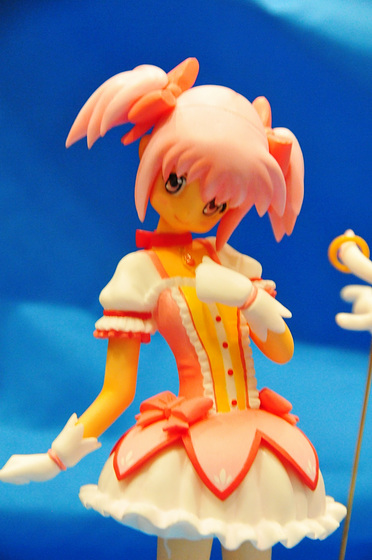 5-21-18G-DASH"Madoka Kaname", exhibition only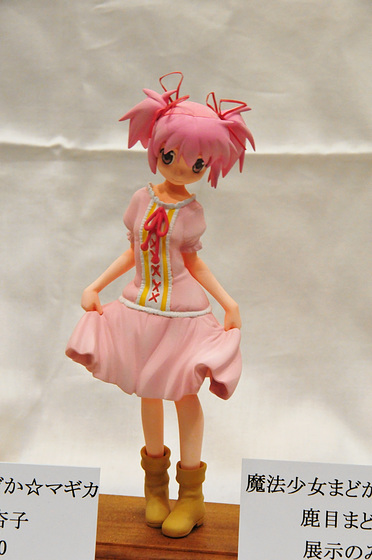 Pretty rare clothes version.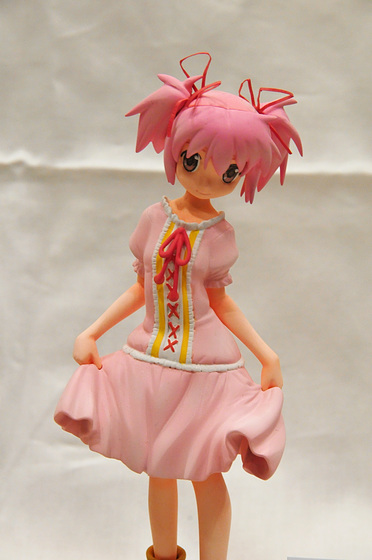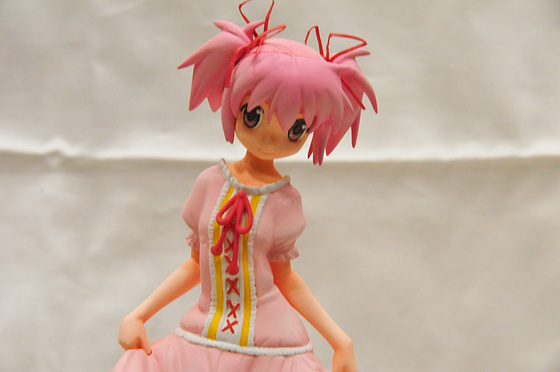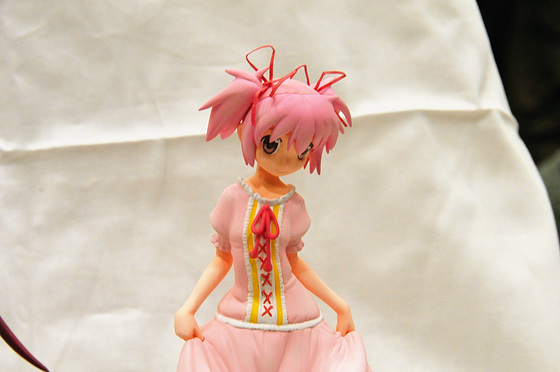 4-21-03Tamagawa youth space"Madoka Kaname" 3000 yen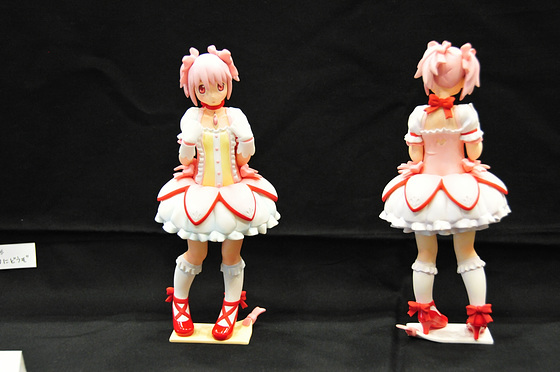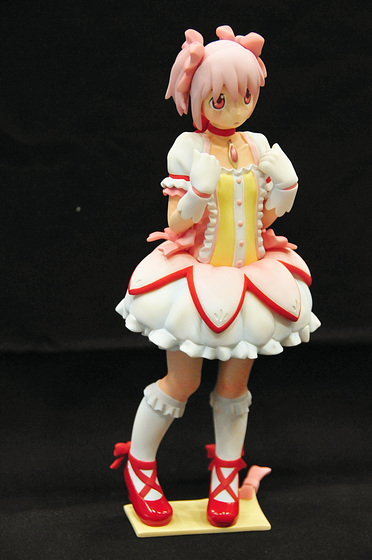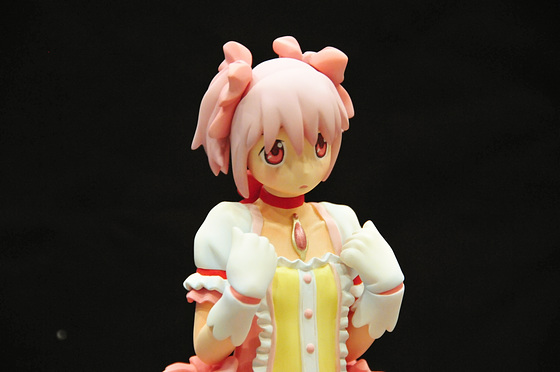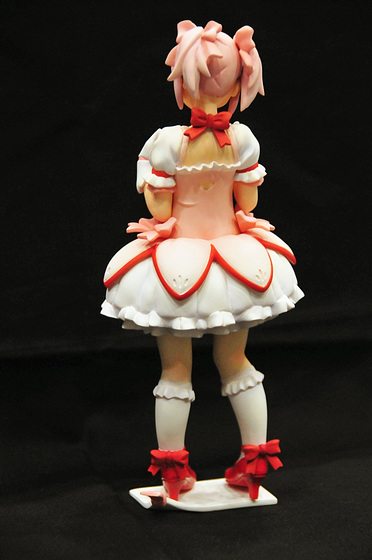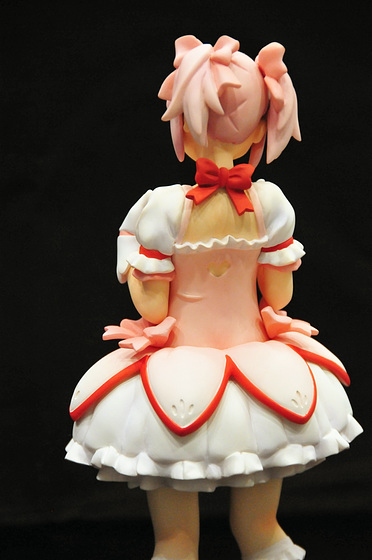 8-17-04Indeed"Madoka Kaname"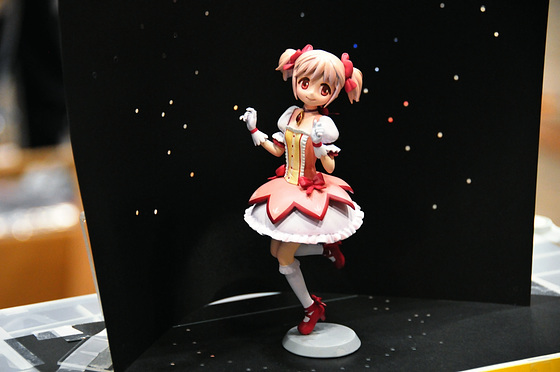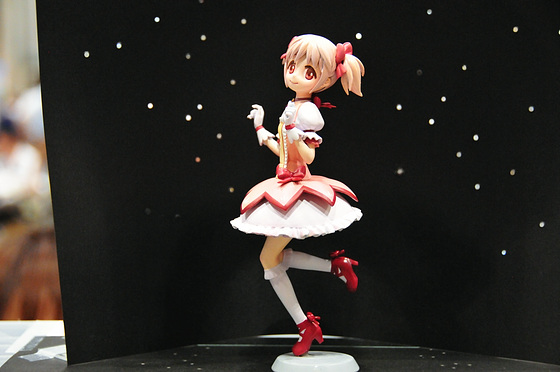 8-14-13The eyes of the bear"Madoka Mahou Shoujo Ver." 5000 yen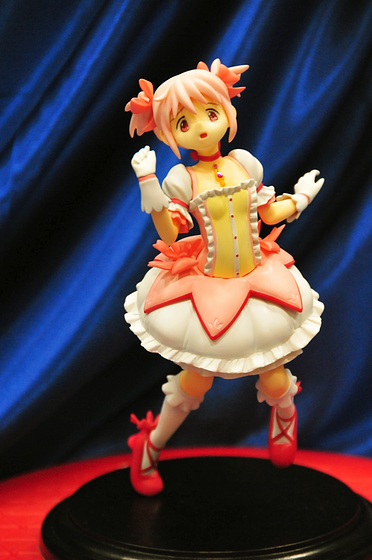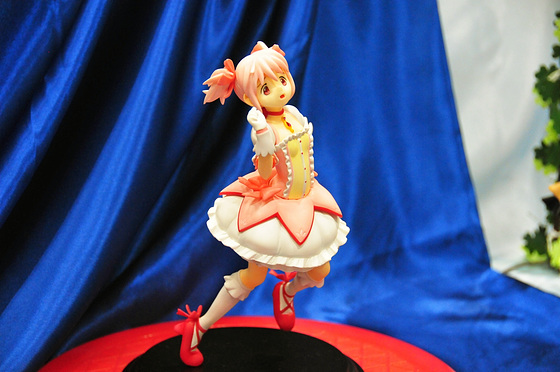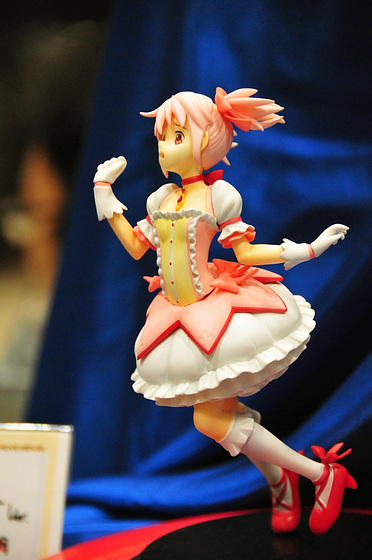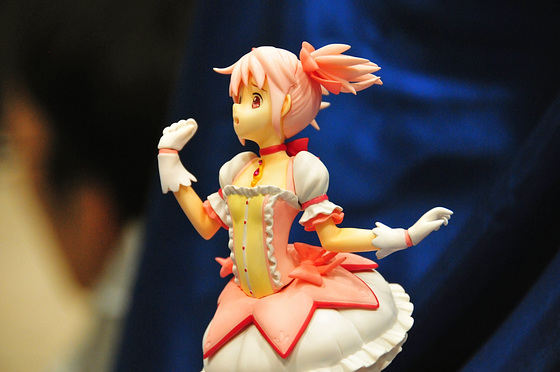 8-12-04Home habitat"Madoka Kaname" 4000 yen (original type: a useless dog)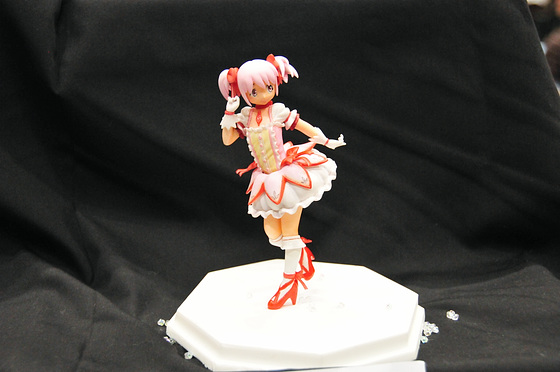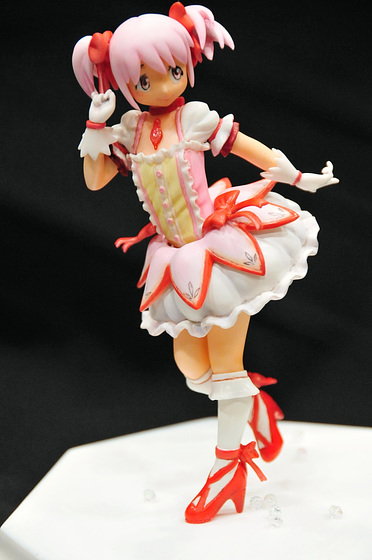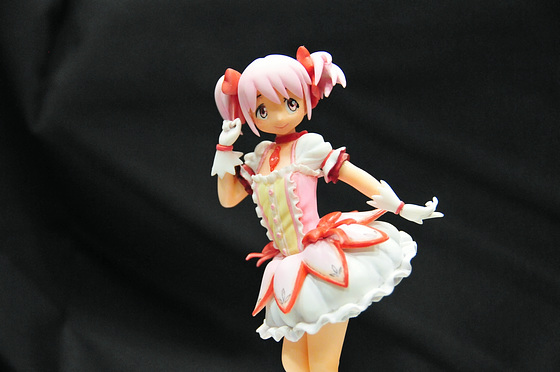 7-09-08G · S · O"Madoka Kaname" (prototype: Ocho), exhibition only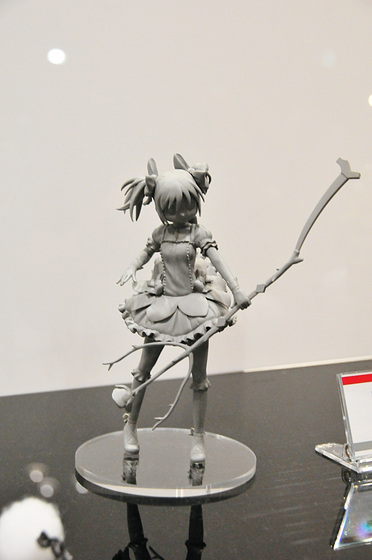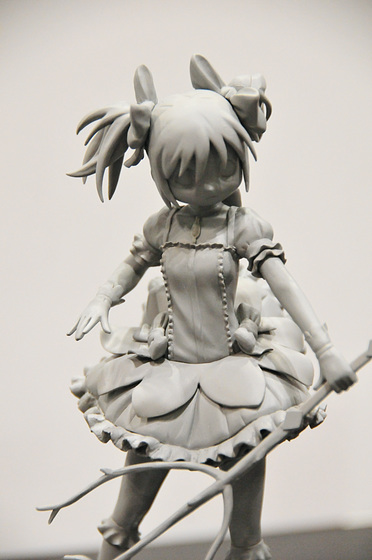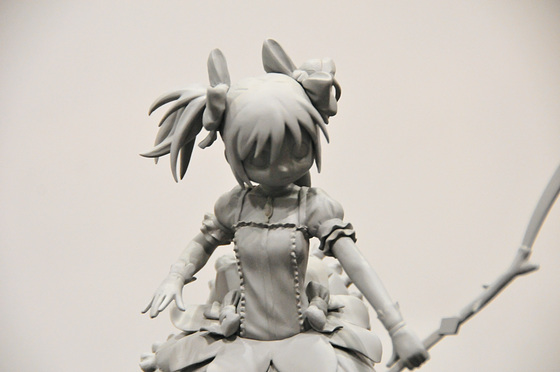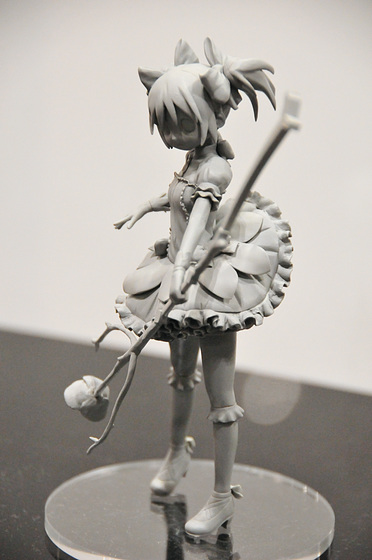 5-21-03TAIL-SLAP"Magical Girl Madoka ☆ Magica Kaname Madoka Magical Girl Ver." (Original: Yuuki Kawanaka (TAIL-SLAP)), Exhibition only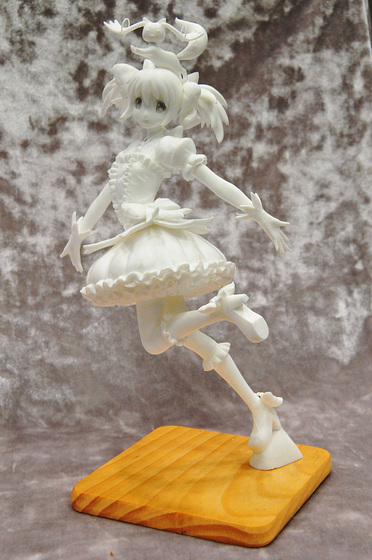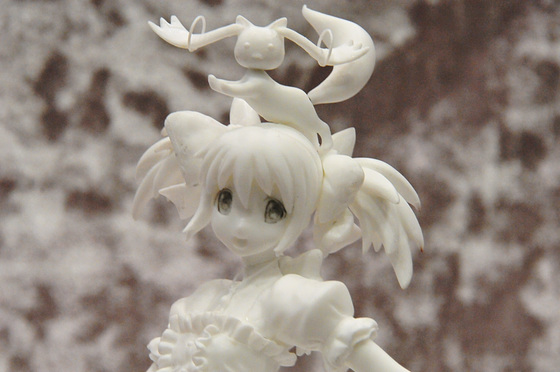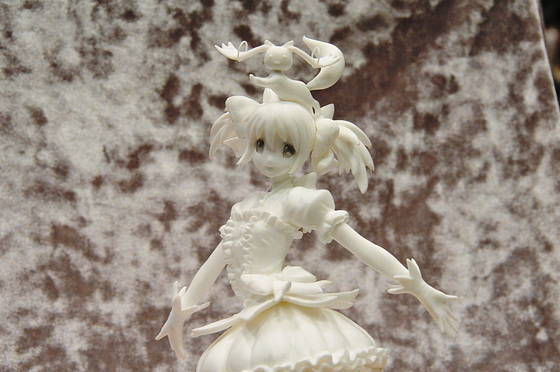 From here it is a deformation system. 4-08-10Liquid stone"Madame Madoka"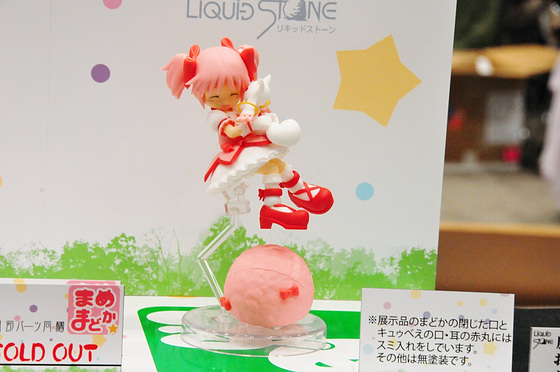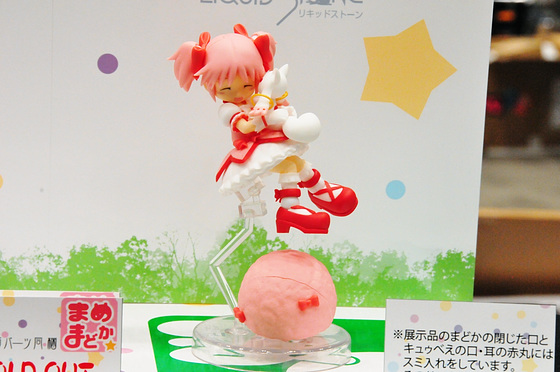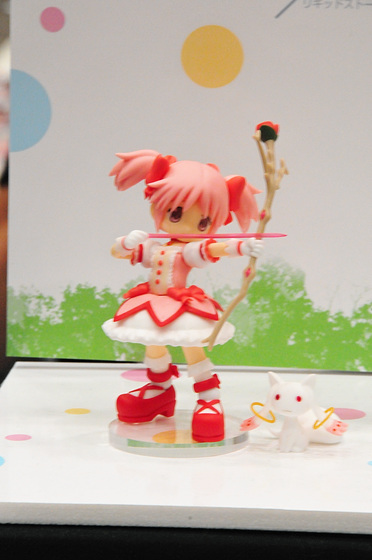 4-11-07Miscarried groom"Family and Madoka" 1,000 yen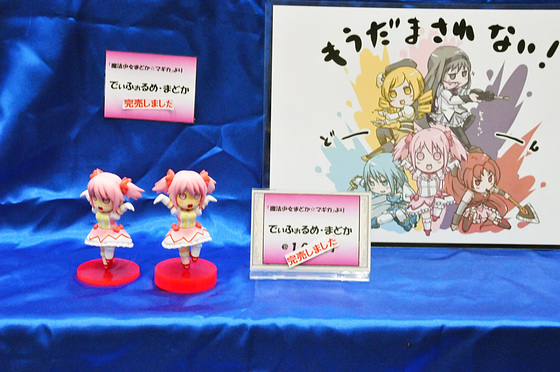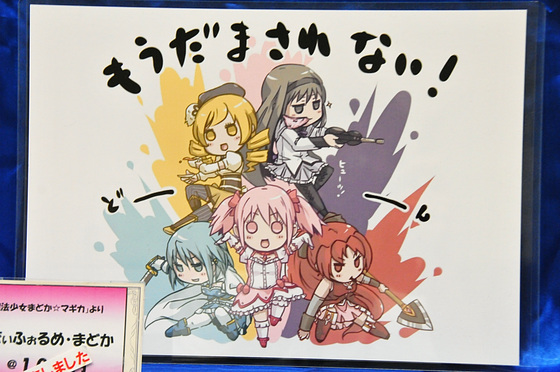 MadokaPauses of rough hawkI am taking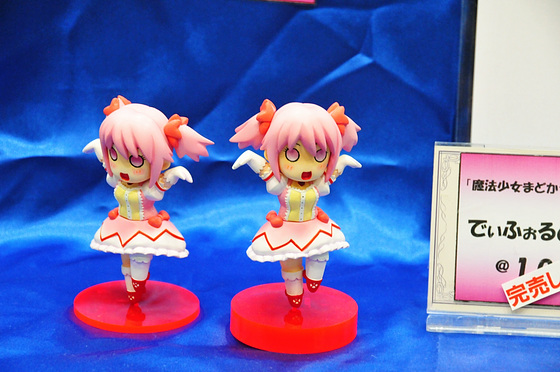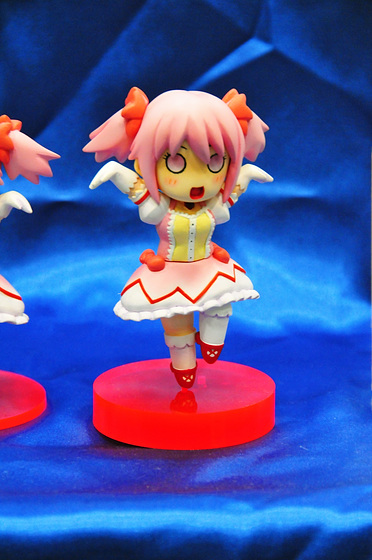 4-13-15Enter and exit"Madoka Kaname" 2000 yen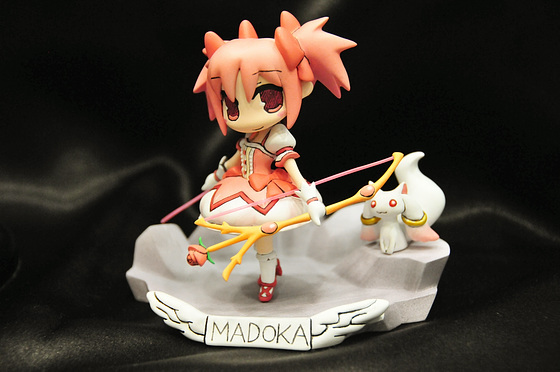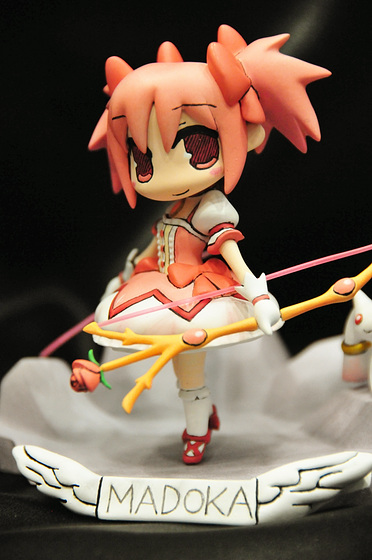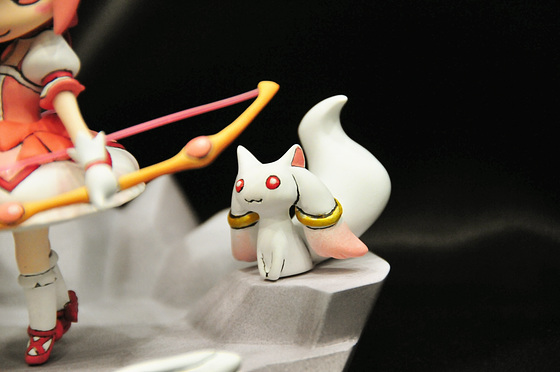 8-09-04Apple jam"Madoka + bonus" 2000 yen