Lottas became 1.5 times Lotteria "Lots of vegetables and Teriyaki burger" and "Vegetable plenty of half-baked tiger burger" Tasting review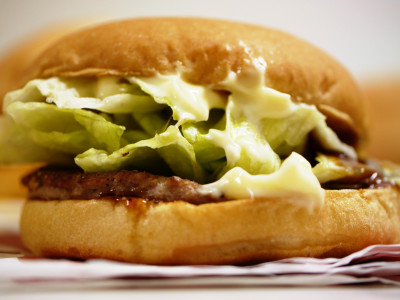 Speaking of fast food, there are many items that complain "soup plenty" or "domestic meat use", but since January 7, Lotteria began selling "vegetable plenty and territory burger". This is a lettuce that has been increased 1.5 times compared with the conventional one. In Lotteria, we are dealing with refunding on the spot if it was not delicious for items within 2 weeks from the launch,Like 'Exquisite Hamburger' released in July 2009, Plenty of vegetables burger as well.

I think that it means that you are confident in the new product, but what kind of goods do you really play?

Review from below.
So I bought it variously. The box in front is "Bagakichi BOX".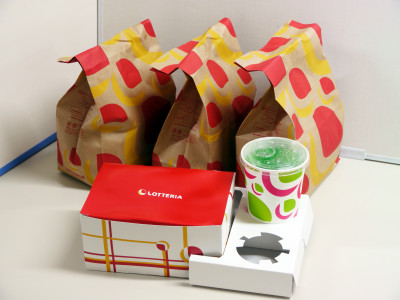 This is a set of hamburger, potato, chicken and drink. It is now available at 690 yen.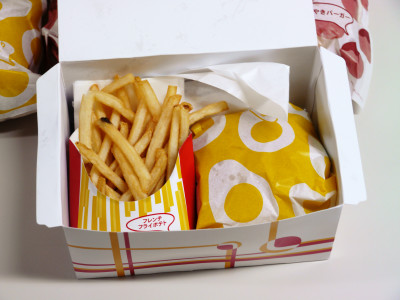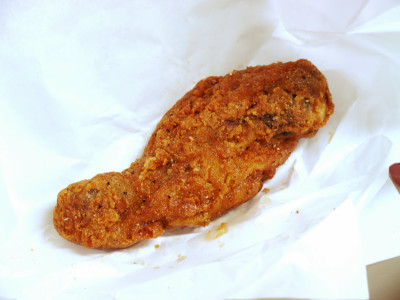 What ... what is it like a stereotypical "American lunch box"?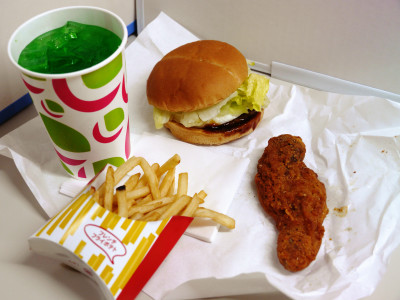 Because it is not main this time, I left it, I tried put the burger out of the bag.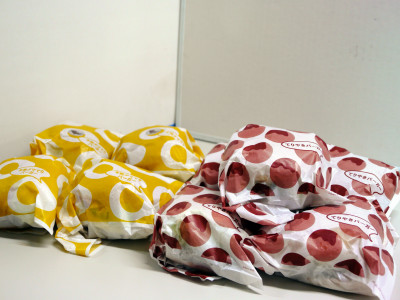 Brown packaging items are "Vegetable plenty and Teriyaki Burger" 270 yen.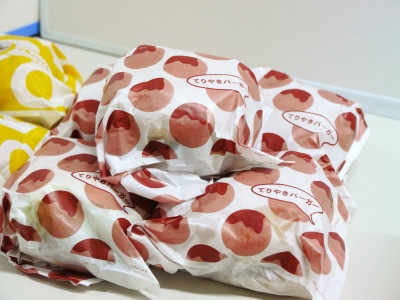 Yellow is "plenty of vegetables, half-baked tiger burgers" 310 yen. As for the back two stickers marked W are affixed, "Vegetable plenty full-bodied tiger burgers" 380 yen.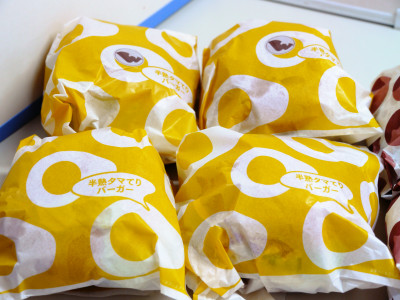 The burger is sliding.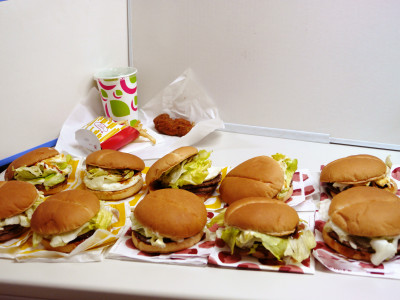 Teriyaki burger.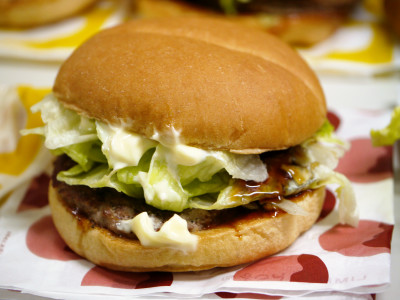 It surely seems that the volume of lettuce is increasing.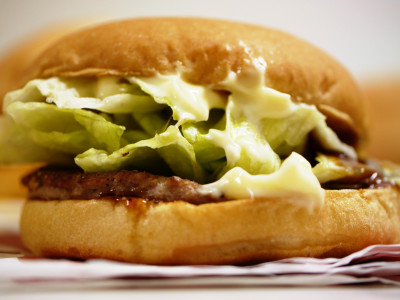 Sectional view.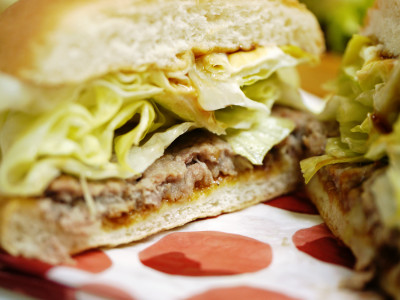 The delicious sweetness of Tarigyaki sauce is already a classic flavor. Care must be taken because the ingredients are easy to spill a little as the number of lettuce increases.



This is a half-baked tama burger.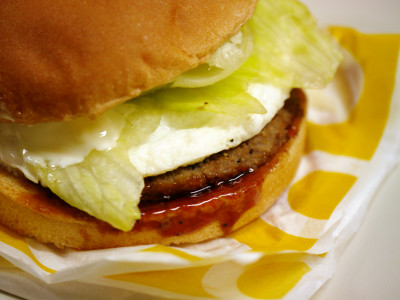 When you cut it in two, the buns became lighter, and it was lifted by lettuce.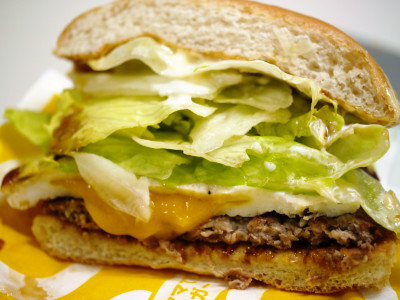 W semi-aged tama cotton burgers 2 patties.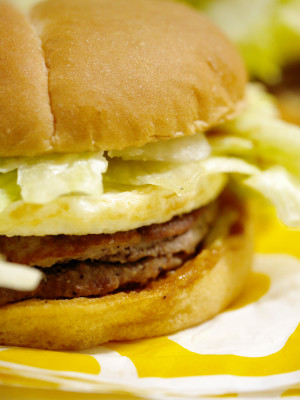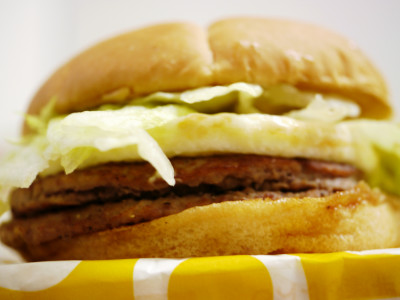 Eggs roar. Teriyaki sauce matches well with the elegant texture of egg and lettuce palate. Combined with eggs, it feels a bit too sweet sauce. It is too bad that the taste of the sauce is too strong and the egginess is retracted.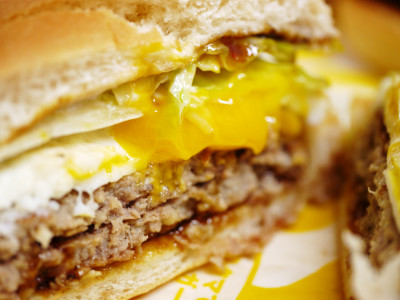 It is a feeling that it is "plenty of lettuce" rather than "plenty of vegetables". If Mos Burger uses the name "plenty of vegetables", it is a place where vegetables are caught in about "I can not afford it at this time!", So I want you to compete as Lotteria will not be defeated.