Using sea feast instead of patty, Mos Burger's limited time "feast tuna burger" taste review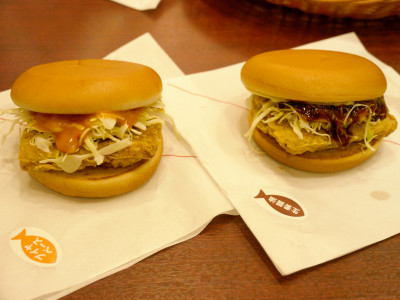 From Monday, Moss Burger has launched two types of "Tasty Tuna Burger" (320 yen each) for a limited time. This is a commodity using fritters of fillets of tuna instead of ordinary patties, "Tuna fritters smell bouilla base tailoring"When"Tuna fritters refreshing ginger soy sauce tailoringIt is hard to imagine what kind of item it is a bit kind of just name. I went to eat Mos Burger at once.

Review from below.
MOS BURGER | Feast Tuna Burger

Arrived at Mos Burger.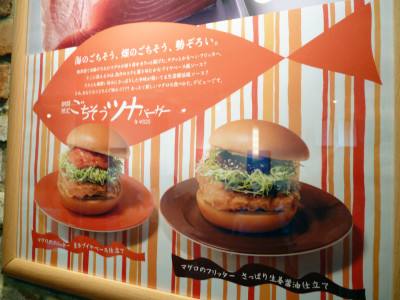 It seems that "Feast Tuna Burger" and "Exquisite Hamburger Sand" are being pushed.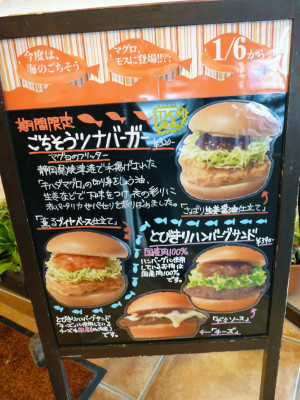 It seems to be "a delicious sea's spirited recipe".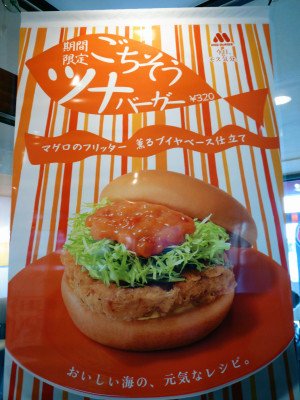 A burger came out.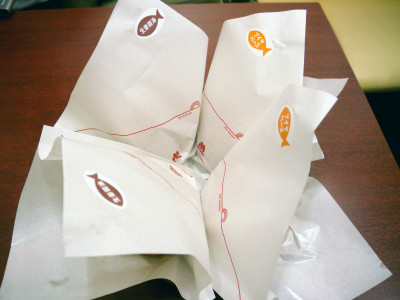 Orange's label is "Buey base tailor", brown label is "ginger soy sauce tailor."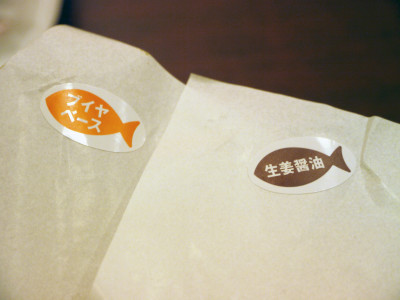 First of all, from "Tuna fritters scenty Buey base tailoring".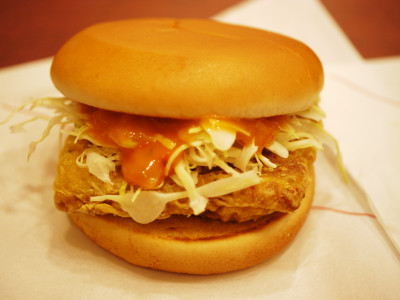 I tried shifting the upper buns.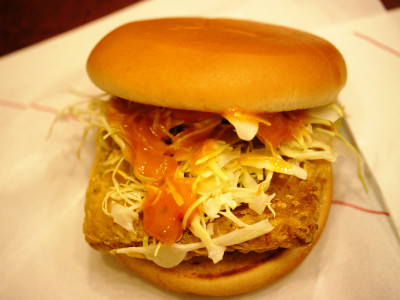 The tuna fritters are quite tight and are different from crispy texture like McDonald 's fiirefish.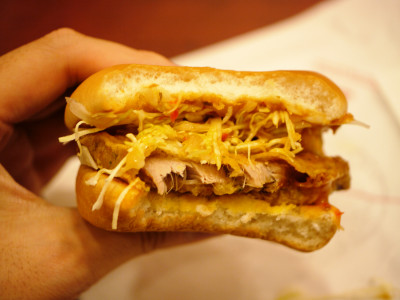 Tuna-like appearance comes out, but I doubt if asked if I want to eat as a hamburger. In addition, although there is acidity of tomato sauce and there is likelihood of Bouya base, as a whole, it is somewhat strange taste that I can not remember "what kind of taste it was ...".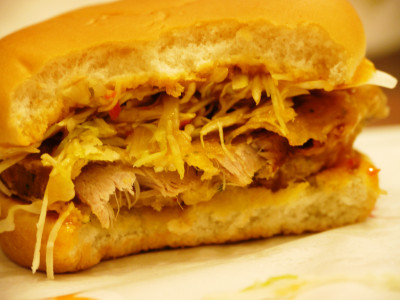 Here is "Tuna fritter refreshing ginger soy sauce".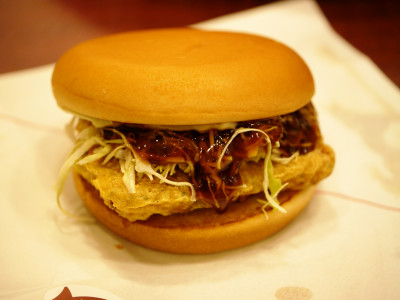 The sauce that takes it adds Japanese style dashi and white miso to soy sauce, giving deepness to the taste with black vinegar, and making the scent of green onions and ginger effective.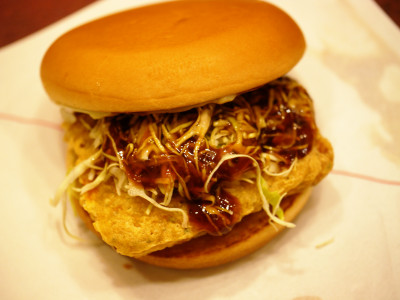 Here is a combination of tuna and soy sauce obediently. People who like sweet sauce and likes Teriyaki burger may like this as well.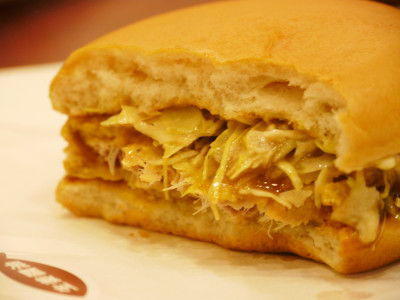 When it is said "Tuna burger", it is called so-calledtunaAs I imagine something like sandwiching, I feel that it is better to say "tuna burger".