Mos Burger's "Fish Marinade Burger" and "Soup Rice Shrimp and Vegetable Curry" Taste Review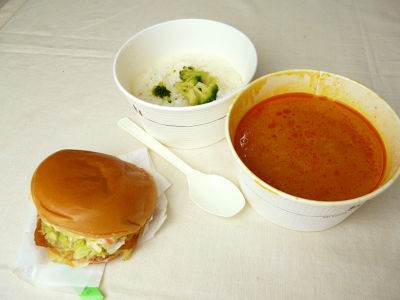 I went to buy "Fish Marinade Burger" and "Fish Marinade Cheese Burger" which was released on May 16 (Fri) on Mos Burger. Then, from May 16 (Fri), "Soup rice shrimp and vegetable curry" was released as a limited menu of moss' s rice, so I bought it here as well.

Review from below.
MOS BURGER [Fish Marinade Burger]

I bought it.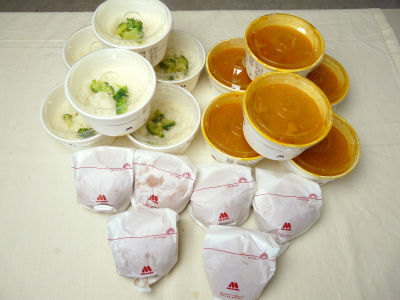 The three on the left are fish marinated cheese burgers and the three on the right are fish marinade burger.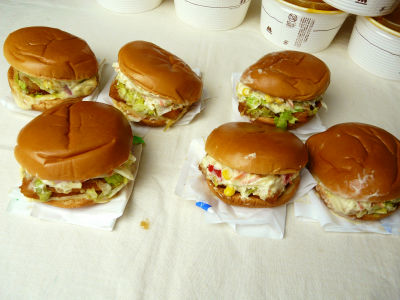 A mountain of curry.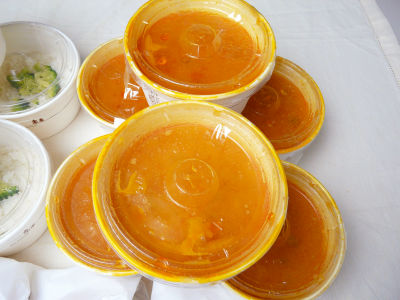 And a mountain of rice.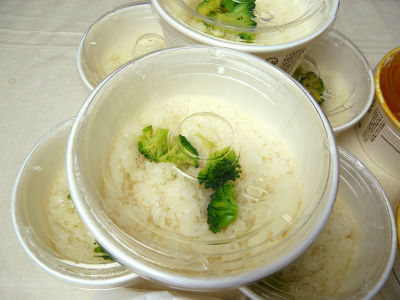 There is a blue seal on the fish marinade burger.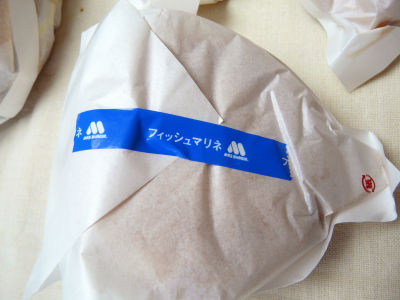 Fish marinade cheeseburger had a green limited time sticker on it.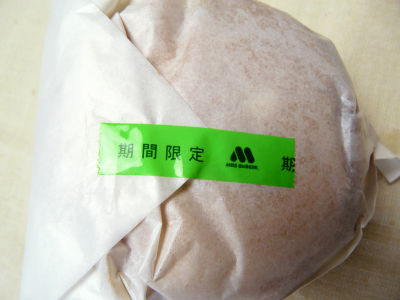 Next to the bag is a "cheese" seal. Incidentally, Fish Marinade Burger and Fish Marinated Cheese Burger are also products for a limited time.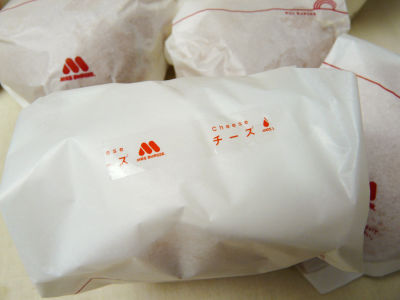 Fish marinade cheeseburger nearby. There is cheese under the fish fly.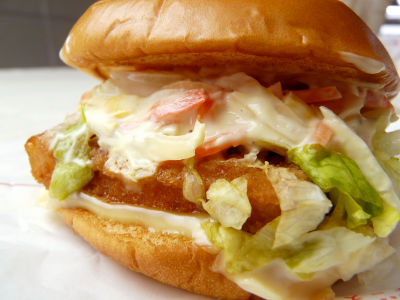 Marinated salad is put on quite a bit.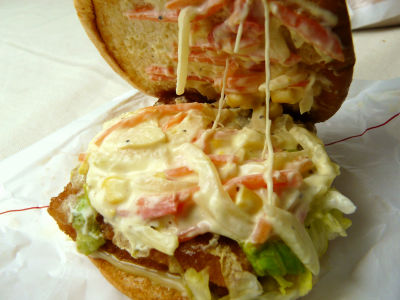 This is fish marinade burger. The only difference is cheese.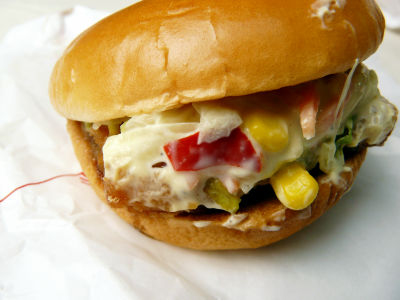 The edge of the buns will be a bit tough with the marinade and the moisture of the Japanese style sauce, but the seasoning is well thought, and the sourness of the marinade well negates the oiliness of the fish fries. It is totally refreshed, vegetables are also taken in firmly, the volume is as it is and a satisfactory dish. It is regrettable that I get a feeling that it looks and messed up.

Next let's go to curry.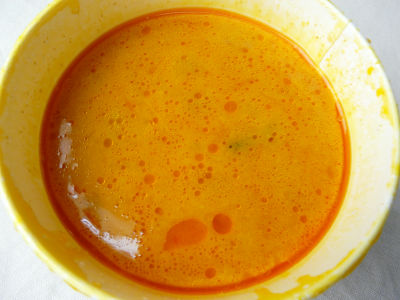 The ingredients are shrimp, potatoes, red peppers, zucchini and so on.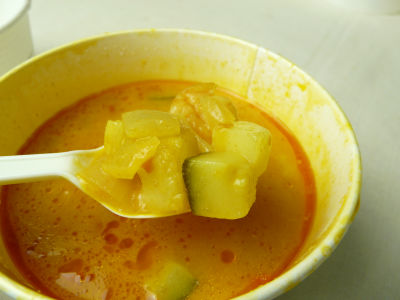 This is rice, broccoli is on.



Because it is soup curry, even if curry is cooked on rice, it is OK even if you eat rice a little at curry.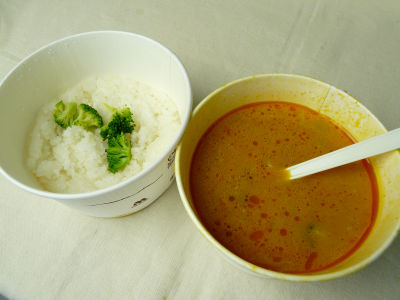 Hitoshi like this.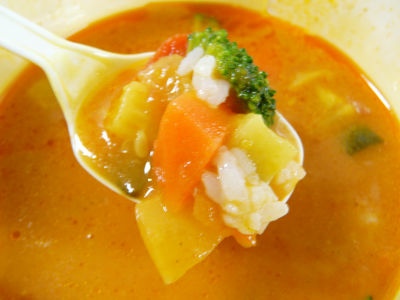 Spicy pungent spicy shrimp well with shrimp, vegetables are pretty rich, so there is plenty of texture. Spicy does not catch up later, but the smell of curry is pretty intense.