PS3 with monitor that can play anywhere with power supply on sale at internet auction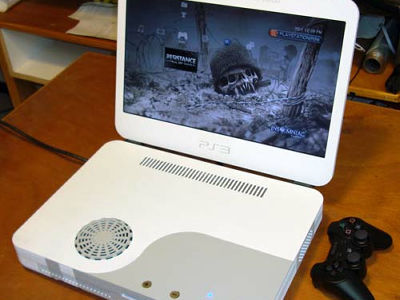 Even if there is no TV, it seems that the PS3 that can play anywhere if there is a power supply is sold at the Internet auction "eBay".

It is made quite high quality, but the price is set as high as it is, so if you are not really a person who really likes games it may be hard to get out of hand.

Details are from the following.
The Official Blog of Benjamin J Heckendorn

First of all, I took out the contents of PS 3 and analyzed by scanner what kind of shape it is.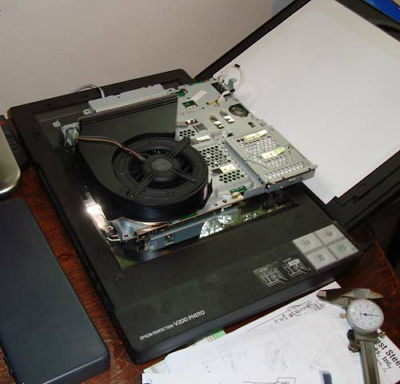 Create a case based on the scanned image data.
YouTube - PS3 Slim routing 1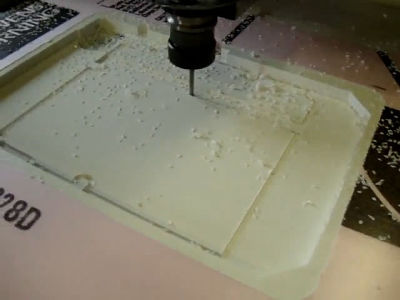 YouTube - PS3 Slim Routing 2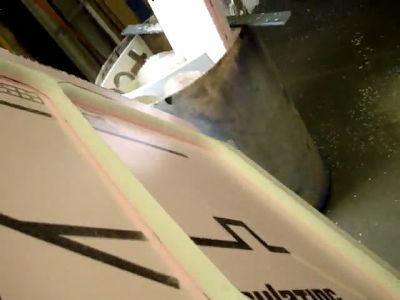 I will explain how to assemble the case.
YouTube - PS3 Slim Routing 3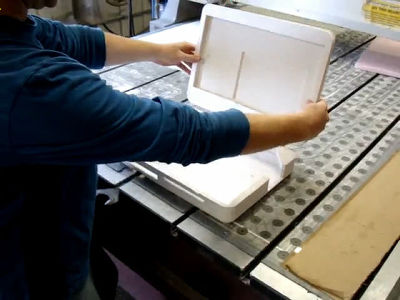 It is like this when fitting the contents of the PS 3 and the display in the case.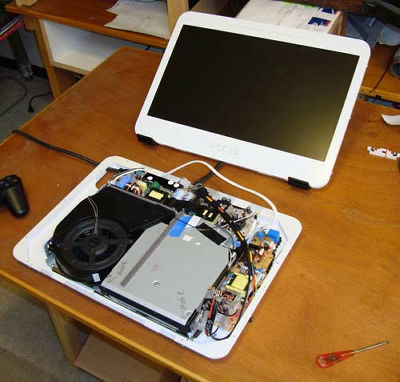 Complete it by placing a lid on the main unit side and attaching it to the monitor unit.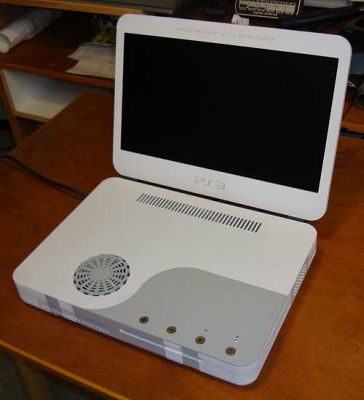 There is a PS3 logo on the top board.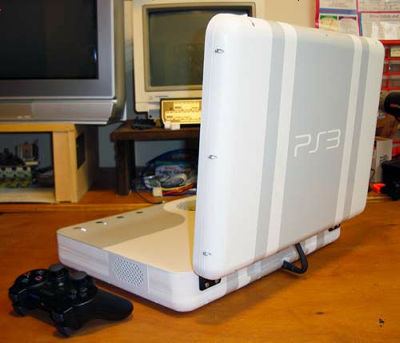 It is also possible to carry by folding like this.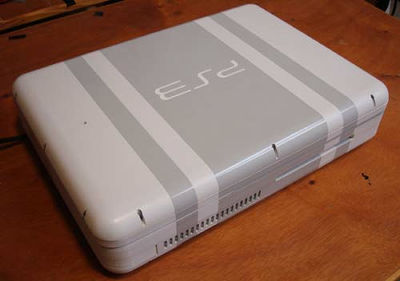 The power cable can be outputted from the bottom part.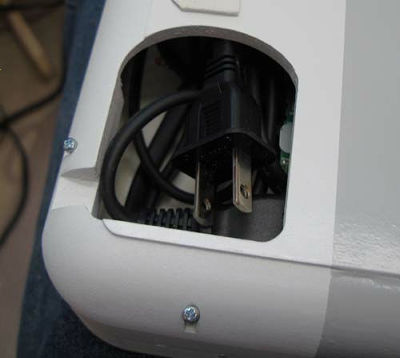 A movie you are trying to actually launch. You can see that the game disk is running properly.
YouTube - Benheck PS3 Slim Laptop Demo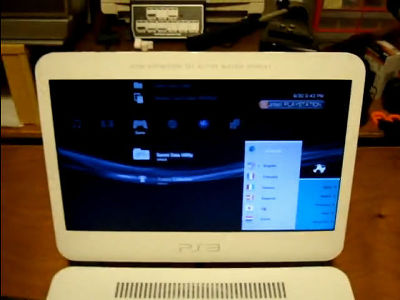 Next, experiment whether the game can be played normally. This seems to be moving without problems.
YouTube - PS3 Slim Laptop demo 2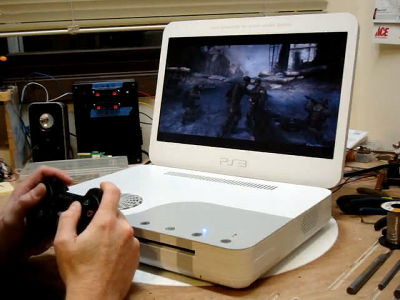 This PS3 with monitor is sold at the Internet auction site "eBay". It is 2,500 dollars (about 230,000 yen) at 13 o'clock but it is a place to wonder how much it will be bid successfully at the end.
PlayStation 3 Slim "Ben Heck" Laptop - eBay