Official service start of free online game "Arcadia Saga" making their own ideal village, new registration campaign is also underway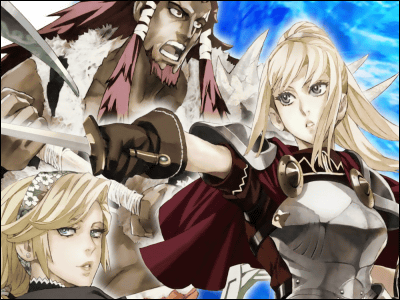 "Arcadia Saga", a free online game that allows you to build yourself in a vast plain online and create a utopia, started official service from 12 o'clock on Tuesday, December 1. "Arcadia Saga" is a story in which the erotic world, the players who were banished in the world without knowing what the world is, and hands with the people who live together to create the ideal village, an action-rich battle system It seems to provide us with a different battle than traditional online games.

Currently, in commemoration of the official service start, we are implementing a "new registration campaign" to receive useful items in the game at the time of new registration.

Details are as below.
New and free online game "Arcadia Saga"
http://arcadiasaga.com/index.action



In the official service, we received numerous requests from beta test users, opening up the camera viewpoint, balancing PK and invaders invasion, etc. are done. And the item shop "Mahal Market" is open. Experience value up items useful for raising characters and sales of ability rise items will begin. In addition, you can enjoy the mini game "Love Cocco" where items are always hit every time you play.

Mahal Market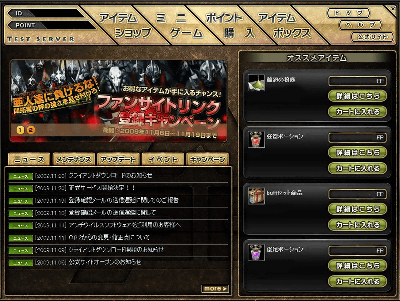 Love Cocco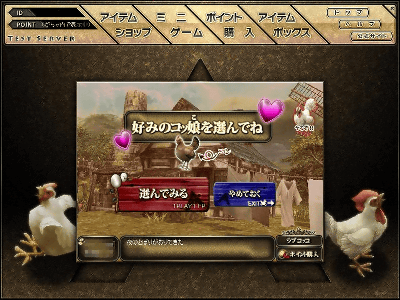 There are three campaigns to be held. The first is "new registration campaign" that you can get useful items in the game just by registering an account. You get 10 "Wind of Return" items for moving items. Furthermore, if you raise your character to level 10 during the campaign period (until January 13th, 2010, 10th January 2010) you will get 5 "HP Rising Potion" and 5 "AP Rising Portion".

The second is "fan site link registration campaign". Those who registered fan sites during the campaign period (until 10:00 on January 13, 2010) will benefit from 10 "HP Rising Portions" and 10 "AP Rising Portions", such as getting a lot of experience values A packed "premium ticket 3 day ticket" 1 will be gifted. In addition, if you are already registered as a fan site link, benefit items will be presented according to the number of new member registrants who have made a link through the official website from each fan site.

The third is "New Pioneer Pioneering Support Campaign". If you buy a frontier point (FP) during the campaign period, 1 "absolute material + 3" will be given. For this campaign only, the period is until 10 o'clock on December 16th, so please be careful.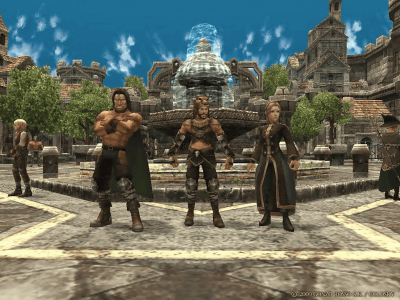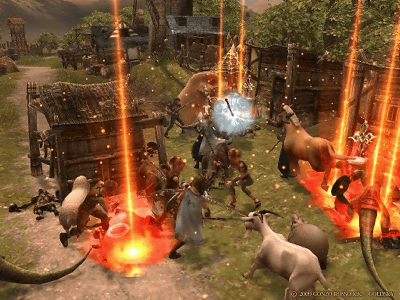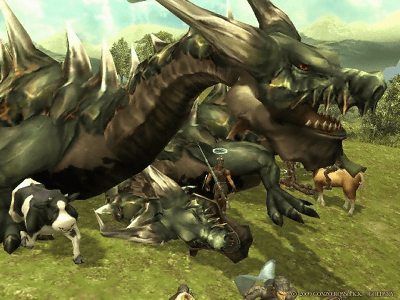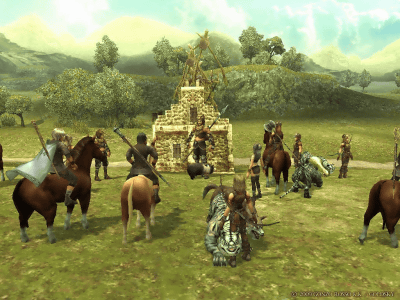 © 2009 GONZO ROSSO K.K./GOLDSKY
in Game, Posted by logc_nt