Terrestrial digital broadcasting compatible TV that cuts over 20,000 yen has appeared, and 7000 eco points are also given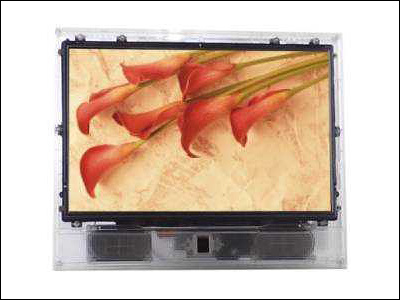 Don Quijote who announced jeans of 690 yen which will be the lowest price in the industry overwhelming other companiesBut this time it has released a TV that supports terrestrial digital broadcasting with less than 20,000 yen.

It is compact as 13.3 inches, but it has a comprehensive interface including HDMI terminal, and in addition to being very inexpensive as a terrestrial digital broadcast compatible television,Eco-point of governmentBecause it is also given, it may be just right for the second demand etc.

Details are as below.
(PDF file)LED backlight
"13.3 inch skeleton terrestrial digital high-vision
TV 18,700 yen (tax included) "New release!

According to this release, Don Quijote seems to release a 13.3-inch terrestrial digital broadcast compatible television from the private brand "passion price". The body color is skeleton clear, skeleton pink, three colors of skeleton blue are lineup, the price is tax included 10,800 yen.

The side is like this. Complete interfaces such as composite input, S terminal, D5 terminal, HDMI terminal, PC terminal of D-sub 15Pin, etc. are very substantial. The resolution of the liquid crystal panel is 1280 × 800, and the backlight adopts a low power consumption LED backlight which realizes an annual electricity consumption of 33 kWh.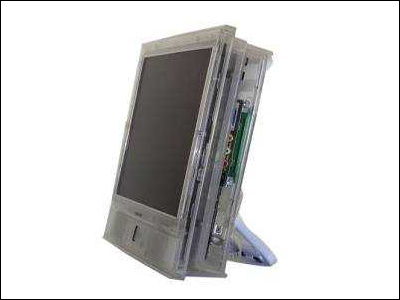 Skeleton pink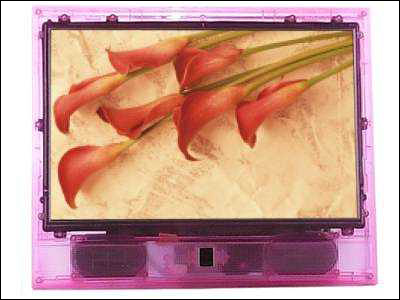 Skeleton Blue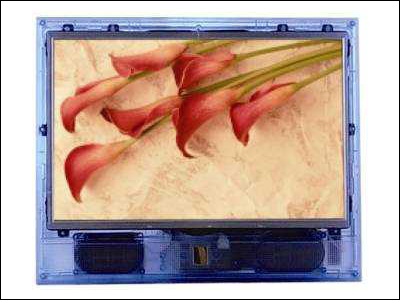 By the way, 7000 points of government's eco points are to be reduced for purchasers, which makes it an affordable model for those who are planning on purchasing TVs after the second one.