Three step changeable bra movie made in China freely adjustable chest size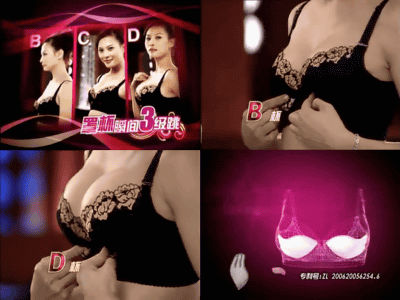 It is a movie of 3 step variable bra that you can freely adjust the size of the chest according to TPO, such as B cup to C cup, even D cup and so on. The size change method seems to be very easy to operate, just by pressing the button at the bottom of the brassiere. However, I am very concerned about the trouble when I said the most.

The movie is here. Looks seem to change clearly. In the case of this female model, it starts from B cup and becomes C cup, D cup.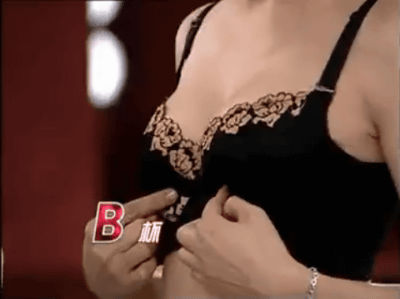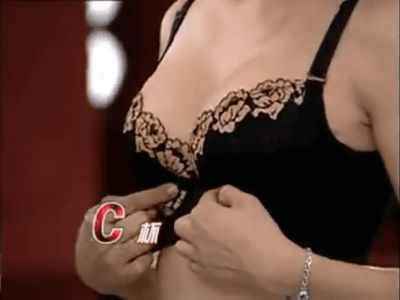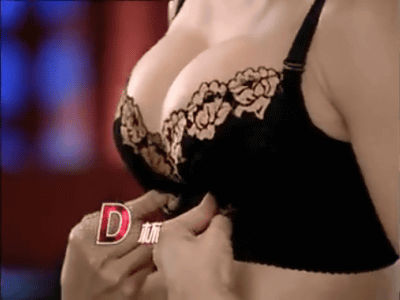 Actually the chest circumference value also fluctuates. For B to C, 3 cm up. When it changes from C to D, it gets an additional 2.5 cm.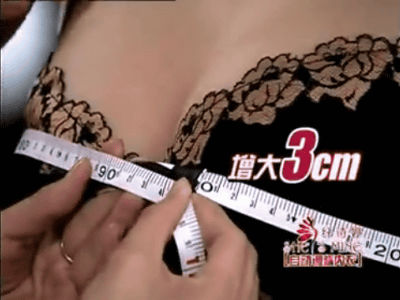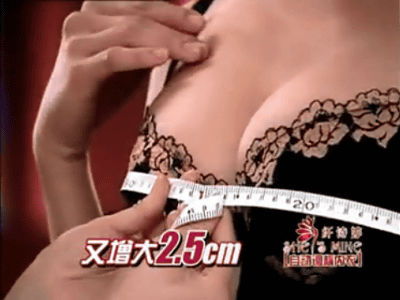 Operation during pump up. It seems possible by simple operation.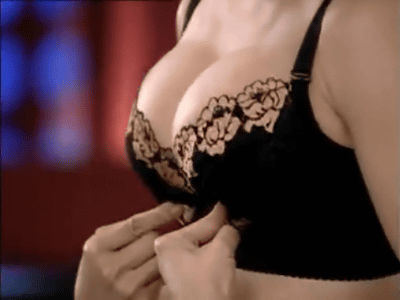 Pat is attached to the brassiere with such feeling.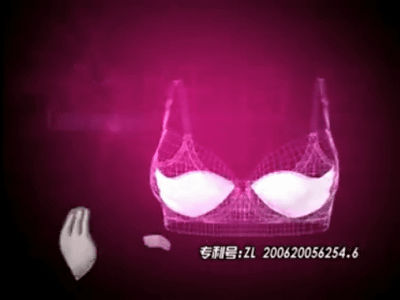 The mechanism seems to inflate inflatable air into the putting pad.



Put actually attached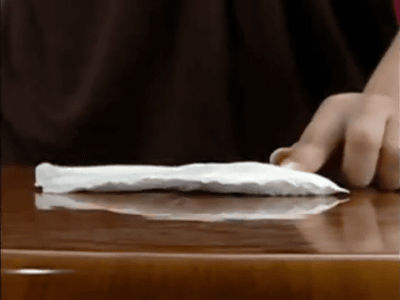 What is worrisome again is a malfunction of the pad when it says here. Is the pad sufficiently strong? Click here for the movie playback.
YouTube - Automatic cup dress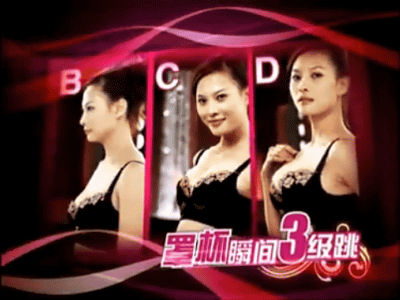 In Taiwan's TV shopping, it seems to be selling the pat part.
Taiwan Electric Observation Susuke Kami Bizarre Musical Magic Bra Pad ❤ Seniority Champion Muscle Breast Human Intention! - Yahoo! Video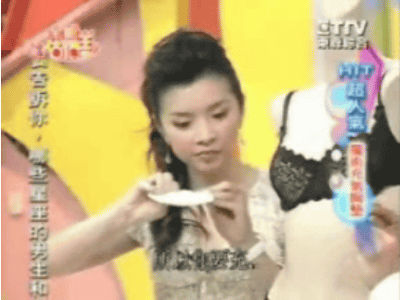 This movie also introduces Pat. Is it a pretty major thing in China?
❤ Magic Bra Pad ❤ Senior Fighter Armor Breast Human Intelligence! ~ $ 88 (Inclusive Port Hiramu), 2 pairs $ 170 (Bokenbun Hiramatsu)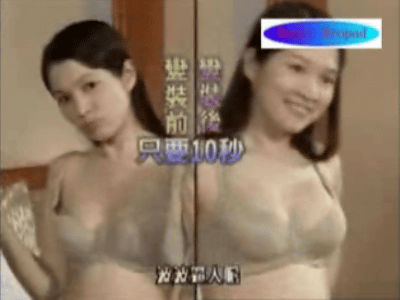 There seems to be too many so-called magical bra in China, and this movie is a person who wants to see it collectively.
YouTube - I tried collecting a magical bra CM with bigger chest size in China

in Video, Posted by darkhorse_log