"Tokyo Disney Resort · Dream Cruiser" with large Mickey type window appeared in Halloween specification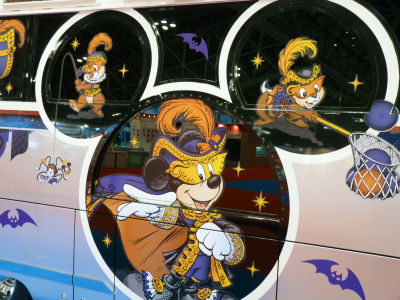 At this year's Tokyo Motor Show, truck makers canceled participation, so large-sized cars were not exhibited. Two big cars I saw in such a place. oneFM TokyoThe vehicle used as the stage of the other, this is "Tokyo Disney Resort · Dream Cruiser".

Originally, in the Disney Resort "Resort cruiser"The bus called" Dream Cruiser "is a bus made for the PR of Tokyo Disney Resort, and was traveling around 20 cities throughout Japan at the Tokyo Disneyland opening ceremony event in 2003 That's right. This time, it was exhibited as Halloween specification at the Tokyo Motor Show.

Details are as below.
Tokyo Disney Resort · Dream Cruiser.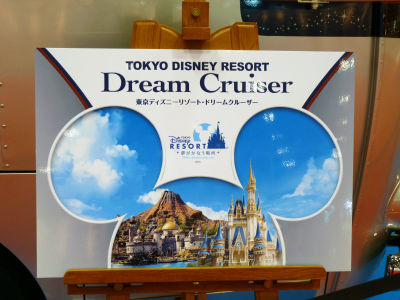 A bit retro round face bus. If you look closely, the plate that is raised is Mickey and Minnie-like pumpkin.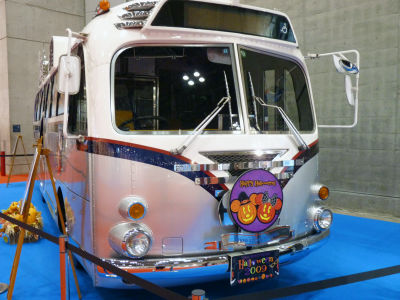 Disney characters are dressed as Halloween.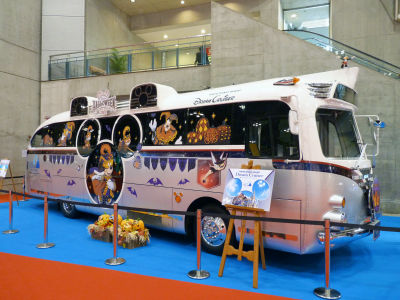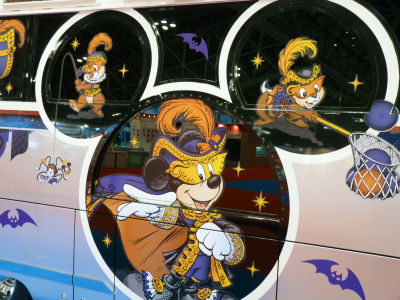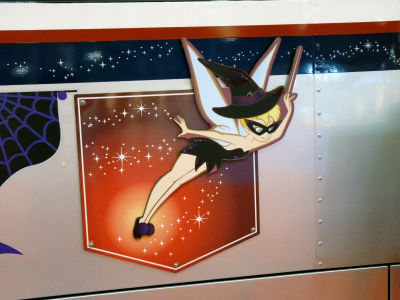 Next to that was "Disney Motors".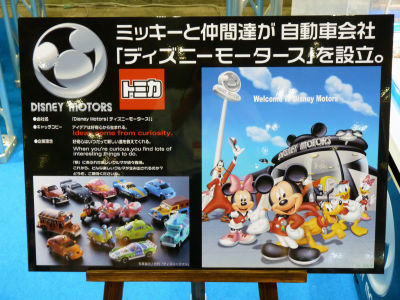 It is a series released by Tomica from 2008, and "Disney Pixar Motors" is also joining in 2009.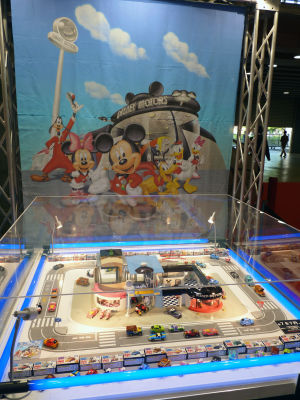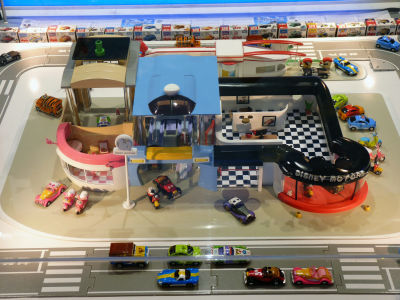 There are lots of coloring cars imitating Disney characters.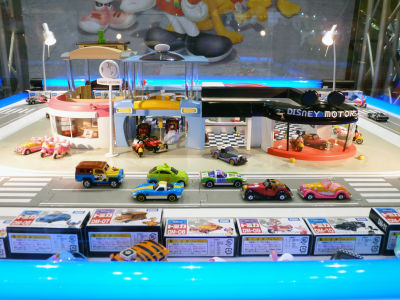 A shop featuring Mickey's ears. When it exists, it seems to be a topic store.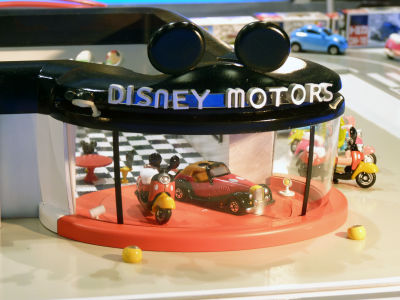 Mickey color (black · white · red · yellow) cars and bikes.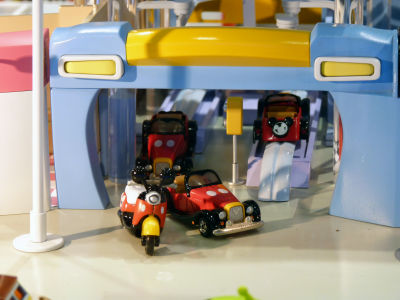 Plarail next to it.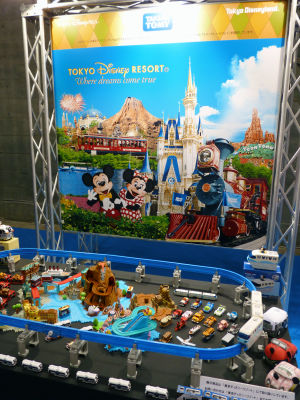 Although it can not be perfectly reproduced, Disney Resort - like sets were lined up.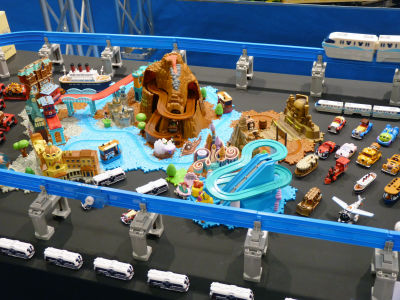 Disney resort line of 3 cars formation.



The resort cruiser seems to be Tomica. Does not Halloween specification come out?