Tact type remote control capable of manipulating TV with wizard mood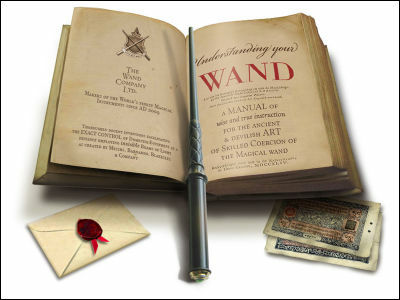 It took place on October 6CEATEC JAPAN 2009Hitachi"Gesture operation remote control" which can operate the TV intuitively by hand movement onlyAlthough it was exhibiting, it seems that remote control which can operate TV by already intuitive movement is on sale.

Instead of operating with buttons, you can do a variety of operations just by shaking or turning, and because of the shape of the tact that the magician is likely to use, you can taste the feeling of becoming a wizard.

Details are from the following.
The Wand Company Ltd
http://thewandcompany.com/

The remote control "The Wand Remote Control" which can operate the TV just by swinging or turning it. It is in a luxurious box somehow.




The back is like this.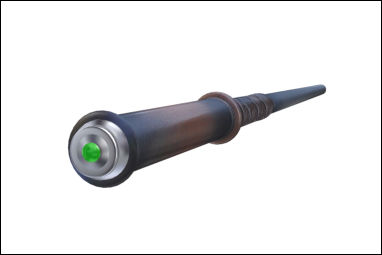 It seems to be imagining the tact that the mage has often.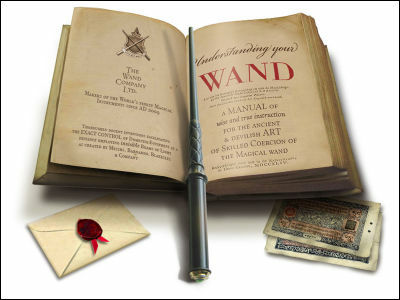 The Wand Remote Control is designed to respond to 13 movements, assigning operations such as volume change to each movement (operation ali registered in part by default). Although it is made for TV, if it is remote control using infrared, it seems to be able to substitute as remote control of component and air conditioner.

Volume up with counterclockwise rotation (default setting)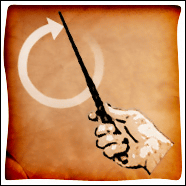 Volume down in clockwise direction (default setting)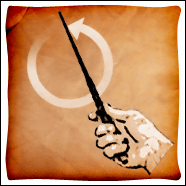 Raise the tip.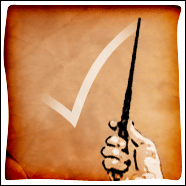 In addition, The Wand Remote Control responds as follows.

1. Turn to the left (volume up)
2. Turn to the right (volume down)
3. Raise the tip
4. Lower the tip
5. Shake to the left
6. Shake to the right
7. Tap the upper part (lightly tap with fingers)
8. Tap the side part
9. Tap the upper part twice
10. Tap the side part twice
11. Pull out
12. Shake a lot
13. Push forward

You can see the movie actually being operated from the following.
YouTube - Kymera Wand controlling TV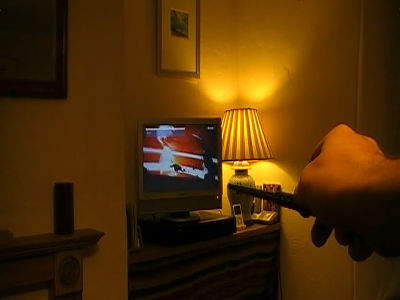 The price of The Wand Remote Control is 49.99 pounds (about 7100 yen). In addition to the official page you can also purchase at the following sites.

The Wand Remote Control - buy at Firebox.com