Playable Demo of "BAYONETTA", Action Game Centering Bespectacled Beauty -TGS2009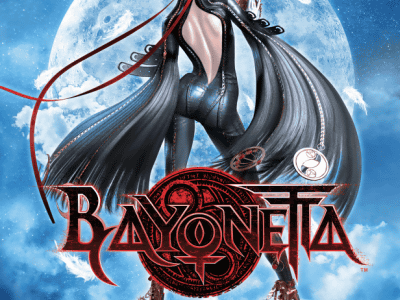 Playable demo of upcoming game Bayonetta by creator Hideki Kamiya of Devil May Cry and Okami series was exhibited at Tokyo Game Show 2009.

Video and pics after the cut!
The main character, amnesiac witch Bayonetta.


Logo.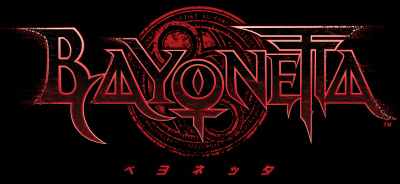 SEGA's booth, where you can play the demo.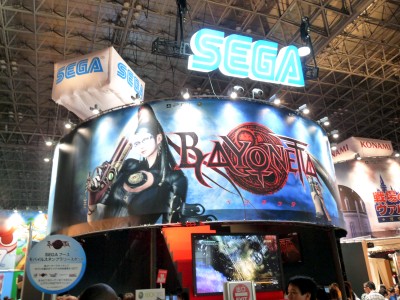 Or you can try Xbox 360 version at Microsoft's booth.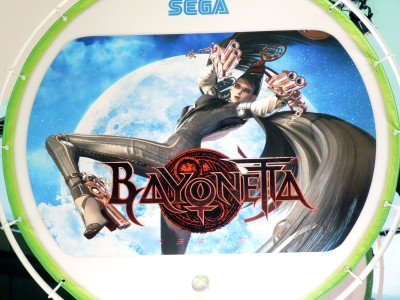 Here's a video of the gameplay.


Bayonetta specializes in "Bullet Art", martial art combined with firearms.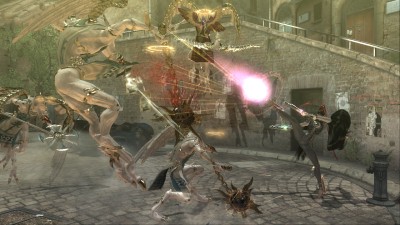 Her set of four handguns are named "Scarborough Fair".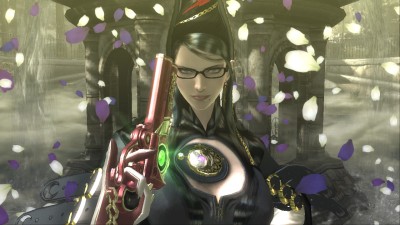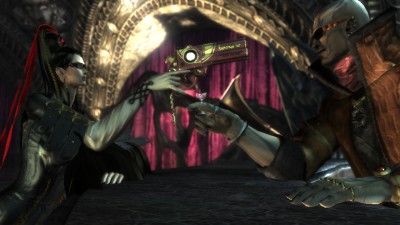 The four guns are kept on her hands and legs.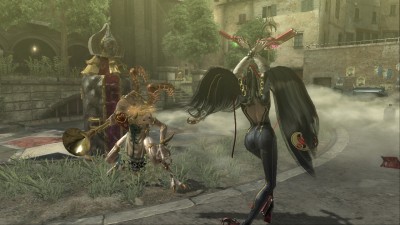 Summoning a demon.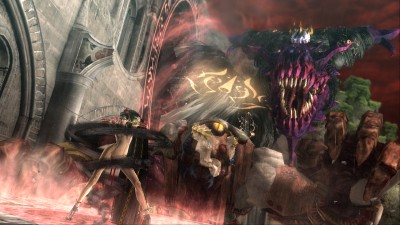 The combat involves various combination of kicks and blows and sword and guns.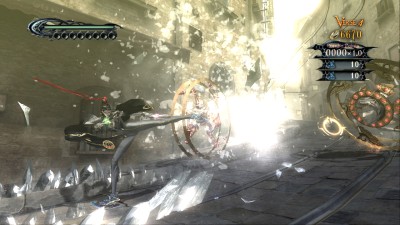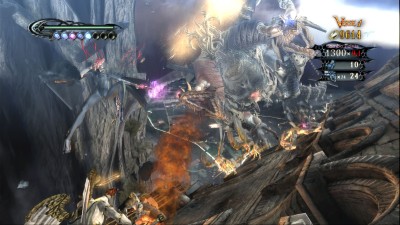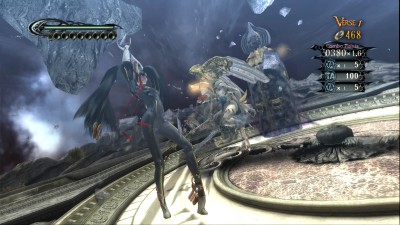 Looks like she has to face some gigantic enemies.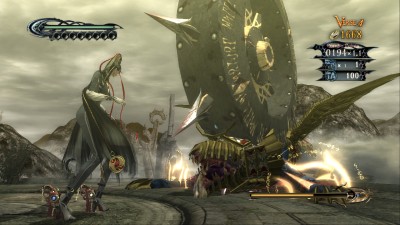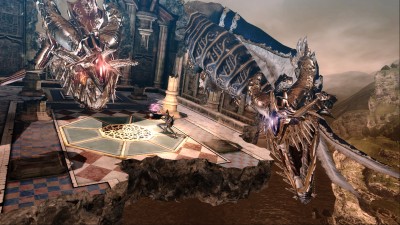 To be released on October 29, 2009 for PS3 and Xbox 360 at the price of 7,980 yen(about $87 USD).

BAYONETTA OFFICIAL WEBSITE
http://bayonetta.jp/index.php