GRIFON ENTERPRISE BOOTH, where Harada Takehito's "Saber" and "Shana" figures line up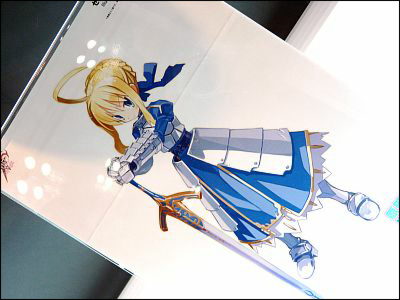 Figure festival wonder festival 2008 [winter]Griffon EnterpriseSo, "Naito Mate Harada Takehito Collection !!" was sold exclusively and illustration boards by Mr. Takehito Harada were displayed.

Besides, there are various beautiful figures such as Shana of "Shakugan no Shana" and Ikki Tousen of Genki. "Naito Mart Series Harada Takehito Collection Saber - Armor Ver. ~"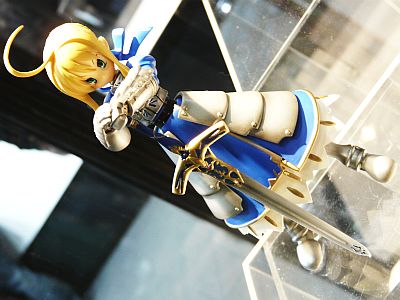 Even if it becomes three-dimensional, the hair like antennae does not change.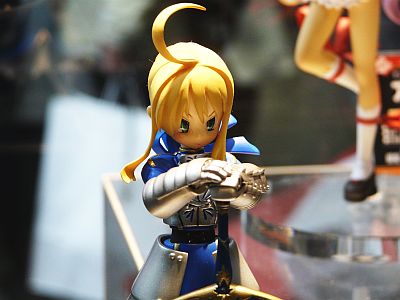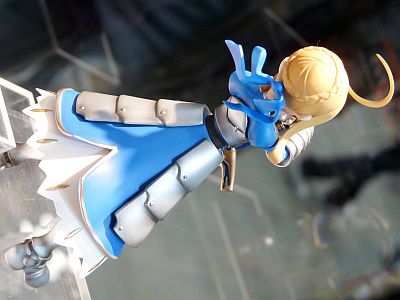 This is Saber's illustration board.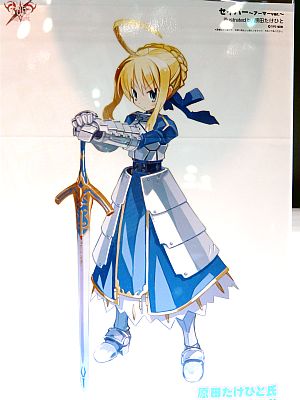 "Naughifu Mate Series Harada Takehito Collection Al Azif"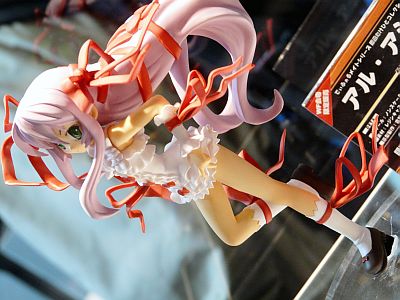 Ribbon fluttering.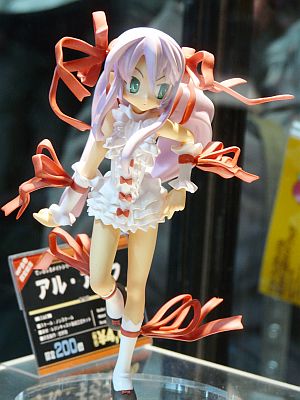 Illustration board of Al Azif.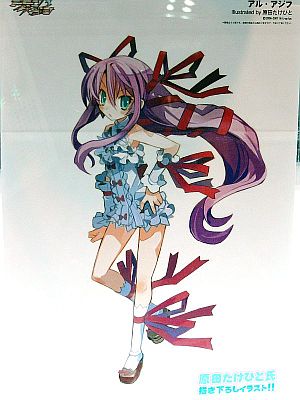 "Mr. Plenair - Shark spine fold ver. Mr. Takehito Harada Design Dark color version ~"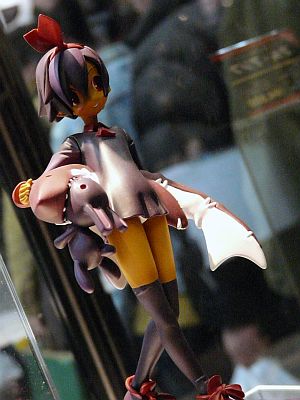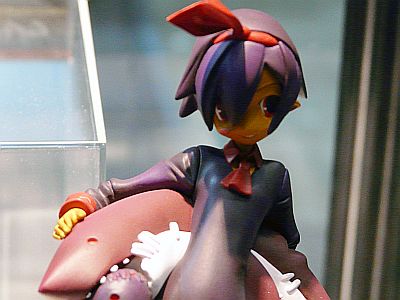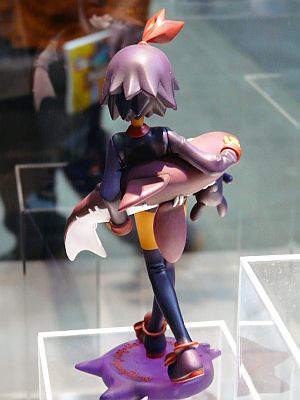 This is a normal version of Mr. Plenair.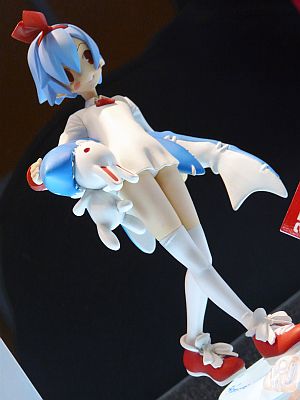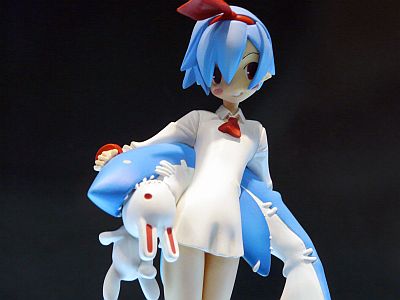 Illustration board only normal version.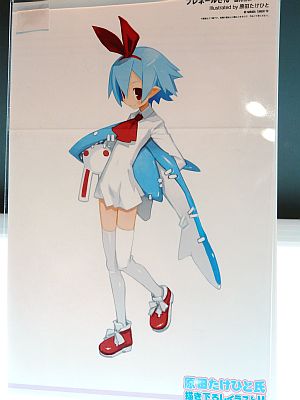 A figure of Shana that is in a state of flame hair.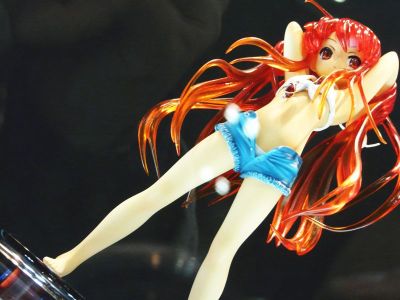 Hair is glittering with clear material.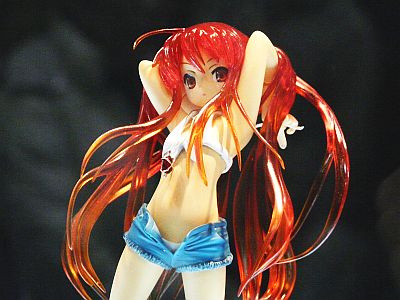 「Rule ~ Battle ver. DX version」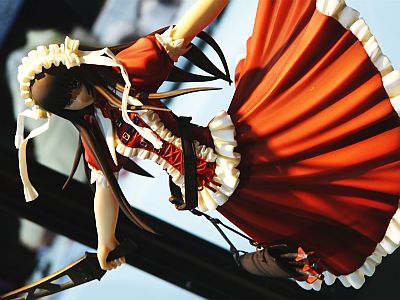 Including weapons is quite big.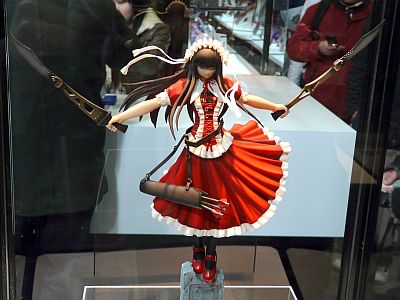 The details are also solidly made.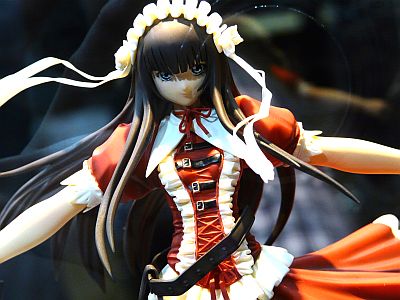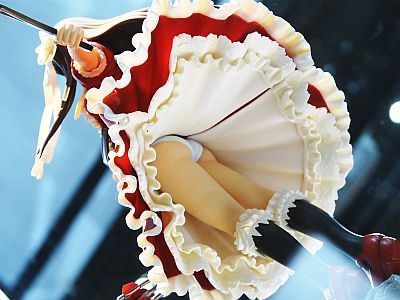 "Mercenary echidna of the battlefield" Resin cast kit.