"Ikki Tousen" cat relation wings and ordinary clothing and rubbing clothing compatible specifications such as Ryofu saitama etc.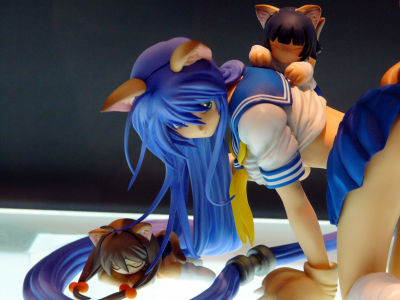 One of the things that is often exhibited in the Wonder Festival is "Ikki TousenThe figure of. As can be seen from the fact that the anime propaganda phrase was "Big Breast Beauty Girl Hyper Battle", it is a work by which beautiful boys and big tits pretty girls who are the reincarnation of the heroes of the Sangokushi spread the battle, the sales of the DVD tremble Currently the third animation film is on air. Even in this one festival,Griffon EnterpriseThe figures of spirited fighters at the booth 's booth were lined up.

Some have become compatible (compatible: replaceable) specifications so that the parts in the normal state and the state in which the breasts are revealed can be replaced.

Details are as below.
Uncho Kanu. Nekomimi and tail, and hands are also like cats, and they are stuck in Liu Bingan virtue and Chang Fei Mun 's virtue of kitten.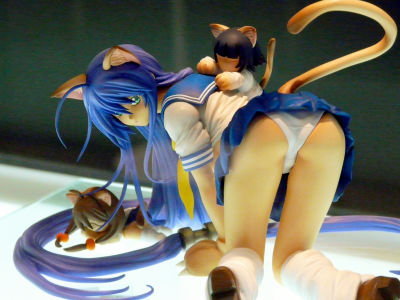 Ryou Nenbu. The breast part is compatible specification ...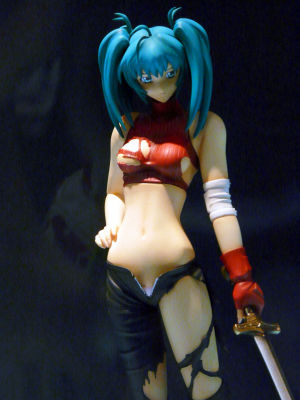 It is going to be like this.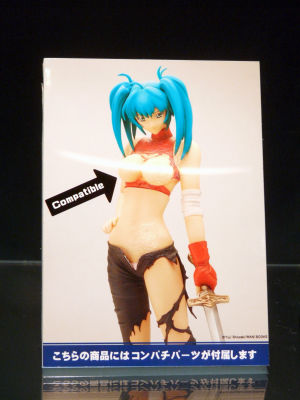 And this is a compatible part of the problem. It is all over.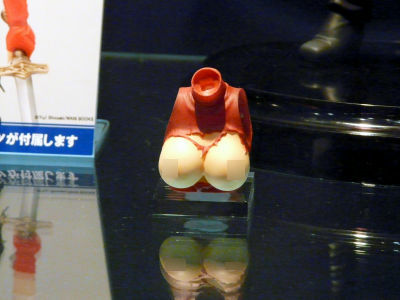 This isOne festival was also on winter 2008Lord.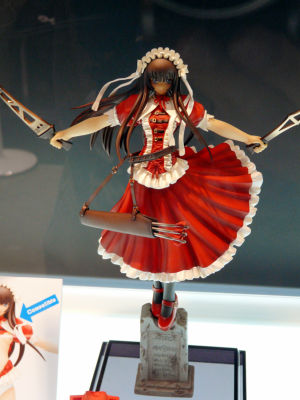 I always wear gothic loli.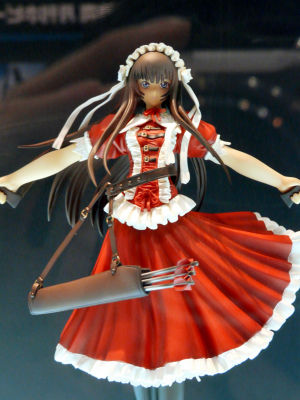 It becomes like this with compatibility.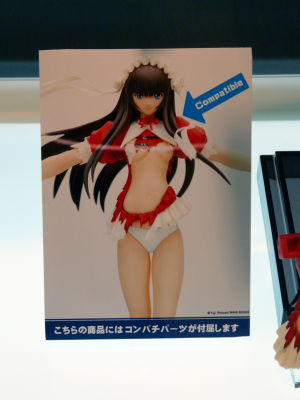 There is also a black version.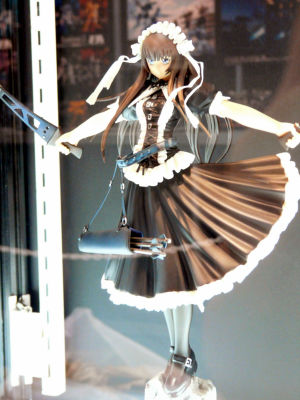 Together Uncho Kanu.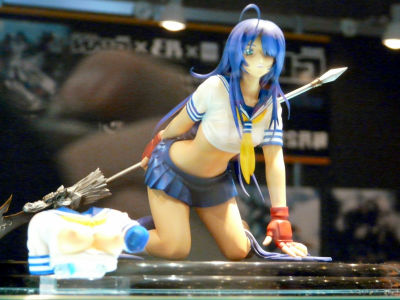 It is a pose that emphasizes a little bit in her uniforms, but ...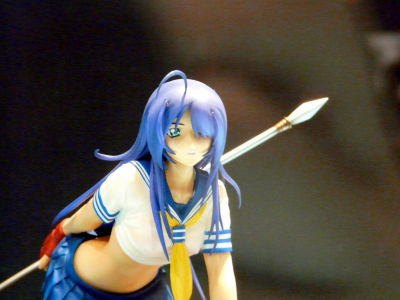 Such things are also available.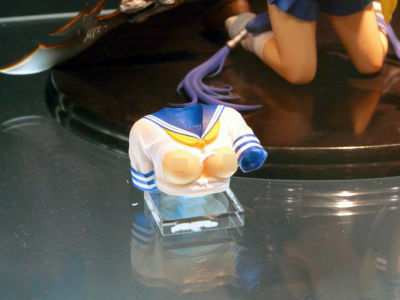 The most popular Ryoumu Momo. It is a bold maid outfit.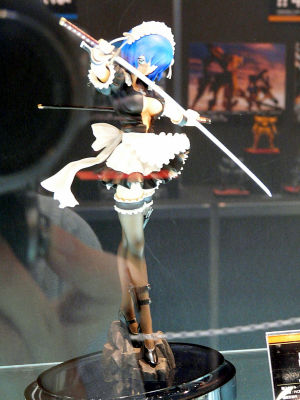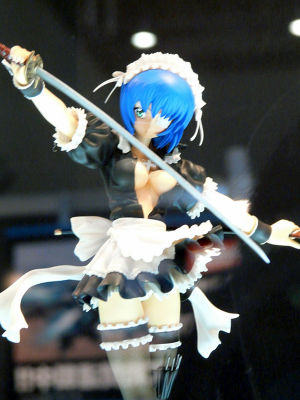 And the solitaire of the hero 's honorable mark. Half school swimsuits are off.