"Lost Planet 2" trailer shows fearsome battle of Powered Armor vs Gigantic Monster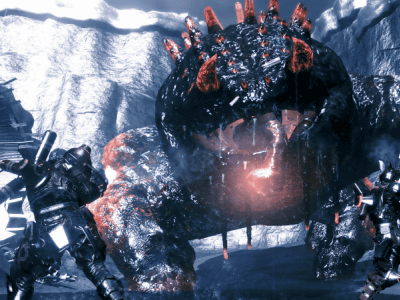 Among many 3D games of Capcom, "Lost Planet" series specialize in sci-fi aspect, depicting the battle of gigantic protoctista, colonists and Snow Pirate on the planet EDN-3rd.

Breaking 3 years silence, Capcom brought much enhanced sequel and exhibited working demo of co-op up to four player at Tokyo Game Show 2009.

Read on for detail.

Capcom's booth exhibiting Lost Planet 2.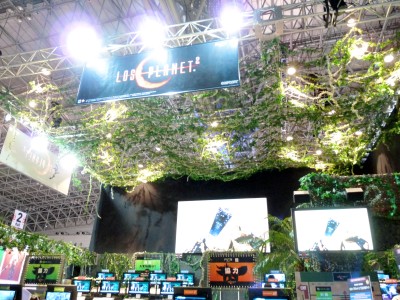 They brought both PS3 version and Xbox360 version. Audience can play either Man-to-Man mode or Co-op mode.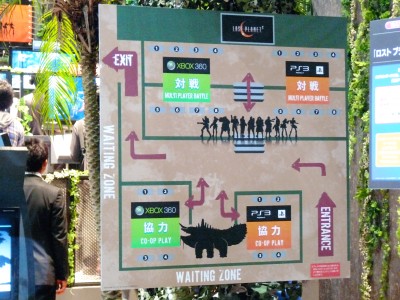 The working demo.




Also Microsoft booth got Xbox360 version of the game.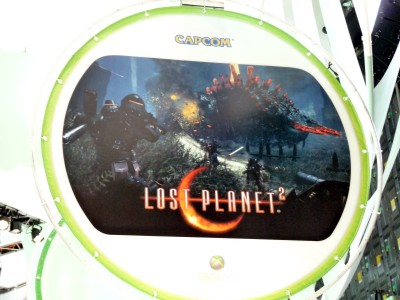 Working demo of Xbox360 version.




Game logo.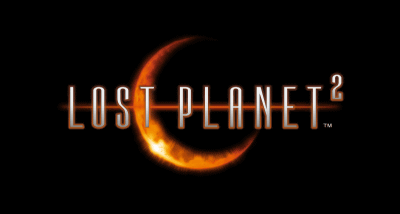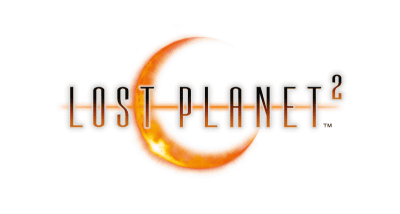 Akrid, the protoctista.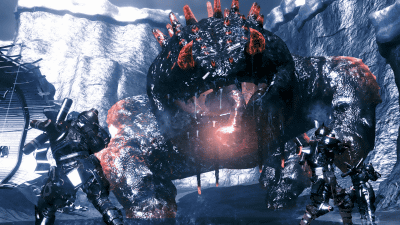 Players fight with heavy firearms and Vital Suit, a powered armor.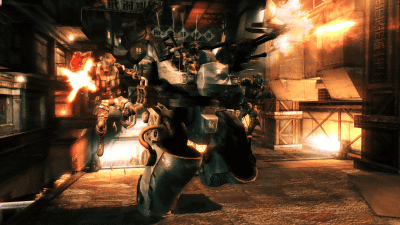 Co-op mode holds up to four players.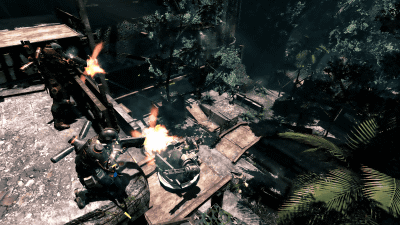 The key visual.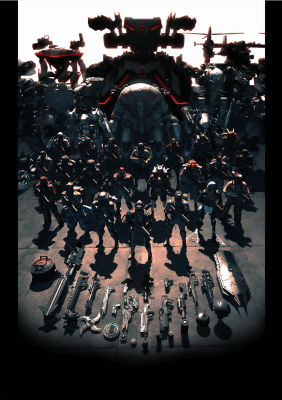 Xbox360 version comes out in this winter and PS3 will follow. Retail price is to be announced soon.

CAPCOM|LOST PLANET 2|
http://www.capcom.co.jp/lostplanet/2/index.html

Related Post:
Tokyo Game Show 2009: Table of Contents - GIGAZINE

Capcom's newest "LOST PLANET 2" HD trailer invites XBOX 360 users to massive gunfight - GIGAZINE