Screen photos of the latest popular series of Capcom's "Monster Hunter 3" are released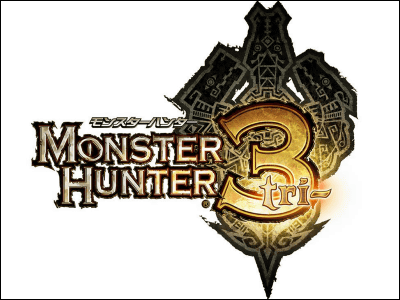 The other day at GIGAZINENotable works such as "Monster Hunter 3 (Try)", "Resident Evil 5", "Street Fighter IV" will be exhibited at Tokyo Game Show 2008We reported that, before that, screen photos of Wii's software "Monster Hunter 3" were released.

Not only was the ecology of monsters expressed more finely but also the same work that evolved hunting, but what kind of play screen did it become?

Details are as follows.
The village looks like this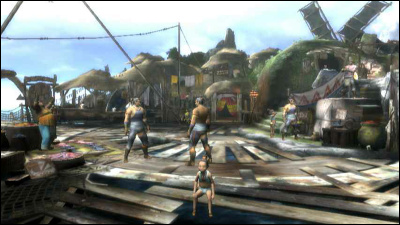 Outer gate of the city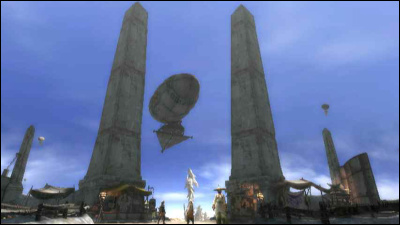 Hunter lighting a timer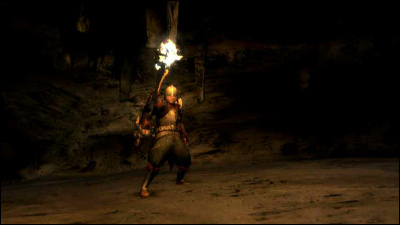 Where the hunter swings the big sword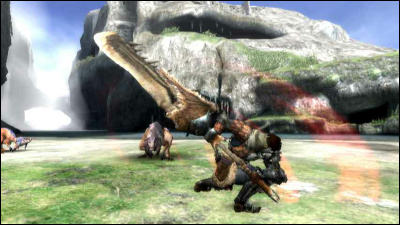 Broiled scene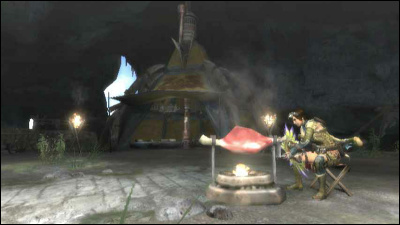 Landscape from the hill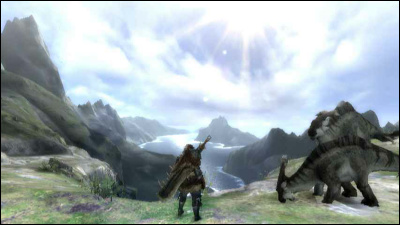 Monster's Nest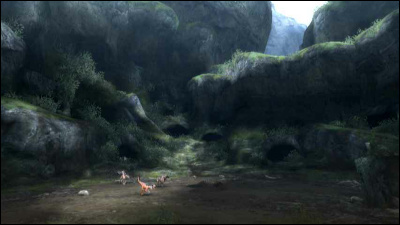 Predatory carnivorous dragon who challenges to a large monster. Because the ecosystem is expressed more finely than before, if a hunter acting carefully, you can witness the moment of predation.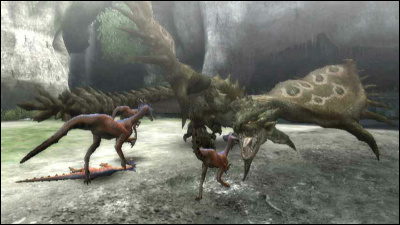 Fish swimming on the seabed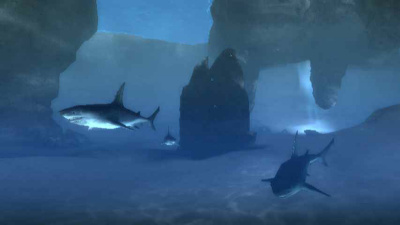 Hunter swimming with fish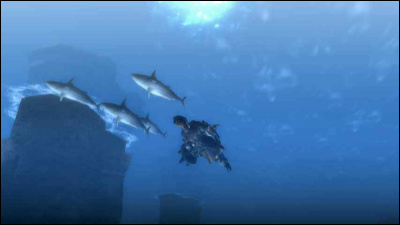 Swimming sea dragon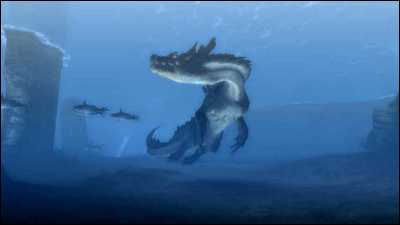 Furthermore, the ecology of each monster, which became more detailedly expressed, was intertwined with the huge spreading stage of monsters who like waterfront and monsters who dislikes fire, so that an unpredictable situation is always created I am doing it.

The official site of "Monster Hunter 3 (Try)" is from the following.

Capcom "Monster Hunter 3 (Try)"