SONY's "Playface Derby" - Show Your Gaming Face to Play Video Games Free for the Rest Of Your Life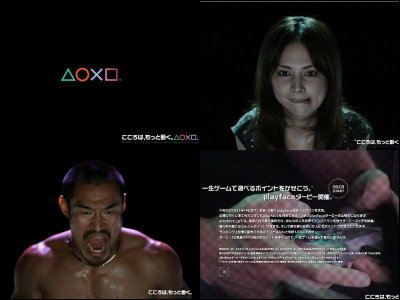 Do you have any idea what you look like while immersed in a video game? People reveal a hidden part of their character while playing video games, and there are even some art projects capturing their expressions.

Sony is to launch a unique campaign called "playface Derby" which is essentially a contest to decide who have the best "game face", and the winner will be awarded Playstation Network's points, enough to try any game on their whim for the rest of their lives.

Read on for details and pics.
playface.jp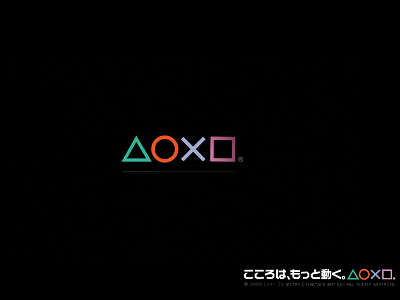 According to the campaign's official website launched today, Sony is holding the "Playface Derby" from September 3 (coinciding the release of new PS3) to November 24.

During the time, the "Playface Shooting Caravan" will tour Tokyo and Osaka to shoot people's faces while they play games. The videos will be posted on the website for online voting and the most popular will be the winner.

Some examples of "Playface".


Looks kind of psycho...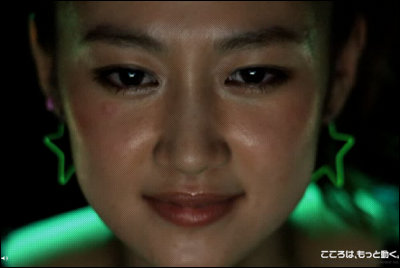 Licking her lips. What game is she playing?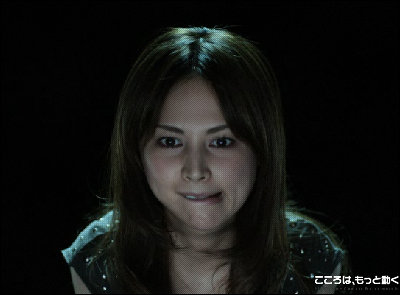 The participants - both voter and the votee - will be given points they can use on Playstation Network, and the winner will be awarded 2.5 million yen's worth of points, which will last a hundred years if you purchase five 5,000 yen softwares a year.