Opening raging incident Fireworks movie in 21st Naniwa Yodogawa fireworks display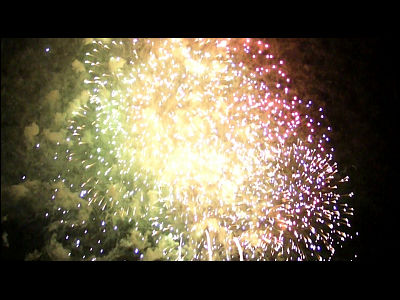 This is the 21st "Naniwa Yodo River Firework Display"I took a picture of the fireworks that will be launched at the opening in the end.

As far as distance from the launch site, it is only 200 meters to 300 meters away, so just true genuine dead. So, I think there is considerable presence.

Playback is from the following.
The opening of the 21st Naniwa Yodogawa fireworks fury raging


It is almost like this.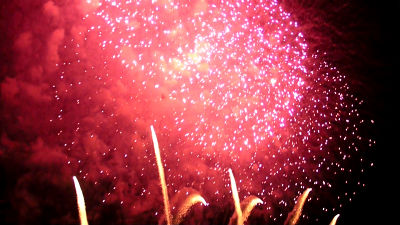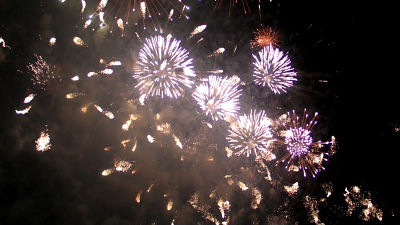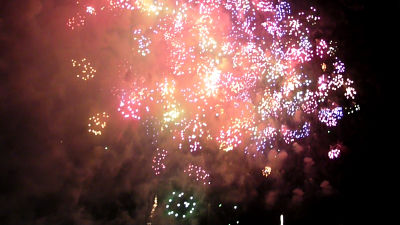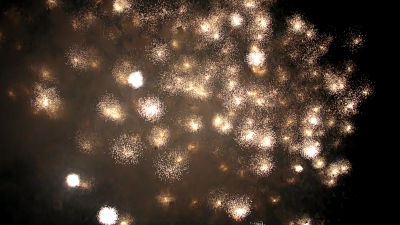 Since we shot many others, it is scheduled to upload sequentially.

· Continued
Dynamic finale fireworks "Kamenro chrysanthemum" movie in 21st Naniwa Yodogawa fireworks display