A shock movie that launched Windows 95 on the iPhone appeared and challenged to start Windows XP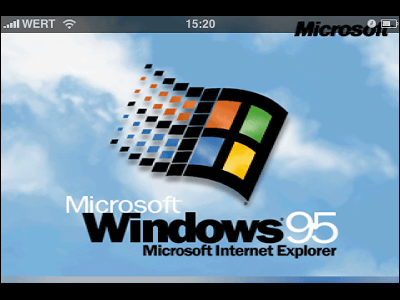 Although iPhone 3GS, which is the latest model in June, was released, Apple's iPhone, a shocking movie that launched Windows 95 on the iPhone appeared.

In addition, we are also trying to start Windows XP, screenshots are released.

Details are as below.
This is a movie that started Windows 95 on the iPhone. The top is the simulated screen with the PC, the bottom is the real machine running Windows 95.
YouTube - Windows 95 on iPhone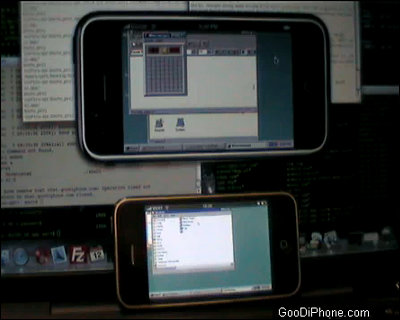 Explorer is running.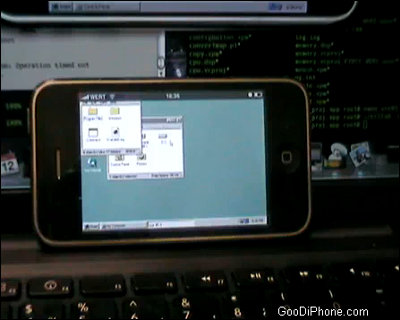 Of course touch operation is also possible.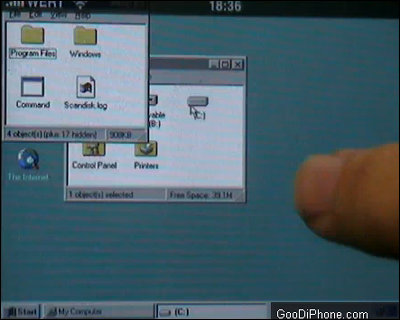 Where you are playing games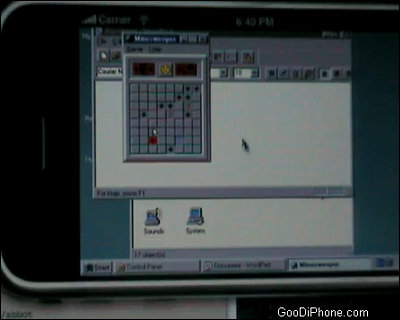 Opening Windows folder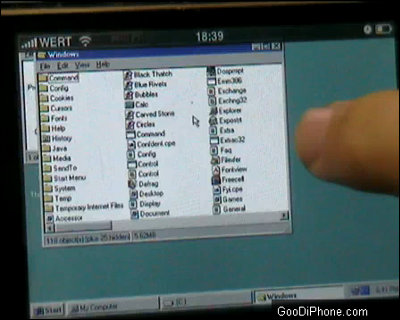 screenshot. Windows 95 startup screen.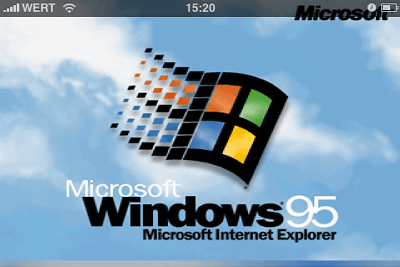 Screen resolution is 480 × 320



Shutdown screen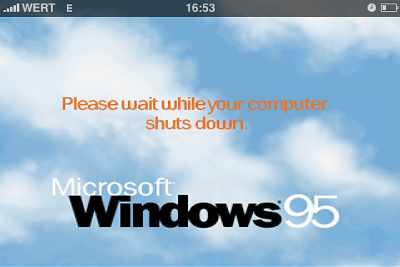 I tried trying to start Windows XP as well.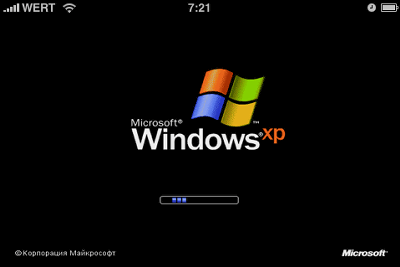 It seems that an error screen has appeared and it can not be started.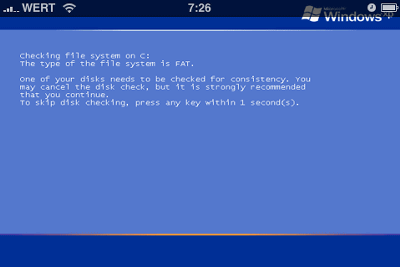 Not trying Windows Mobile, trying to start Windows 95 or Windows XP on iPhone is very interesting, is not it?