The time to worry about the clothes that women are wearing is about 287 days in my life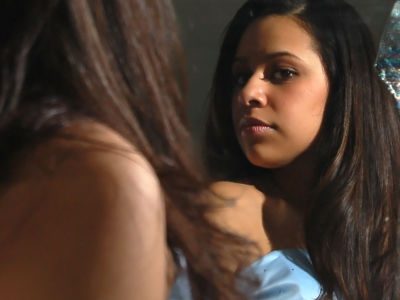 I think that it is a minority who thinks nothing about clothes to wear when going out regardless of gender, but in the case of women in terms of life as a whole, they spend about 287 days to worry about wearing clothes It seems that it gave to the research result.

Details are as below.
Women spend nearly one year deciding what to wear - Telegraph

According to the research conducted on 2491 women, the woman is about 16 minutes on weekday morning, about 14 minutes on Saturday and Sunday morning, he said he was choosing clothes. In addition, it takes about 20 minutes to choose clothes to wear on the evening of the weekend, about 36 minutes each time to choose clothes for Christmas party and other events, every time to select clothes to take for travel It seems that about 52 minutes is spent.

Furthermore, on average, I tried two kinds of clothes every morning to determine the clothes to wear, and one in two women is considering what 15 minutes to wear on the night before the day of work .

Matalan spokesman of a casual brand answers "What kind of clothes to wear directly affects how you think of yourself", it is said that it is important for women to choose clothes.
in Note, Posted by darkhorse_log