SaGa or Not? Boy Riding a Dragon Appeared on Square Enix's Countdown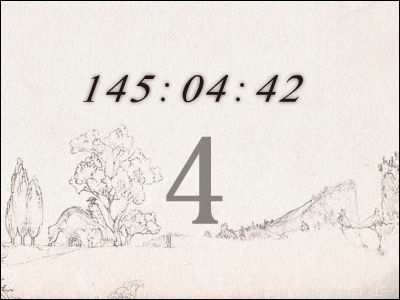 Square Enix has started yet another teaser countdown a few days ago as we reported, and rumour has it that the number "4" is hinting at the 4th Romancing SaGa title.

Now the website is updated, a boy riding a flying dragon is added to the countdown page.

Read on for details and pics.
NEW GAME
http://www.square-enix.co.jp/0706/

First the dragon appears.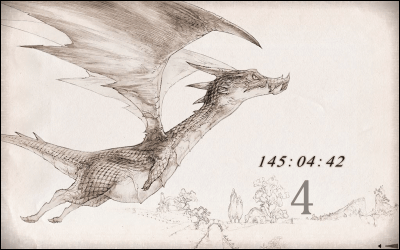 Then a boy with a sword will be drawn in, line by line.


The music sounds somewhat nostalgic, reminding us of 8-bit game consoles like NES and GAMEBOY.

Boy riding a dragon in Square Enix's game reminded us of Bahamut Lagoon, but it won't fit the clue "4". Since SaGa2: Hiho Densetsu a.k.a. Final Fantasy Legend II is to be ported to DS to commemorate the 20th anniversary of SaGa series, it seems fitting that the new title should be either "Romancing SaGa 4" following Romancing SaGa 3 or "SaGa 4 (Final Fantasy Legend IV)" following SaGa 3 (Final Fantasy Legend III).